Lizzo gave a fabulous VMA performance. It was energetic, powerful and empowering. Her two hit songs Truth Hurts and Good as Hell got a huge applause, but for Lizzo more praise came from the Queen herself. Queen Rihanna, that is.
Rihanna did what most us do – she texted Lizzo: "She DM'ed me to tell me that I performed good. She said I fu**ed the stage like it was my side bitch." While Lizzo was excited as any fangirl would be, she then explained to Entertainment Tonight: " Don't get mad, Rihanna. I am not trying to blow up your spot, but that was a hard-ass line! I might take that line. "
While Lizzo didn't get the role of Ursula, she is living her best life on the road. Currently, she is on Cuz I Love You tour and the US part will end in September. Then it's her turn to take over Europe.
Body positivity activist opened up to Glamour magazine about the double standard she sees in Hollywood and the beauty industry. The 31-year-old singer said: "When people look at my body and be like, 'Oh my God, she's so brave,' it's like, 'No, I'm not.' I'm just fine. I'm just me. I'm just sexy."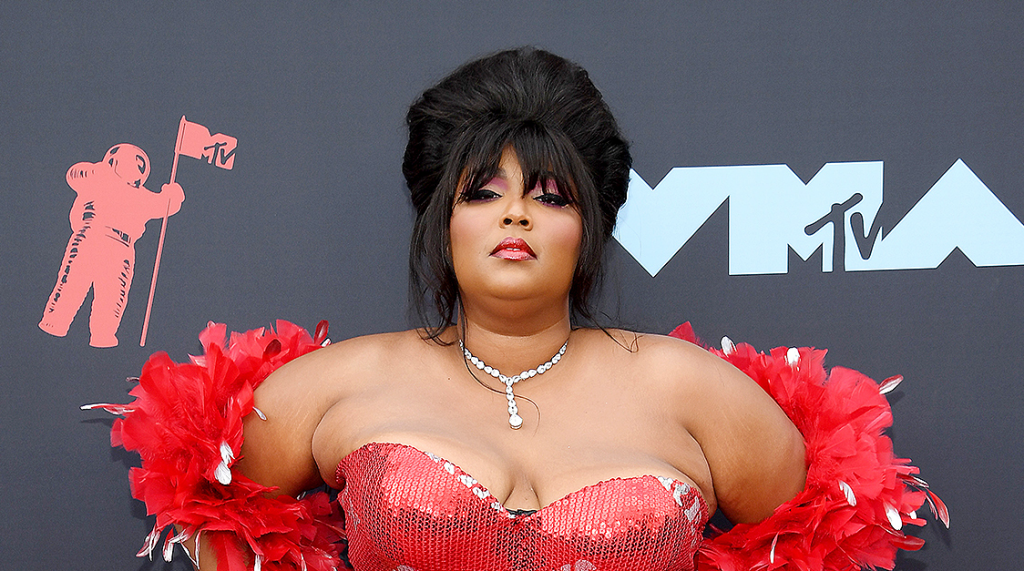 She explained that the double standards, in this case, mean that she gets called brave for the same things a thinner woman would do without being labeled as such. She added that women deserve more space: "Make space for this generation of artists who are really fearless in self-love," she said. "They're out here. They want to be free. I think allowing that space to be made is really what's going to shift the narrative in the future. Let's stop talking about it and make more space for people who are about it."
In the same interview, the outspoken singer expressed her desire to be the next Bachelorette. And we agree, it would be awesome to have someone funny, witty and a bit less blonde. Someone who's not afraid to call out frat boys or the other f-word men.