Liv Tyler and Brad Pitt presented their new movie in Venice. The on-screen couple looked cozy, as the actress looked gorgeous with purple makeup. The off-shoulder black gown from Givenchy was the only thing that was out of place. Ad Astra movie premiered at the 76th Venice Film Festival and apart from Tyler and Pitt and their costars, the red carpet was full of models and starlets.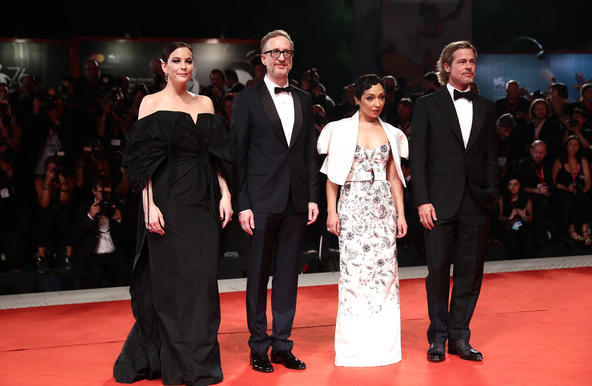 Bar Refaeli was proudly holding her baby bump, while Brad's and Liv's costar, Ruth Negga looked like a proper fashionista, both on the red carpet and during the photocall.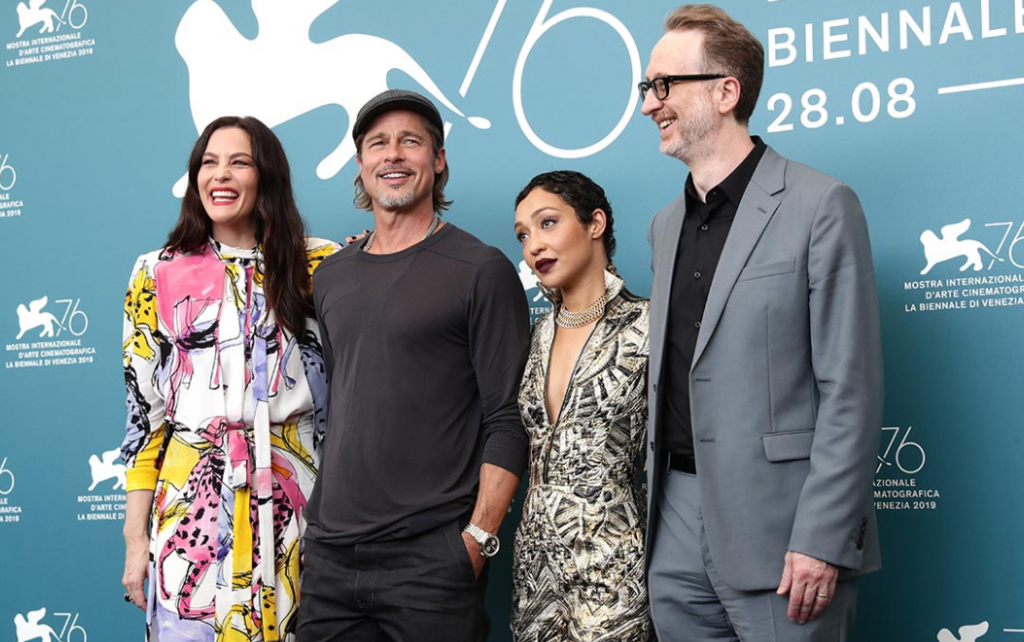 The red carpet's guest included Anais Gallagher, Farrah Abraham in an extremely daring gown, but let's just say that out of all women, Negga and Tyler stole the show.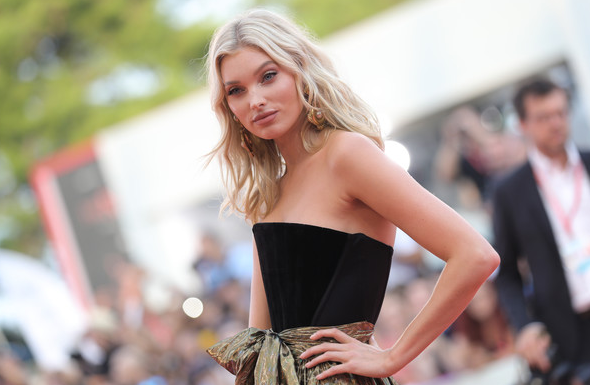 Venice Film Festival gathered more models than ever. Looks like Cannes has serious competition, and so far we spotted half of Victoria's Secret angels. Candice Swanepoel, Elsa Holsk, Sophia Ritchie, Barbara Palvin, and even Kitty Spencer, got to walk the red carpet. No one knows why so many models got to the festival this year, but considering how popular the Italian coast is, it may as well be a spot for another vacation this season.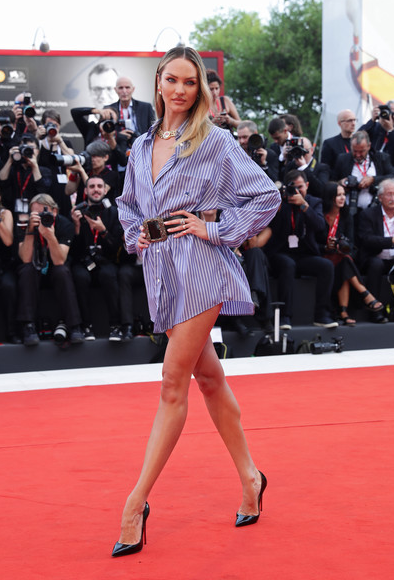 As for Brad Pitt and dating, sadly Liv Tyler is taken. They do share good chemistry, which is part of the reason the movie got great reviews. Despite all the gossip about Jennifer Aniston and Pitt reunion, seems like the actor is taking and break and just doing his job. Divorce from Angelina Jolie seems to suit them both.
Looks like Brad Pitt is going after Oscar as a leading lady, dating can wait. That's always a good decision after a bumpy break-up or divorce.