Instagram is, once again, pushing Snapchat into the corner. Facebook is currently testing a new app for Instagram, called Threads. It will be a new messaging way to chat with your close friends, an option you already have on Insta.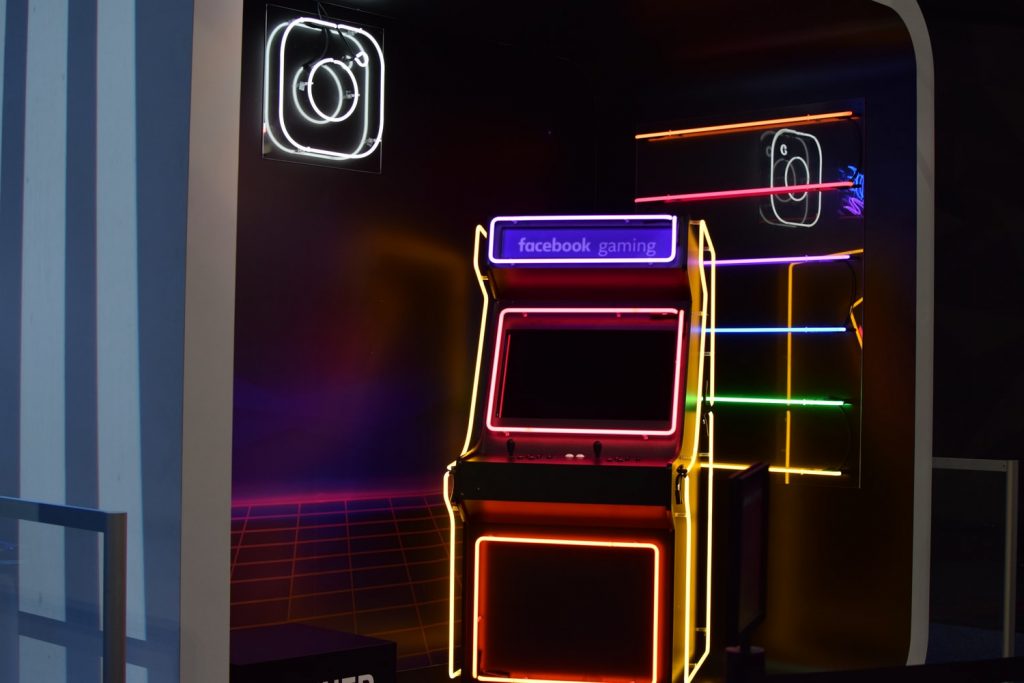 A key element of Threads would be an automatic sharing option. Here is an explanation by The Verge, which broke the story:
"Opt-in to automatic sharing and Threads will regularly update your status, giving your friends a real-time view of information about your location, speed, and more. At the moment, Threads does not display your real-time location. Instead, it might say something like a friend is "on the move," according to sources familiar with the matter."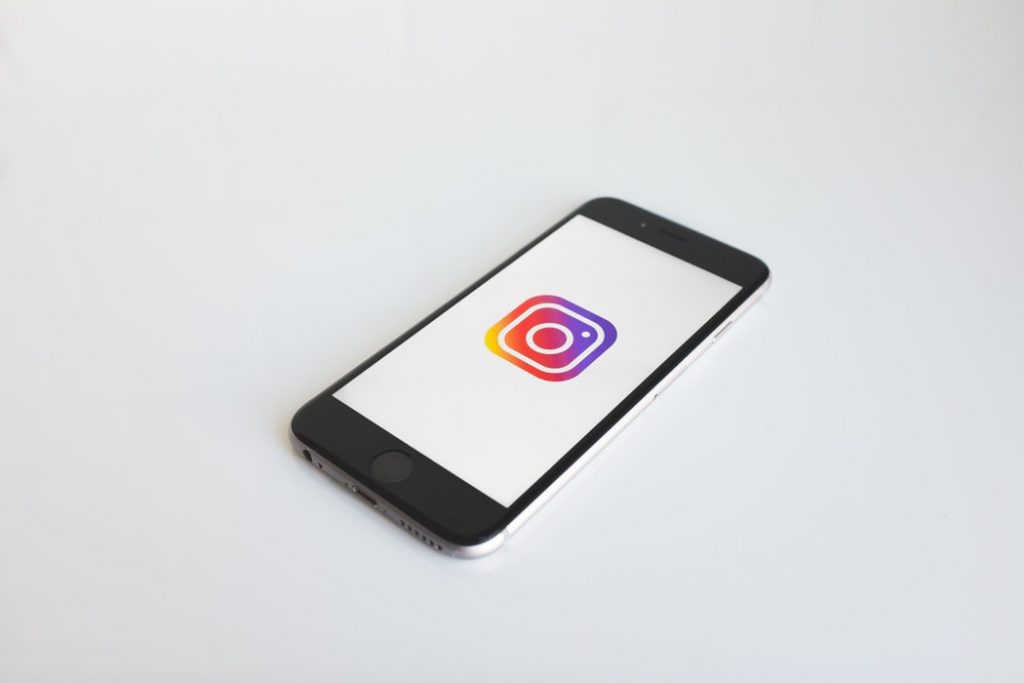 Partly it will be like Snap Map, but it is just an updated version of direct messages. And yes, looks like it is designed to destroy the competition. Snapchat users spend more time inside the app than the average Instagram user. Facebook CEO Mark Zuckerberg did say that he sees private messaging as the future of the company. Threads App represents the company's vision of just that.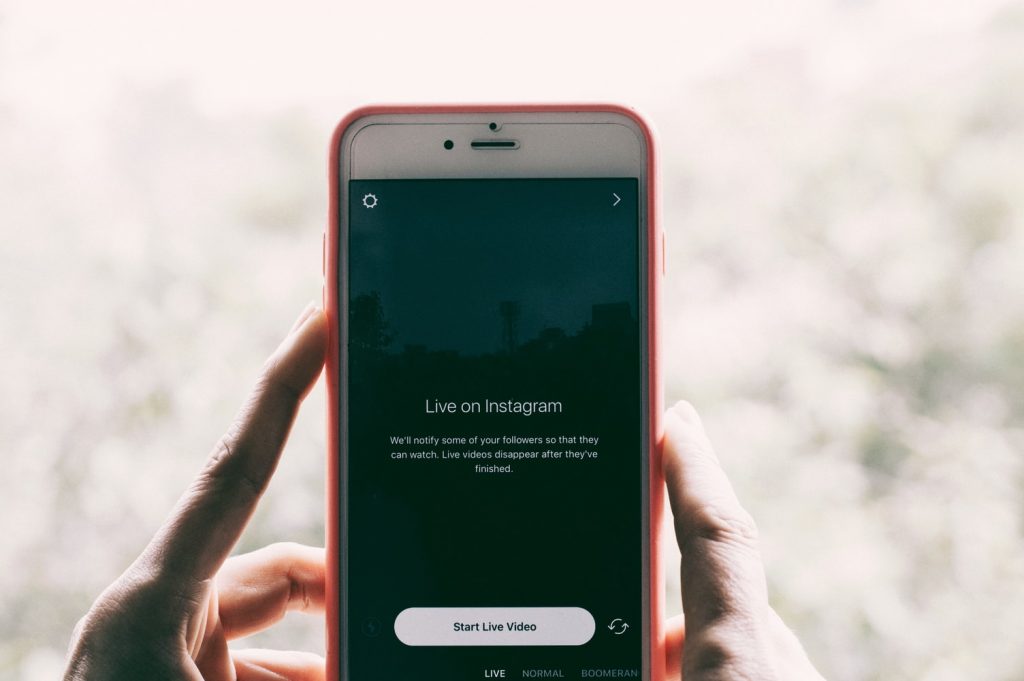 There's currently no launch date for Threads, but it does show that Facebook owners have big plans for Instagram. Gaining followers is getting more difficult for business owners if you don't spend money on advertising. That's all part of the master plan to make this app bigger than Facebook. WhatsApp and Insta do not have damaged reputations, so developing new ways to improve these apps seems reasonable enough.
Follow us on Facebook and Instagram for updates on your favorite celebrities, foods, tech news and have your say in the comment section!