For a company that has been caught in the middle of unethical behavior towards the handling of users data and privacy, Facebook deserves all the backlash it gets from analysts and online competitors. Facebook Libra is not gonna help and the reason is simple.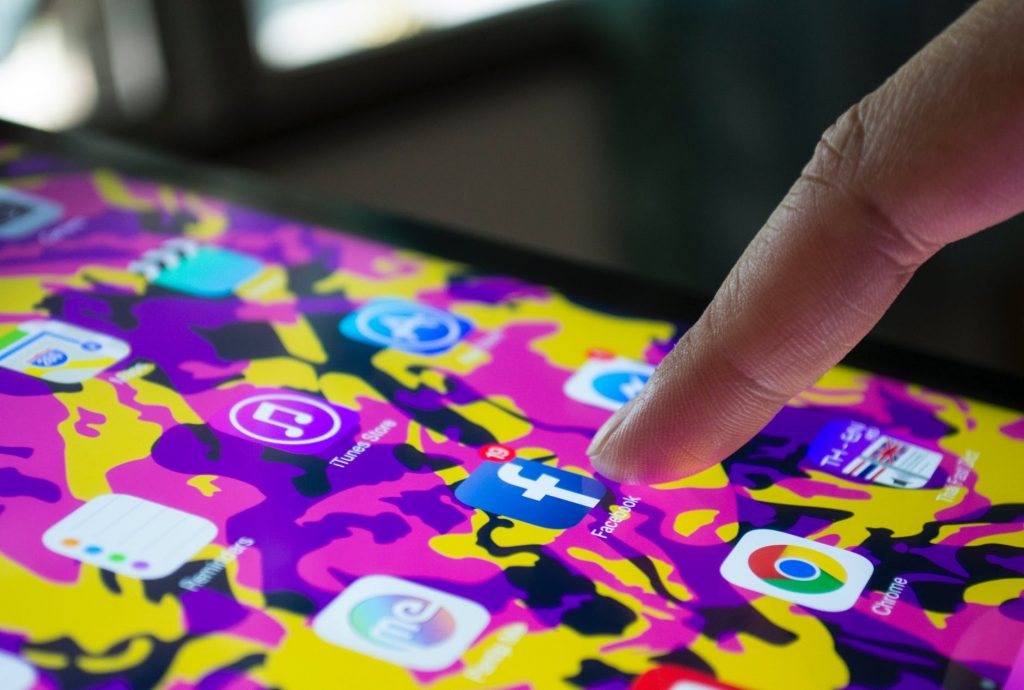 Facebook's track record of users data privacy and consumer protection is very unimpressive- to say the least. This has led to a low inflow of revenue over the past few years.
In lieu of this, the firm embarks on a mission to seek an alternative source of income aside paid adverts. And it sees Facebook Libra as a possible way to generate revenue, as a payment method and in commercial activities.
While this sounds like a good idea on paper, many analysts think otherwise. And the new digital currency is already taking hits from multiple angles.
Could Libra really be the turning point for Facebook at this time?
Judging by its mission, Facebook plans to create a platform that will take advantage of modern technology to aid global financial transactions. And it sees digital currency as the best way to bring that idea to life.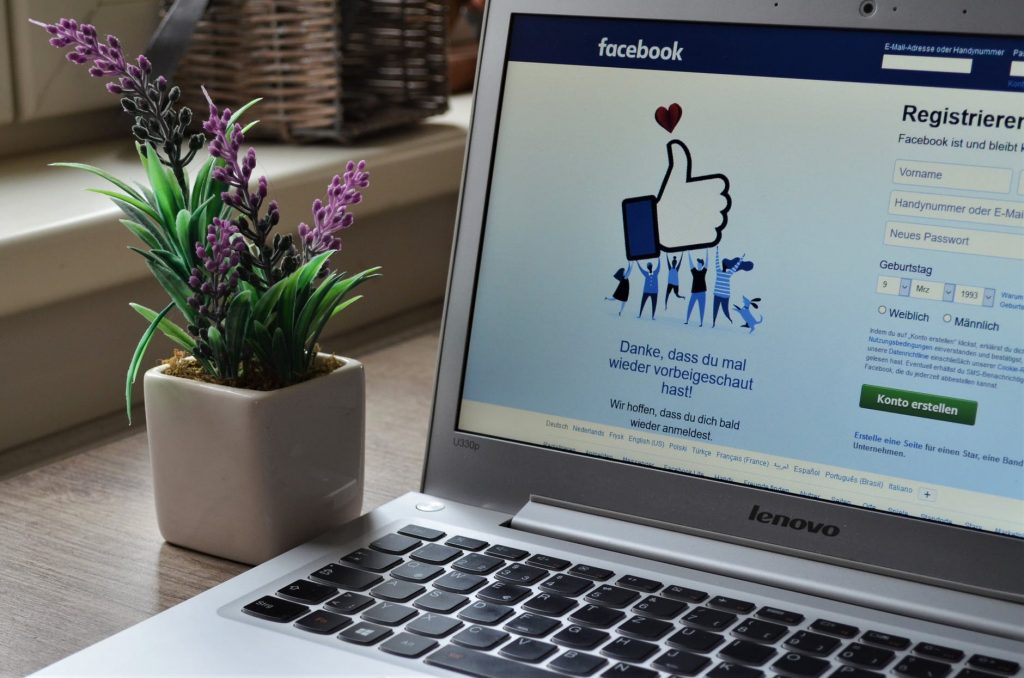 While Facebook sees Libra as a platform for its users to make and receive payments for goods and services, its long-term goal is for Libra to shoot beyond the scope of its social media apps and be adopted by everybody around the world. And this is where the problem lies.
Nobody is buying this idea, except for Facebook and it's partners.
So, what are the implications of this distrust on Libra?
For what it's worth, Facebook rules the social media world, and everybody knows that. But what nobody knows is how it plans to handle global financial transactions on a virtual scale effectively.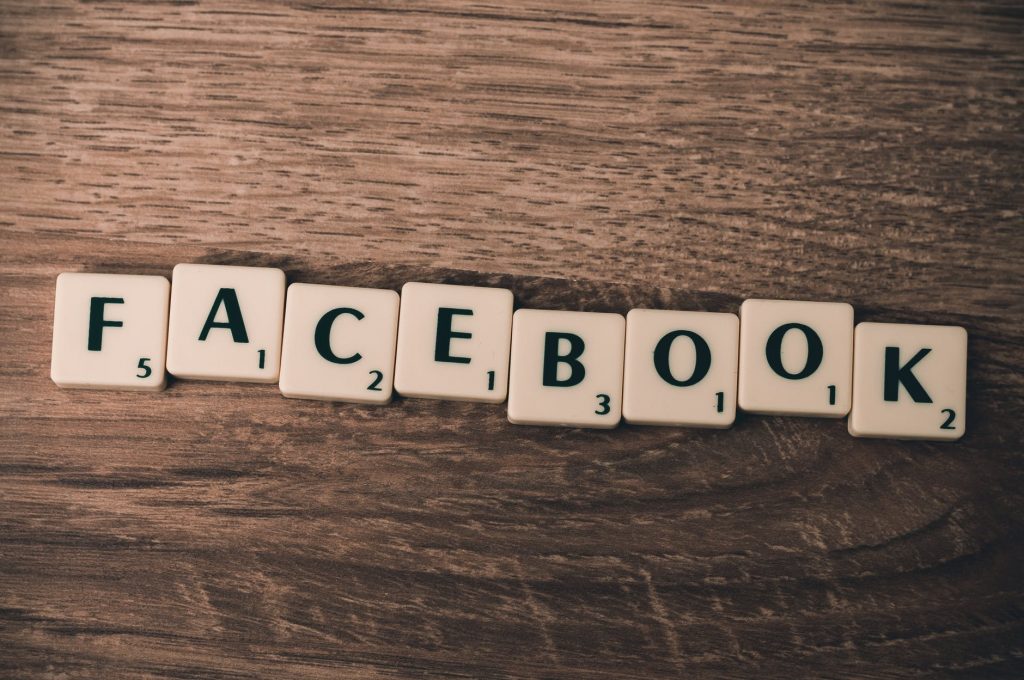 After several allegations of unethical behavior towards the handling of users data and privacy, it is no surprise that Libra has such a poor approval rating. And the reason is simple.
If you cannot trust Facebook with your data, then you cannot trust them with your money as well.
Analysts argue Libra operations doesn't comply with Blockchain's standard
Analysts express doubt that Libra may also find it difficult to overcome the problem the social media giant is facing. That's why it continues to raise a lot of concerns in areas such as privacy, money laundering, and consumer protection.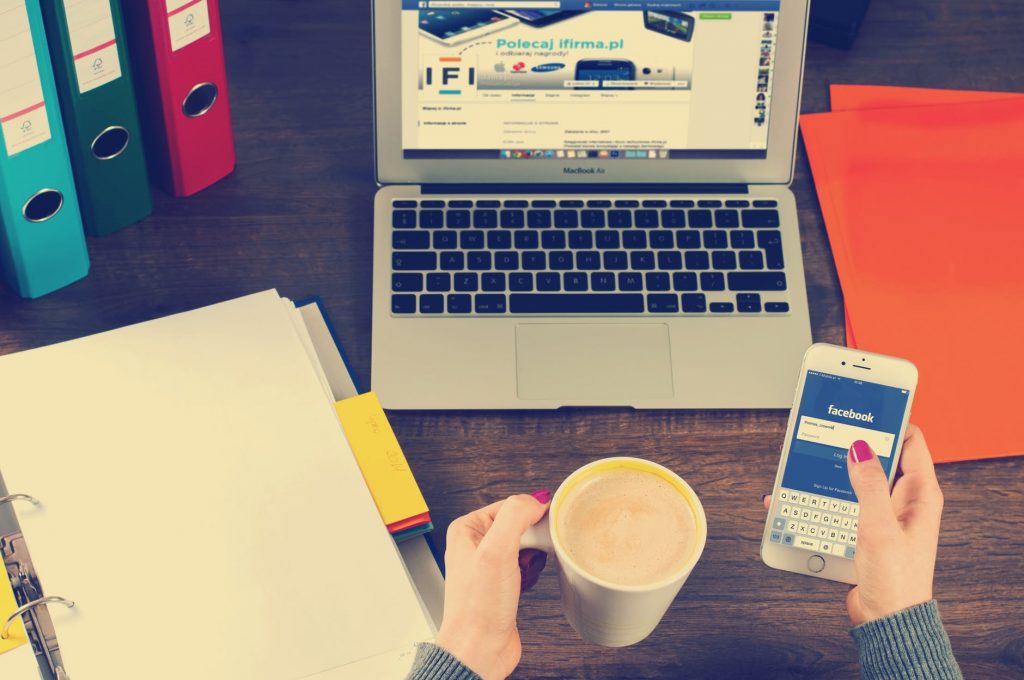 Facebook plans to have a dedicated Libra Association to manage and control its customized blockchain version. While we do not doubt that this will work out well- like very other Blockchain, of course; the move itself has a lot of controversies written all over it.
Leaving Libra under the control of Facebook's partners and association members could only mean one thing. And that is, make room for a centralized approach which totally goes against everything that a blockchain stands for.