It is a well-known fact that Facebook owns the lion's share of the global internet users in today's social media landscape. Yet, it is not relenting in its quest to explore other options and make its mark in different fields. From Virtual Reality to Chatbots and Augmented Reality, Facebook continues to lay the groundwork for its ambitious plan to harness the greatest benefits of technology.
In a similar development, the social media giant has concluded plans to bring its own cryptocurrency into the public sphere. The new cryptocurrency, known as Libra, will work and function the same way as the most popular digital currency, Bitcoin. The new digital currency will be integrated across all Facebook-owned applications like its proprietary Messenger app and WhatsApp.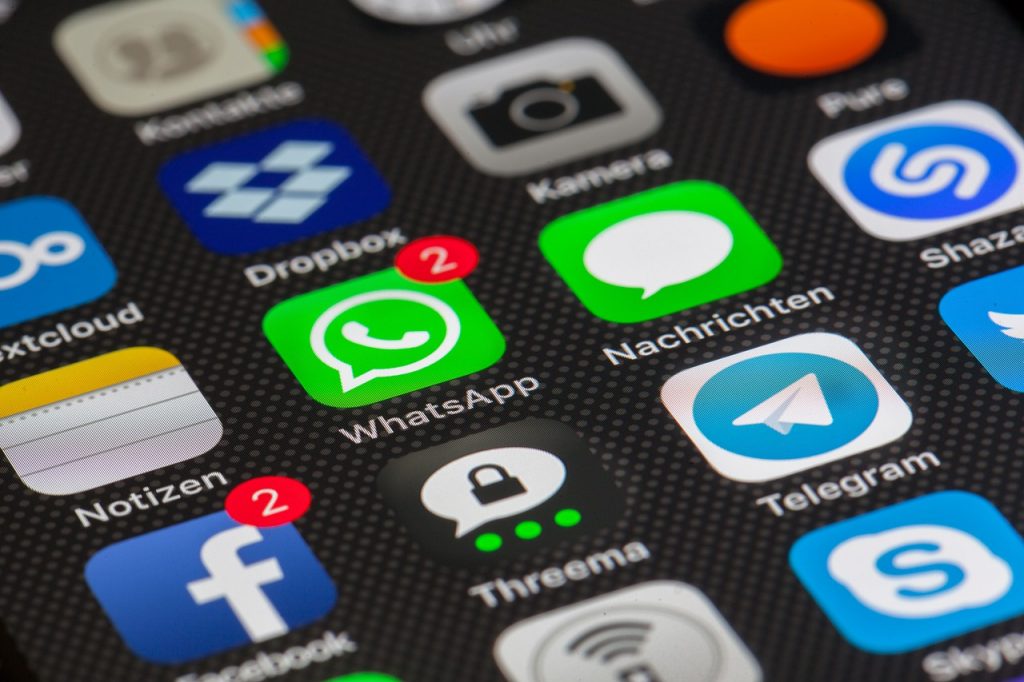 Facebook seeks to enhance online transactions with limited charges with Libra
While revealing the details of the new crypto-coin, Facebook promises Libra will empower all users to buy or send money for a very negligible fee. Its officials further emphasize that Libra will allow users to bypass the hefty transaction fees charged by global money-transfer platforms. Additionally, it will also make Facebook's vast online commerce services available to many people without bank accounts and credit cards.
Facebook will play a significant role in the development of Libra cryptocurrency platform and its underlying technology. The platform will be funded and supervised by the firm's partners as it looks to raise $1 billion in funds.

Libra's promising features could make it as Facebook's biggest product ever
With this move, the company seeks to attract more consumer demands by driving enhancing its advertisements and e-commerce services. When the news broke out on Tuesday, it resulted in a string of mixed outcomes for the social media giant. Facebook shares reportedly jumped up for more than 1% initially before going down at 0.3% at the close of the day.
Libra will have a personalized digital wallet known as Calibra. Calibra will operate as a stand-alone subsidiary to create a platform for every user to store, spend, and exchange Libra.
Libra will debut in the first-quarter of 2020 while the wallet comes later
Facebook's cryptocurrency will launch in early 2020, and analysts predict that it could remold and further enhance Facebook's digital businesses.
In terms of operations and logistics, Facebook intends to run Libra from Geneva, Switzerland, through a non-profit association. The Facebook-backed Libra Association will be under the control and regulations of the Swiss financial authorities.
Featured Image by Gerd Altmann from Pixabay