A few weeks after resolving its series of a patent-licensing legal battle with Qualcomm, Apple is fast-tracking its 5G mobile network technology program. It is leaving no stone unturned to ensure that there are no further delays to its next-generation cellular network technology.
The fifth-generation cellular network technology will aid faster transmission of data and information and enhance the advent off innovations. With the new 5G technology; self-serving cars, AI, and augmented reality will offer a new level of functionality and user-experience.
That is why it has become a bone of contention that has caused strain business relationship between some world powers.
Two premium iPhone models tipped to feature Qualcomm's 5G chip next year
After reaching a settlement that includes a six-year 5G licensing deal, Qualcomm will supply all 2020 Apple iPhone 5G components.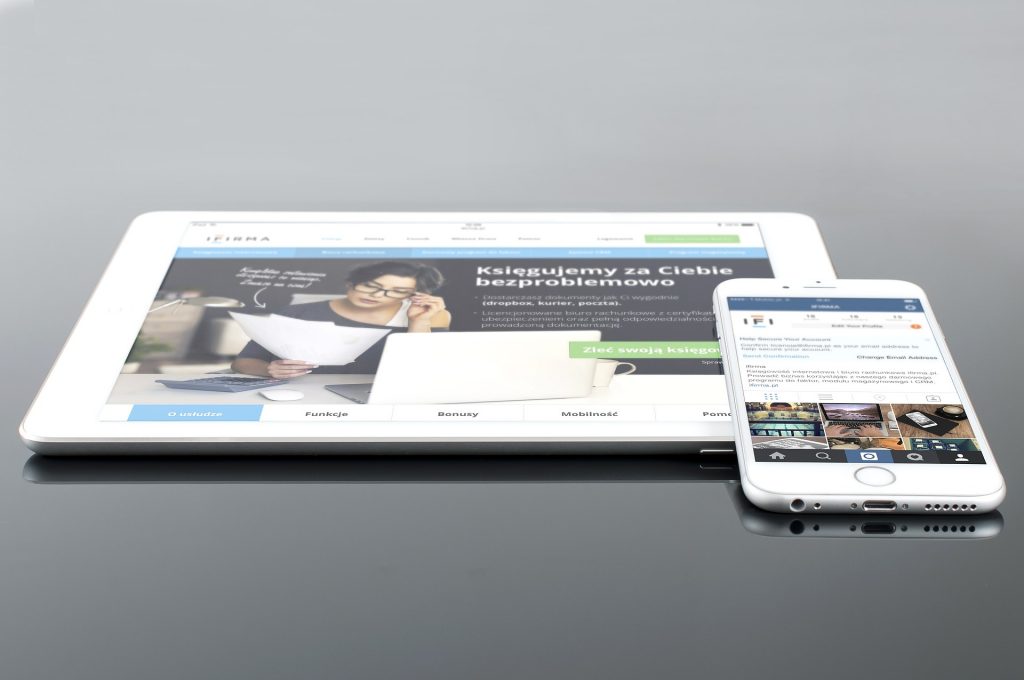 If the recently released note from the renowned Apple analyst, Ming-Chi Kuo is true, the firm will release three new iPhones in 2020- which two reported to come with 5G support.
Additionally, Kuo revealed in his note that three Apple iPhones would all feature OLED displays with no exception at all.
Reportedly, Apple's palm-busting 6.7-inch and 5.4-inch 5G-enabled iPhones will feature Qualcomm's modem while the budget 6.1-inch will only sport 4G. This means we could be seeing a repetition of Apple's previous release cycle. The 6.7-inch and 5.4-inch models will fall into the higher-end category while a more affordable 6.1-inch model lacks 5G support.
Apple's rejuvenated 5G strategy fuelled by Huawei's trade ban saga
Apple's delayed in-house 5G technology integration means it had to source for the components elsewhere. This will afford the Cupertino firm the chance to meet up with the 2020 timeline for the worldwide release of the fifth-generation technology.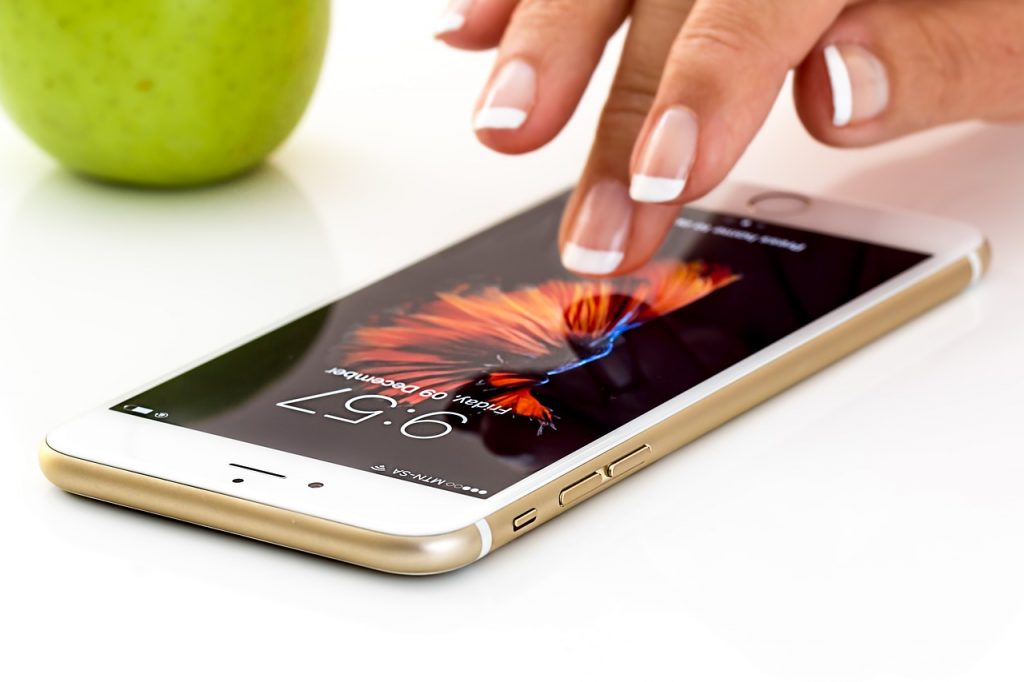 With Huawei already entangled in a web of a trade war with the US government, Apple's 5G iPhones may help acquire more market share and investment in infrastructure. Apple adopted an aggressive 5G strategy as it seeks to fill the void left by the US's trade-ban on Huawei.
However, ith Qualcomm's support; analysts expect an in-house 5G chip from Apple to be ready for integration starting from 2022.