Things are not looking good for Huawei at the moment as it seems to be going through its worst times. Barely a day after Google withdrew its license from the Chinese firm, other US-based suppliers are beginning to follow suit.
According to a report from Bloomberg, three renowned chip makers in the word-Qualcomm, Intel, and Broadcom, are suspending all business ties with Huawei indefinitely. These developments come at a time when the firm is still counting the cost of its recent suspension by Google. Literally, you will be right to assume that these will only add salt to the Chinese tech giant's injury.
In a separate report, German-based Semi-conductor maker Infineon Technologies and US memory chip makers Micron Technology and Western Digital are also on the verge of cutting ties with Huawei.
Google-led hostility could spell trouble for the second largest smartphone maker in the world
Earlier, Google announced the suspension of all ties, supplies, and all technical support services with the Chinese-based tech giant. These happenings leave many people wondering how Huawei is going to scale through and continue its journey up the ladder of becoming the largest smartphone maker in the world.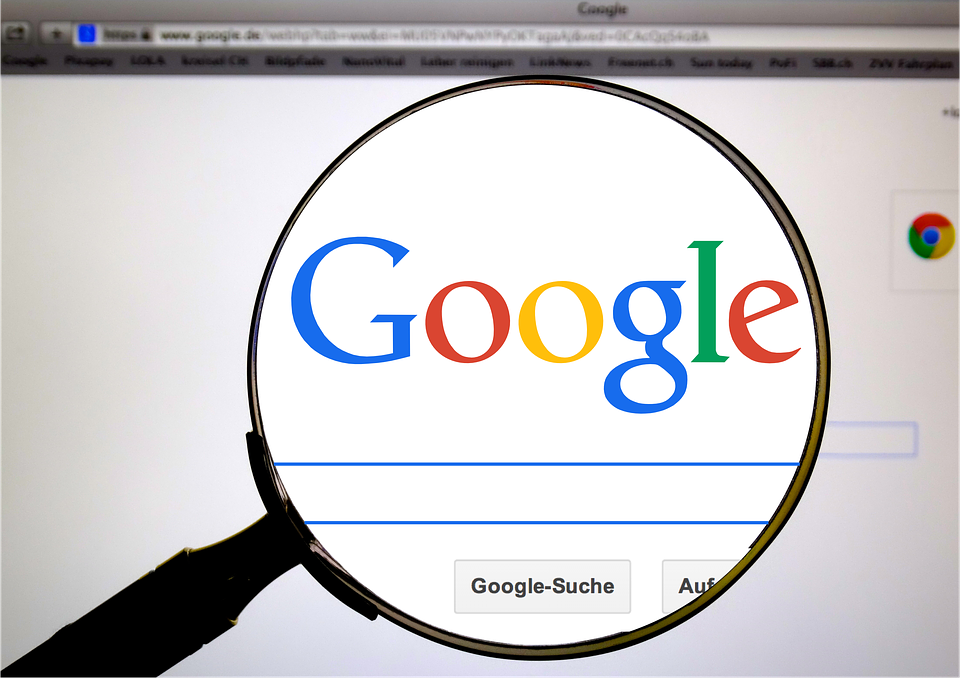 Previously, the US government has slammed a heavy trade ban another Chinese tech giant, ZTE. The effect of this ban didn't go down well with the firm as sales went down and earnings nosedived, causing them to almost declare bankruptcy.
Huawei's Stance: They saw it coming
When the US government threatened to sanction some Chinese firms some years ago, Huawei didn't take the threat lightly. The company adopted an emergency plan that involves buying chips and other key smartphone components in very large quantities. Consequently, they will be able to run smoothly while preparing a solution that will salvage them from such situations.

Apparently, the firm is now working on its own chips to make it independent and less-reliant on US suppliers. Similarly, it is also trying to build an Operating System for its plethora of mobile devices, tablets, and laptops.