London is one of the most influential, historic cities in the world, consisting of a mixture of ancient castles, palaces, landmarks, and feats of modern architecture. No matter where you go or what you do in London, you don't want to miss out on the quintessential English dishes.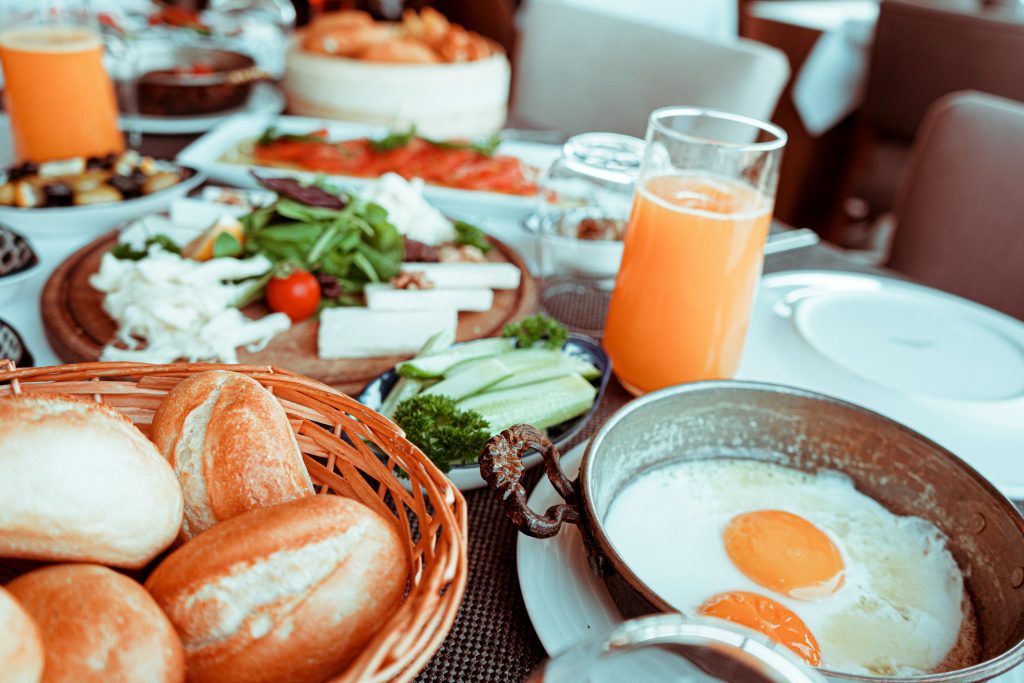 Here are some of the best examples of traditional English meals:
Full English Breakfast
Nobody does breakfast quite like folks in London do. Even if you don't think you can eat it all, you still need to try a full English breakfast at least once. This large breakfast usually consists of eggs, baked beans, toast, sausage, bacon, and grilled tomato. Some restaurants are now offering a vegetarian version with substitutions such as avocado. You don't have to actually eat an English breakfast during breakfast, as it is available all day, every day at some eateries.
Egg Salad
Here is a nice lunch you can enjoy with some English tea. Eat the egg salad with or without bread. If you do want to eat it as a sandwich, it goes best with white bread sans crust.
Fish & Chips
Who says you need to be at a seaside resort to enjoy fish and chips? Just order some at one of the many bars and eateries in London that offer some version of it. When done correctly, there is nothing better than crispy fried fish and fluffy chips. One place you might want to try is the Sea Shell of Lisson Grove, which is a very popular spot for celebs such as Lady Gaga and Denzel Washington.
Sunday Roast
The Brits really love their Sunday Roasts, and you can join in the tradition the next time you visit London. The dish often features roast beef, but chicken, pork, and lamb are all options as well. For the sides and veggies, there are roasted potatoes, roast parsnips, carrots, peas, stuffing, etc. No matter what kind of roasted meats and veggies you love most, you should be able to find the perfect Sunday Roast.
Bubble & Squeak
This meal is prepared with the leftover ingredients from other traditional English meals, like the full breakfast and Sunday roast. Potatoes are usually the primary ingredient. Regardless of whether they've been roasted, baked, or boiled, they are mashed up. Cabbage is the main vegetable (pre-cooked), but some prefer Brussels sprouts as an alternative. If you're not a vegetarian, you can order a meaty element like bacon cubes in some restaurant.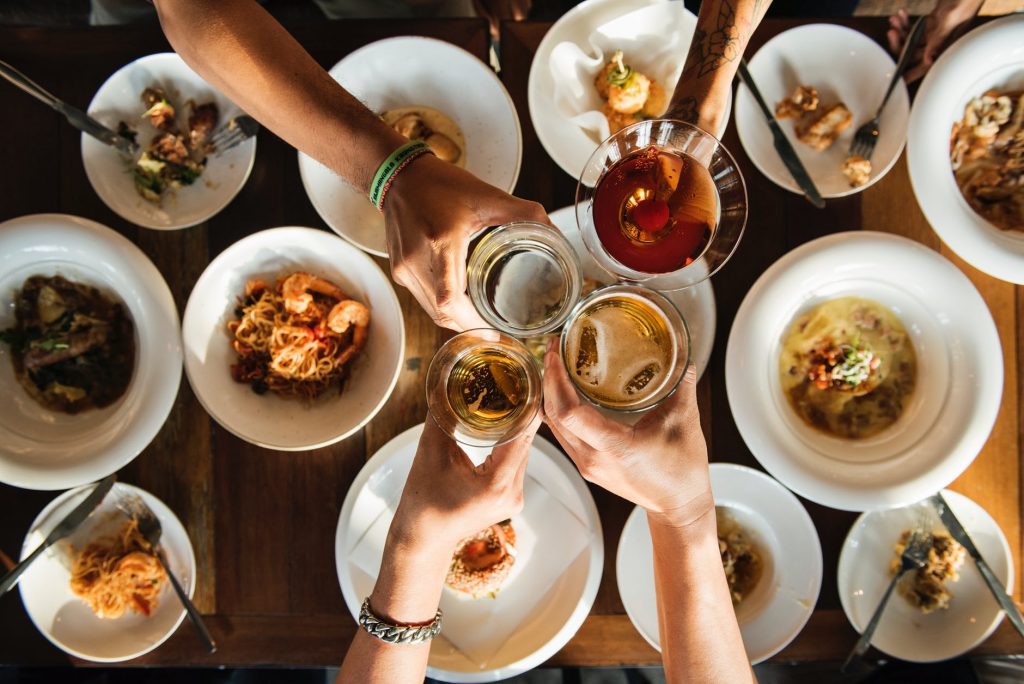 The next time you go to London, you need to try some of these great dishes! Don't forget your afternoon tea, either.