Margot Robbie is currently promoting Once Upon A Time in Hollywood, but her next role will be far less tragic since she will be playing Barbie.
The actress spoke about the role to People, saying:"I think it's a great opportunity to put some positivity out in the world and a chance to be aspirational for younger kids."
Greta Gerwig and Noah Baumbach are writing a script for the new live-action Barbie movie. First, the role went Amy Schumer, but she dropped out. Margot Robbie will esthetically be a perfect Barbie doll, there's no doubt about it, but positivity, well, we will have to wait and see.
Australian beauty sure will have a lighter experience than playing tragic Sharon Tate in OUATIH. Speaking of Roman Polanski's late wife and their unborn child, Margot Robbie said that bringing Tate to the screen was a "chance for people to really appreciate the life she lived as opposed to remembering her for her death".
She also praised the director of Once Upon A Time in Hollywood, Quentin Tarantino. At first, Robbie was reserved, due to the director's reputation, but she fell in love with the script while continuing to work in furthering the cause of women in Hollywood.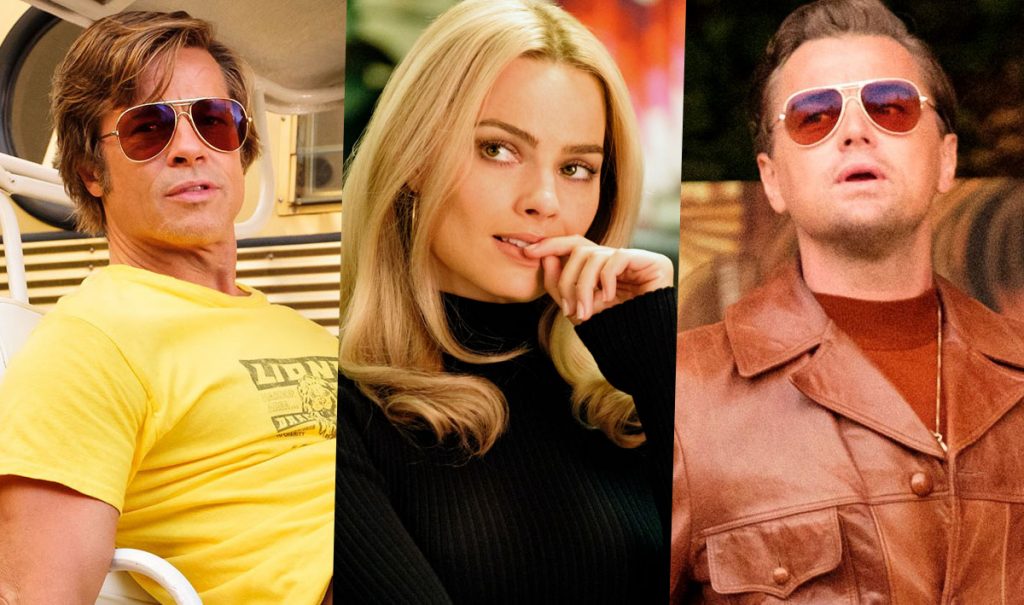 On a much lighter note, the cast of OUATIH surprised Jimmy Kimmel. Brad Pitt, Leo DiCaprio, and drop-dead-gorgeous Robbie came on the scene and invited everyone to the premiere. Sure it was staged, but it was sweet. The movie got some great reviews, and as Sharon Tate fans, we do agree with Tarantino: Margot is almost as mesmerizing as the late actress. And that's a lot! Will you be watching this movie? What about the Barbie movie?