Mood and food do have a strong connection. What you eat does affect your overall health and can help with depression and anxiety. Add regular exercise and good night's sleep, and you are on the road to a better life.
Foods for better mood include salmon, a lot of leafy greens, almonds, chia seeds, eggs, and dark chocolate. If you really want to see the benefits, you should ditch white sugar, cut alcohol and caffeine intake, red meat and do we have to say it? Stop smoking. It's not just about what you eat, it's where you get your groceries and how you prepare them.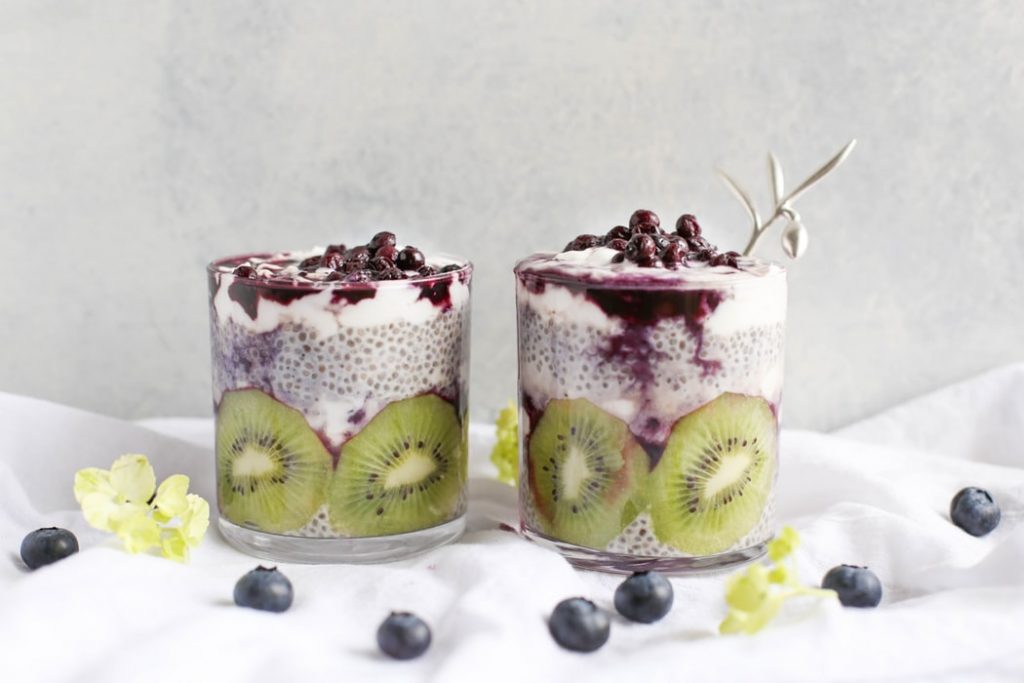 Best places to shop are farmers markets. And to really understand nutrition, you should start by preparing meals yourself. Chia pudding takes only a few minutes to make and it is rich in protein, calcium, fiber, omega-3 fatty acids, iron, and magnesium. Add some fresh fruit and you have a tasty dessert, without any sugars or oil.
Preparing food is therapeutic as well. You are in the moment, thinking about what you're doing and you are doing it for yourself and your family. It is similar to other hobbies, like playing an instrument or painting. The mind isn't overthinking, you aren't stuck in your head. Instead, you are focussed on getting the best results and creating.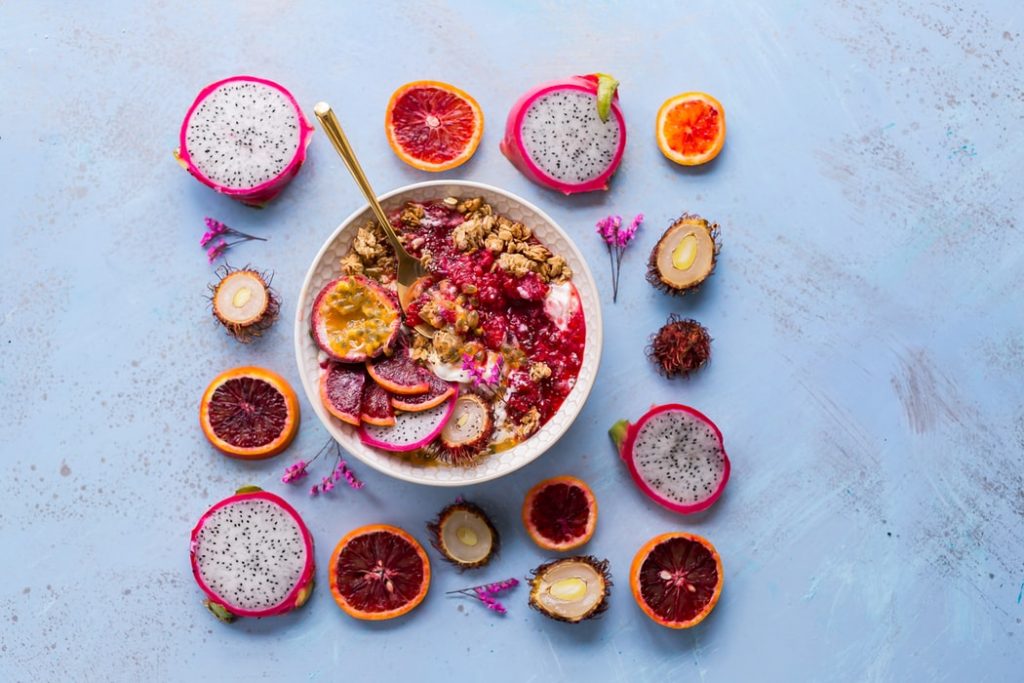 All the best foods in the world don't mean a thing if you aren't exercising. Morning stretches, yoga, running, riding a bicycle, what a perfect way to get your body ready for another hard-working day. Creating a habit takes around three weeks, and you are going to hate each day. But once you get into it, you will wonder "Why did I wait this long?"
Mood and food and exercise, and a night of good sleep are the keys to a healthier life. But, you can give yourself some time to adjust and start with the kitchen. Instead of turning your life upside-down, try the Medditerenian diet and focus on tastes you enjoy the most. Light meals, fish, olive oil, vegetables, these foods are delicious and easy to digest.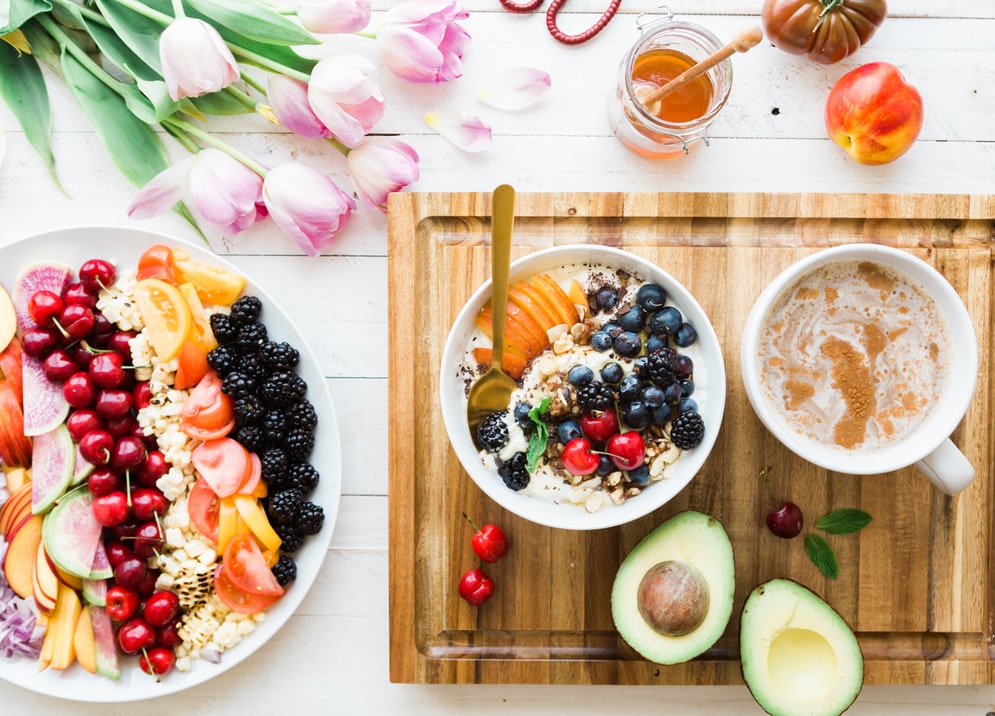 Don't know where to start? That's easy: get an app with various recipes, like Yummly, BigOven or check out YouTube channels with healthy eating. Get to know which nutrients you need (a simple blood test will tell you) and then learn which foods are best suited for you. Bon Appetit!