Will & Grace are coming to end, once again. After 11 seasons, the show starring Debra Messing and Eric McCormack is coming for a one, final season in 2020. Here's everything we know about the finale: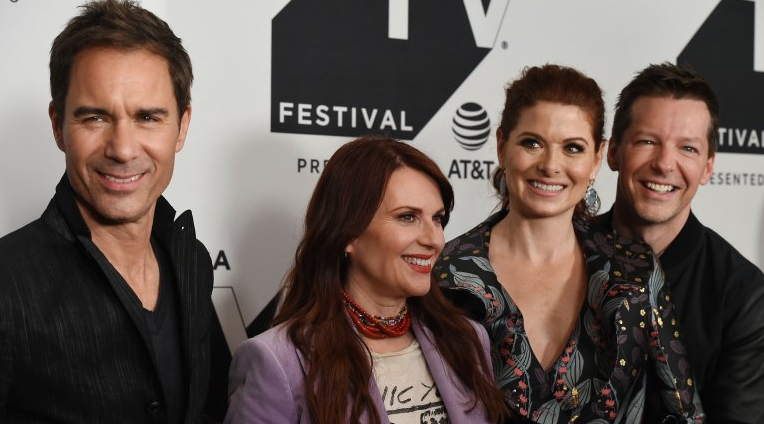 The third season of the revival will show us some new faces. Demi Lovato in the role of Jenny, Patton Oswalt as Danley Walker and Chris Parnell and Ali Wentworth as Dr. DiLorenzo and Dr. Saperstein. The season ended with a wedding, but apart from Jack and Estefan, everyone else seems to be confused. Karen was exploring her sexuality, Will was about to get engaged and Grace was on her way to Europe.

Co-creators Max Mutchnick and David Kohan said: "They say you can't go home again, but we did. And now, three seasons and 52 episodes later, we're even more proud of something we never thought we'd get a chance to do again. We have had a once-in-a-lifetime experience twice." And indeed, this was one of the best TV returns. And while Debra Messing and Eric McCormack were a delight to watch, Sean Hayes and Megan Mullally will forever have our hearts. Well, Jack and Karen will, dysfunctional, borderline irritating and simply irresistible.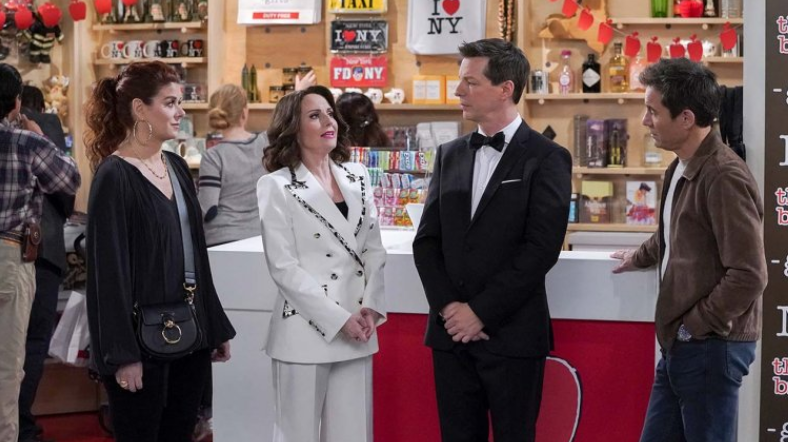 One thing is pretty certain, the show won't end on the same note it did after the first eight seasons. It wasn't the finale the fans wanted to see and the creators felt it. While the codependent relationship between Will and Grace is disturbing, we don't want to see them apart. Considering that the reunion started as a way to promote Hillary Clinton's presidential candidacy, it's amazing that it got to 3 seasons. And now, we have 18 episodes left to go and three out of four characters are just finding themselves.
For what it's worth, Will & Grace was a big deal back in the 90s. It was a mainstream show with two gay characters and yet, Debra Messing and Eric McCormack had undeniable chemistry. Jack and Karen started as sidekicks, but they soon became an essential part of the dynamics. The show was always behind Friends, due to controversial topics, including politics, LGBTQ+ and toying with stereotypes. More updates to come, but this feels like an end of an era. Just Jack 2020 can't come soon enough!