You most likely heard that YouTube wants to reduce the number of conspiracy theories. Now, it looks like it's finally happening, at least in the UK.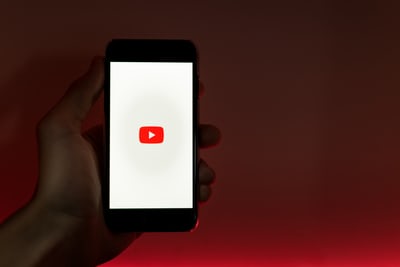 YouTube spokesperson confirmed to TechCrunch it is now in the process of rolling out the same update to suppresses conspiracy recommendations in the UK. She added that this process will take time and that the next stop will be the USA.
One of the most popular social media platforms got a lot of negative press due to lack of content control. While Facebook and Twitter are perfect networks for conspiracy theorists and distributing fake news, YouTube is more powerful. It is quite simple, video content has more impact on the viewer. The FBI says conspiracy theories are "very likely" to inspire domestic terrorists to commit criminal and sometimes violent acts. Climate changes and the Royals are among the most popular topics for conspiracists.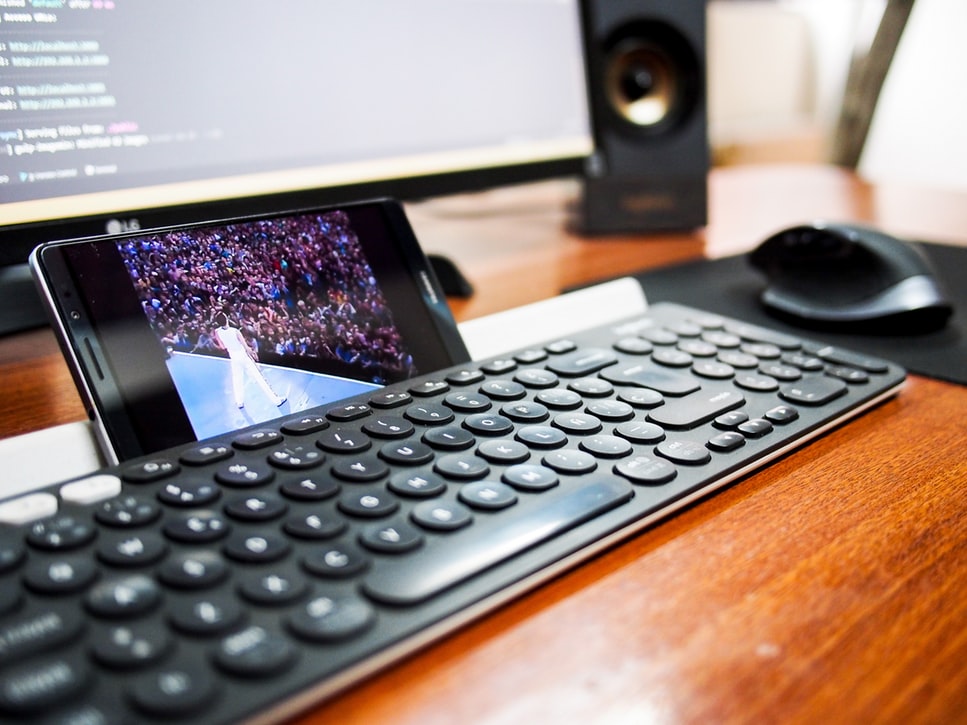 The numbers of subscribers are quite astonishing, impressive one might say. It is very easy to get into the world of conspiracy, and YouTube offers a lot of channel recommendations with these topics. From the suspicious deaths to flat Earth and aliens, it is possible to sell even the craziest idea if you know how to present it.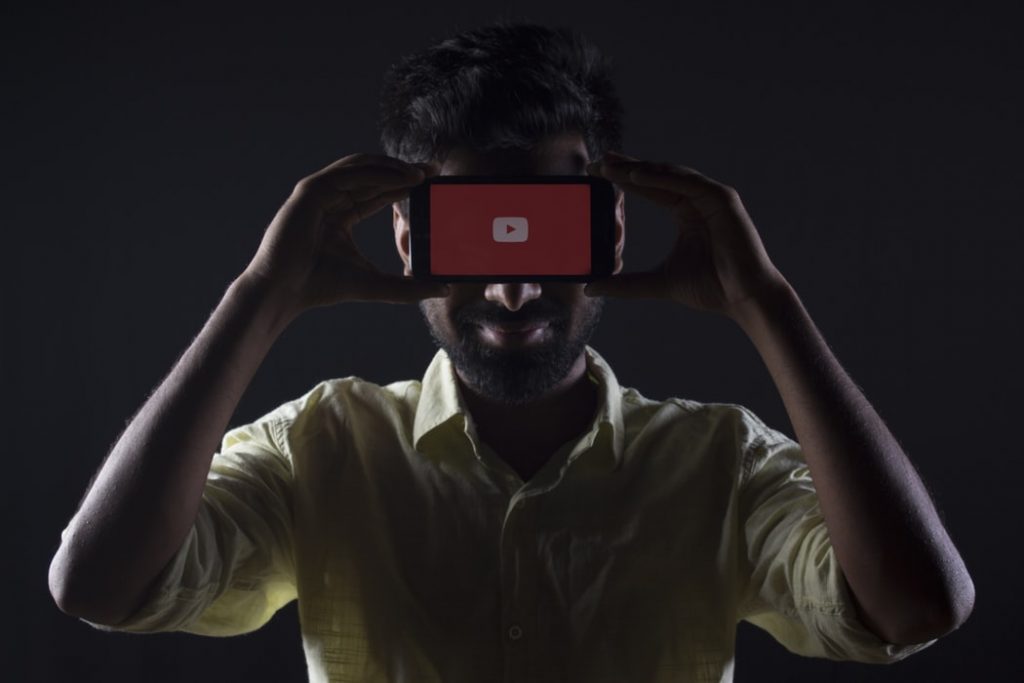 Conspiracy theories and their ability to spread are what happens when some of the worst aspects of human psychology are amplified by the internet. Conspiracy theorists often create even more content just to keep up with their fans.
It is quite certain that some people are simply recording videos to gain popularity and clicks, which simply means money. YouTube will never be able to put the stop to it and that is okay. But there should be at least some way to protect people, especially the younger generations.
YouTube had a good reputation because the network managed to stay away from adult content. It would be a shame to see it go to waste due to someones desire to profit from creating paranoia.