Sober October and Dry January are encouraging people to stay sober during those 31 days. Giving up alcohol isn't easy, even if you are drinking only during weekends. Still, it's a challenge and here's why it's important to be part of it.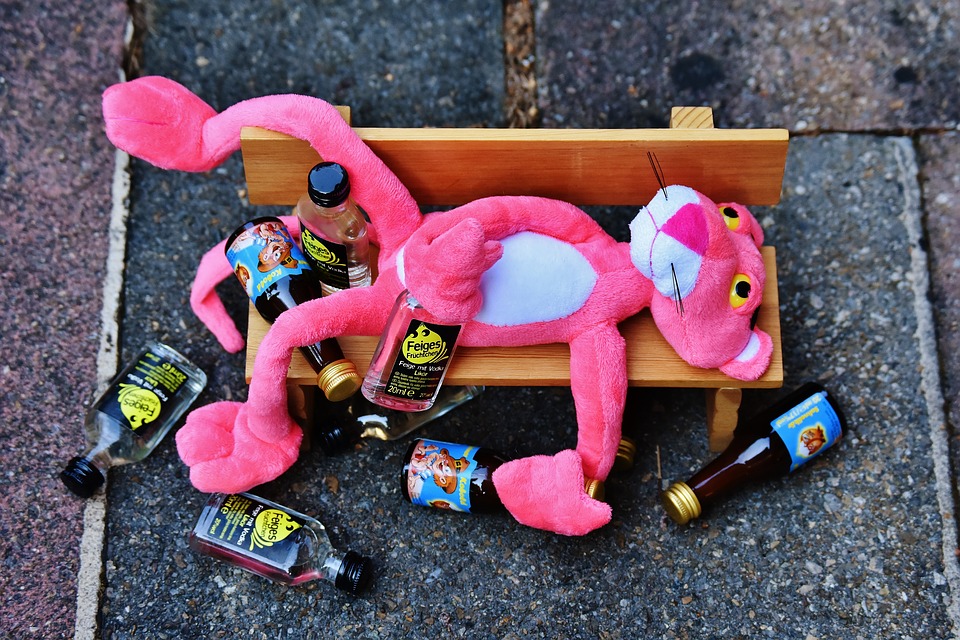 Without alcohol, there's no hangover. Alcohol interrupts your normal sleep pattern, so Sober October might just give you an energy boost you didn't know you needed.
Alcohol plays with your sugar levels. That's one of the reasons you will most likely lose weight during Dry January or Sober October or any other month you decide to cut alcohol completely. A hangover leaves you feeling lazy, lethargic, but now that it's gone, you will want to hit the gym. You will because you will have the energy to do so.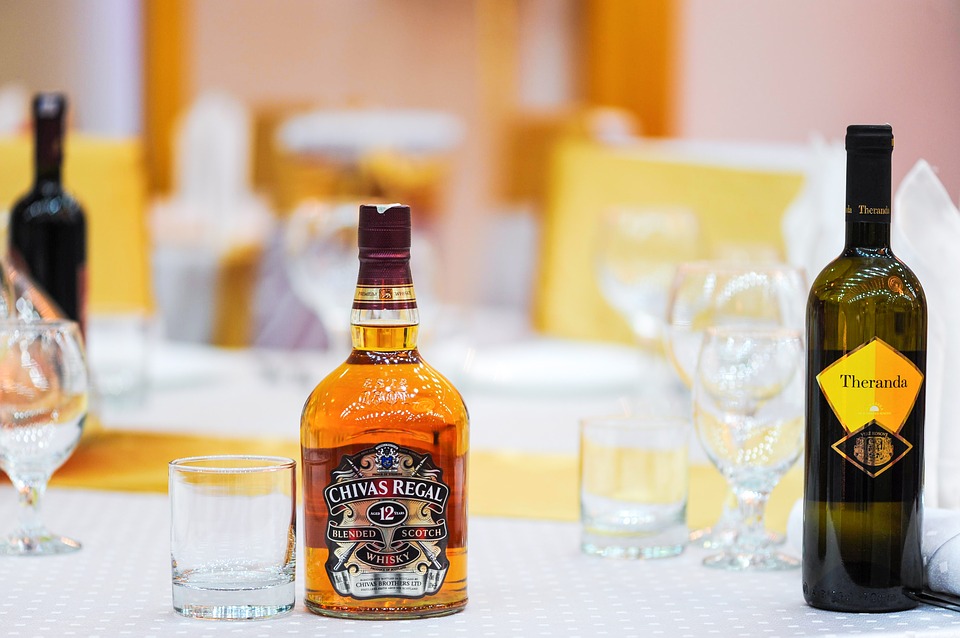 Did you know that even casual drinkers can experience issues in bed? Guess what? Once your body is well-rested and alcohol-free for a longer period of time, you will no longer have those issues. And again, you will have more energy, so… Think about it.
Alcohol is a toxin. It ages you and leaves you skin dull-looking. If you do decide to have Sober October, try to live a healthier lifestyle. No artificial sugars, more water, more veggies and fruits, less red meat and pastries. Now, add no alcohol and you will look younger, fresher, more alive.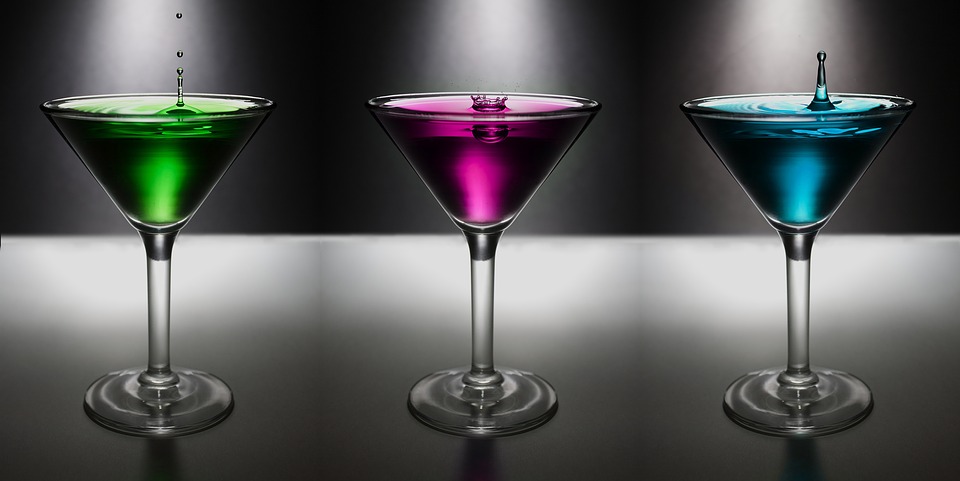 Be a Soberhero and join the Macmillan cancer support. Say no to the booze and yes to raising money for people living with cancer. Join here!
By not buying alcohol, you will save money. Your friends might ask you what's going on, but drinking is their choice. Staying sober is yours. Giving up alcohol in social situations isn't easy, but remember you are doing it for a higher purpose. Since alcohol is actually a depressant, you are heeling your body and mind. Let's do this Sober October, and let's do it right!