Your immune system is working all the time, so why not give it all it needs to fight viruses and flu season? It is not just about seasonal flues; you need a healthy immunity to avoid or have a better chance when struggling with other serious illnesses. Here are great habits to adopt as well as foods that will improve your health! 
Stress Management
Stress is part of modern life, and there's little you can do about it. However, you can learn how to cope with it on a daily bases. Start with simple meditations. Just 10 minutes per day will do wonders for your body and mind. 
Laughter is the Best Medicine
Laugh at yourself, watch comedies, follow social media accounts for laughs only. Finding joy and giggling about it can release neurons that help fight stress.
The Power of Music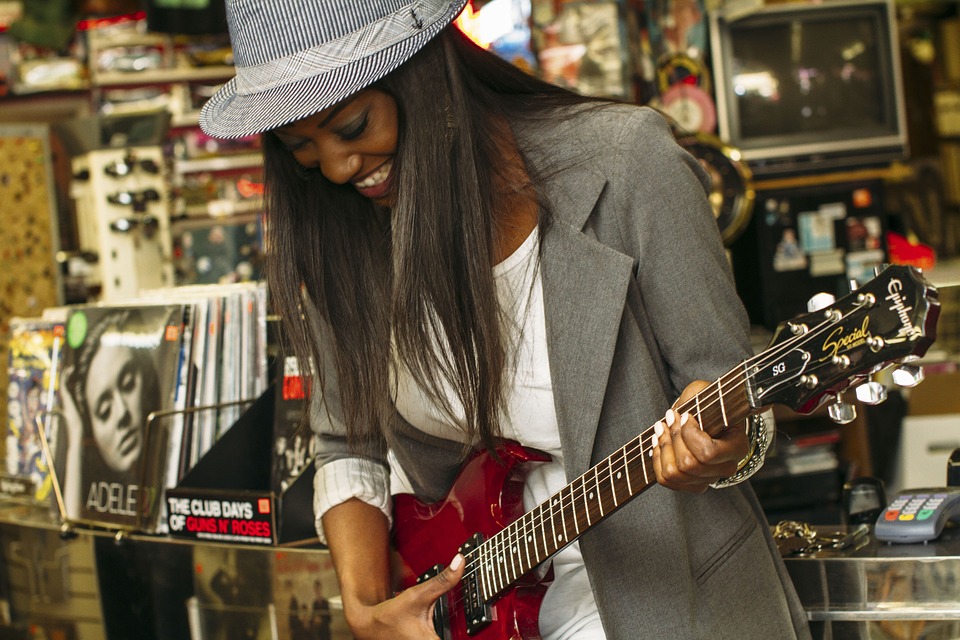 Singing out loud, learning how to play an instrument, or just listening to music is another way to manage stress, hence boost your immune system and help it fight illnesses. While there's no science behind The Mozart Effect, classical music does add positive benefits to your brain, but it's a slow process. Be patient with meditation, music, but most importantly, with yourself.
Get Moving
Exercising, walking in the rain, basically doing anything to avoid long periods of just sitting, will change your body's antibodies and white blood cells, which help you fight off diseases and infections, according to the U.S. National Library of Medicine. With enough sleep, you are giving yourself a chance for a healthier and longer life.
Going Green
Broccoli is charged with vitamins and minerals. Spinach is rich in vitamin C, numerous antioxidants, and beta carotene, which may increase the infection-fighting ability of our immune systems. Kiwi (yes, it is green), it a great source of nutrients, folate, potassium, vitamin K, and vitamin C. They really are superfoods!
Citrus Fruits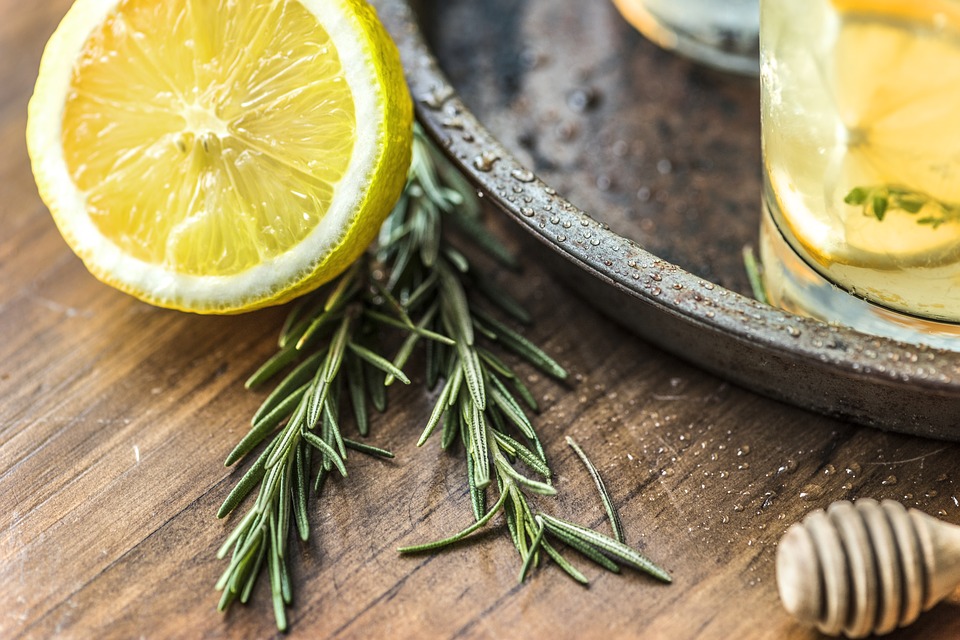 Many of us turn to citrus fruits after they already got the flu. Why not prevent it altogether by eating clementines, lemons, limes, oranges or tangerines, daily? You can even replace unhealthy snacks with tangerines or use lemons and limes to your meals.
Yogurt
Yogurt can be a great source of vitamin D. It's important to avoid sugar-loaded yogurts because we want to stimulate the system to help fight diseases. Not put ourselves in danger of developing insulin resistance or cardiovascular diseases. Also, yogurt is a great probiotic; it can do wonders for your gut bacteria and even help with reducing fat. 
Almonds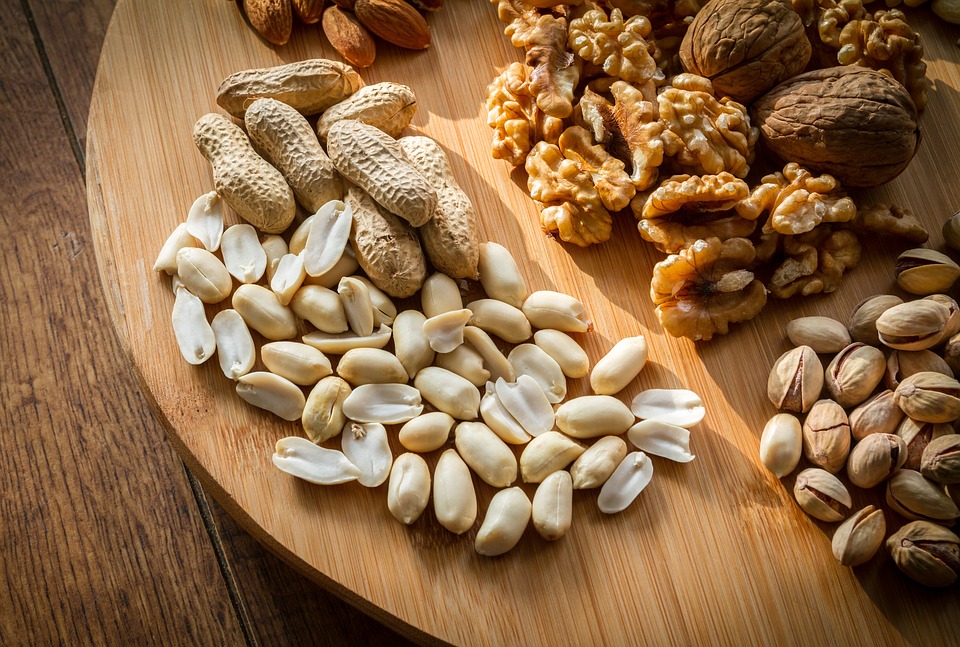 Nuts, such as almonds, are packed with vitamin E and healthy fats. They also contain protein, so they will boost your energy levels. In the comments, you can tell us your favorite recipes or foods that are helpful and should be called superfoods.