The Office fans know just how important Halloween is. Especially now, when the show is off Netflix in many countries, yet we have to wait until the new platform starts, so we are in limbo. In order to celebrate the best show ever, let's find some last-minute Halloween costumes inspired by Michael Scott and Co.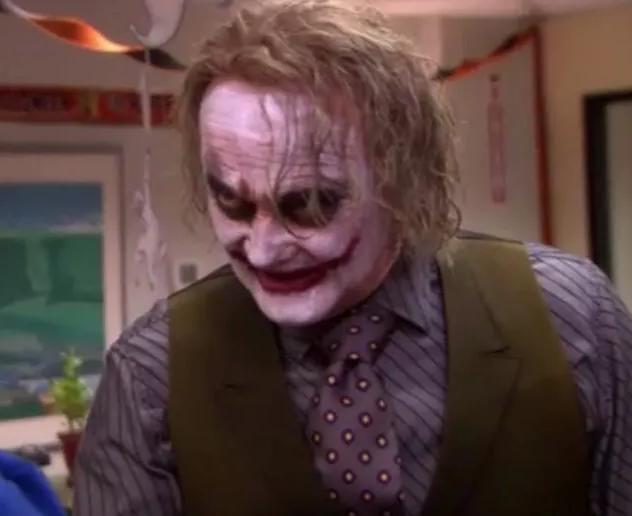 Taking inspiration from Creed, an underrated The Office icon, we suggest you challenge your inner Joker. Sure, the movie Joker is now everywhere, but you will be going as Creed dressed up as the Joker.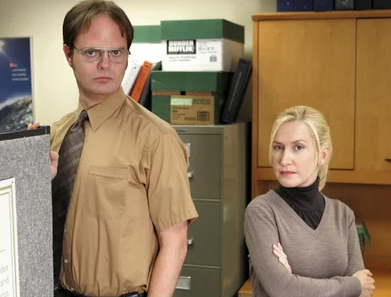 Dwight Schrute is a legend, so why not just dress up as him? Jim did it and it takes very little investment. Plus, you add some beets, bears and Battlestar Galactica DVD and you are ready to be the Assistant Manager.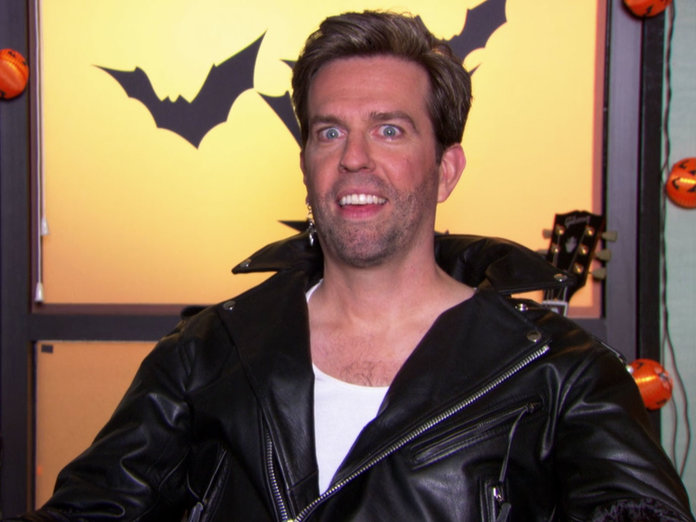 Similar to her lover, Angela requires a little investment. The key is to have a real or fake Sprinkles the kitty with you. "Just a couple kittens out on the town" will need a very conservative outfit, no orange or green. Strictly black and white. The Office fans know why…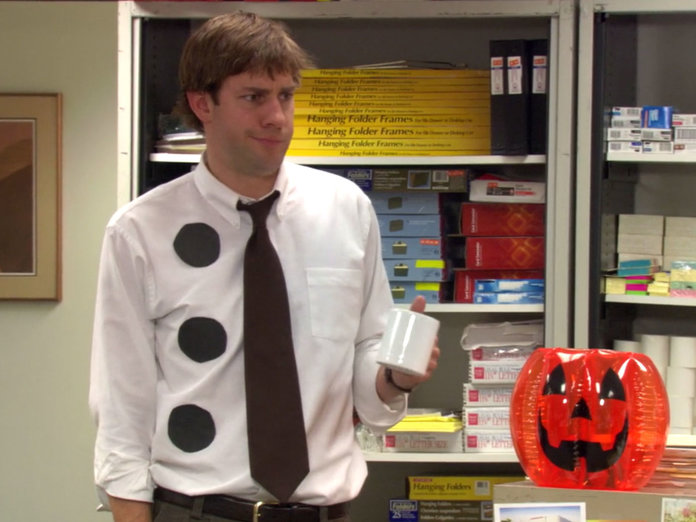 For the lazy ones, there's always Jim Halpert. Just write the word "book" on your face. You will be known as Bookface. Halloween costumes can be a waste of time, and Jim knows that. His other memorable lazy outfits include one of the Men in Black (simple suit) and Jim- Dave (wearing a name tag that says "Dave"). But the best one has to be Jim-Three Hole Punch Jim. He attached three black dots to his shirt)/Two Hole Punch Jim (After one dot falls off).
Two Headed Michael Scott, Kevin as Charlie Brown, Kelly as Carrie Bradshaw, Dunder Mifflin Halloween parties, and costumes, will haunt us forever. In the best possible way. And if learned something from the Office is that you aren't going to go just as someone else. You will go as a representative of Dunder Mifflin.
Or you can go as one of the character's from Michael Scott's movie. So many options, so little time… If we only were as dedicated to Halloween as Andy.