Taylor Swift and Joe Alwyn are one of the most talked-about couples, yet we really know nothing about their relationship. Even worse, there's so much to learn about the British actor. Let's start with the tour of s hometown, London.
Joe Alwyn, the 28-year-old British actor, is currently promoting a new movie, Harriet. That doesn't mean he will sit down and tell us all about his relationship with the artist of the decade. In fact, a young and talented actor is ignoring the fame and keeping his private life safe from the public eyes. He does want to talk about London and Joaquin Phoenix. "I think he is amazing in everything. I'd definitely be intimidated, but I'd love to work with him." Alwyn recently saw Phoenix's performance in Joker. "I did like it," he says. "I'd read so much about it, and I read a bunch of reviews and the controversy about it, it was quite hard to watch with that going through my mind. I was monitoring it while watching."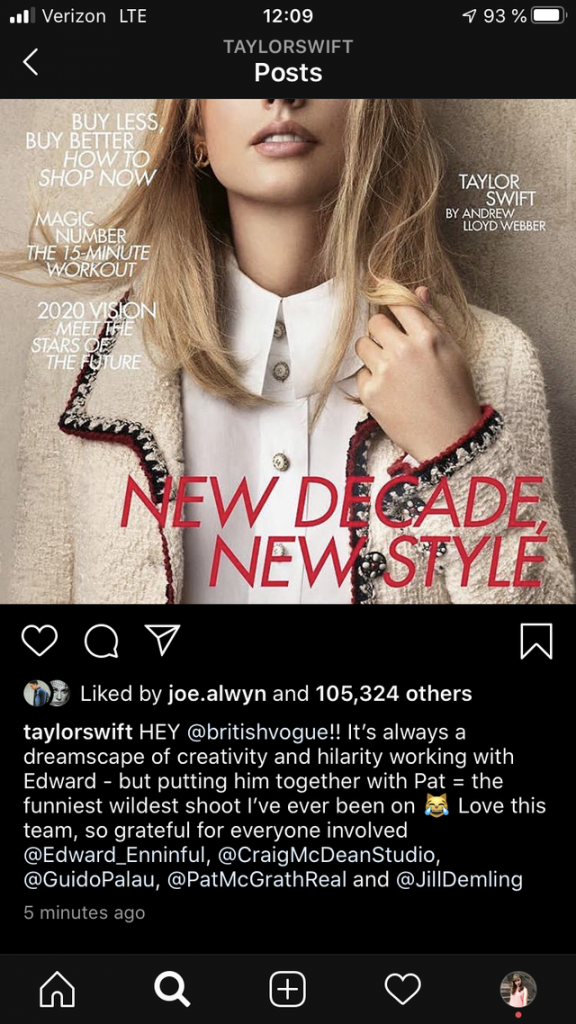 Joe Alwyn is from North London and talking to Evening Standard he shared that he prefers to walk in his hometown, and wants to buy some ancient pub in London. He gave away his favorite pub: "For a Sunday roast, I like the Royal Oak on Columbia Road."
If Joe Alwyn were a mayor for a day, he'd make you walk! "I'd have people walk more. And I'd also enforce a penalty for people who walk slowly on the Tube. It drives me mad. It's an assault course!"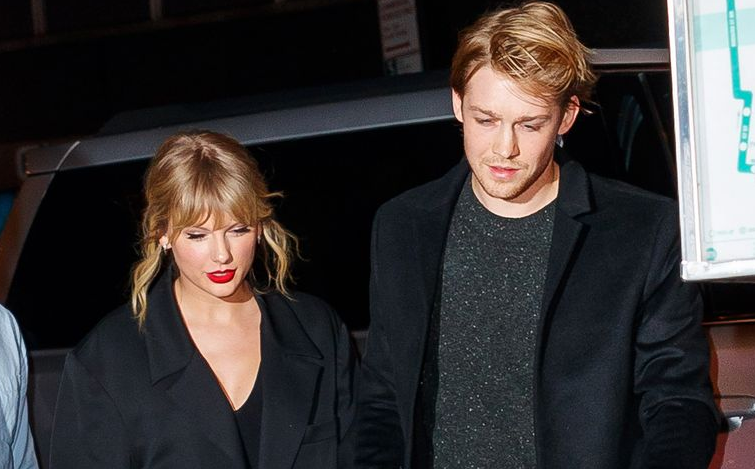 In case you were hoping to bump into Alwyn, he likes the Muswell Hill Bookshop, which always has a good selection, and the shops, cafés and pubs on Redchurch Street. His favorite London hotel is "The Covent Garden Hotel. I like that it's small and tucked away, and nothing feels too revamped or modern."
Our verdict: Joe Alwyn sounds like any other successful young person, so it's safe to say that Taylor Swift chose well. Is it too much to ask for a red carpet appearance by the sweet couple? Or will that destroy the magic?