Kristina Schulman, Caitlin Clemmens and Rachel Lindsay and Bryan Abasolo have some news. Bachelor contestants from recent seasons are doing their best to keep us busy before the show returns. Let's start with the former Bachelorette and her new leading man.
Rachel Lindsay and Bryan Abasolo tied the knot in August. The couple is planning their next, natural step – the kids. "We hope to have kids sooner rather than later," the former Bachelorette told Us Weekly while promoting The Bachelorette on Tubi. "We're not preventing it, but if we're planning, in the next year."
The couple who fell in love on Bachelorette did not want to have a Bachelor wedding. Rachel Lindsay: "Originally, I thought it was going to be a televised wedding. But it's not that simple. So it's not going to be on TV, maybe we'll release it to the fans or do it with some outlet, but it won't be, like, a special that you've seen in the past."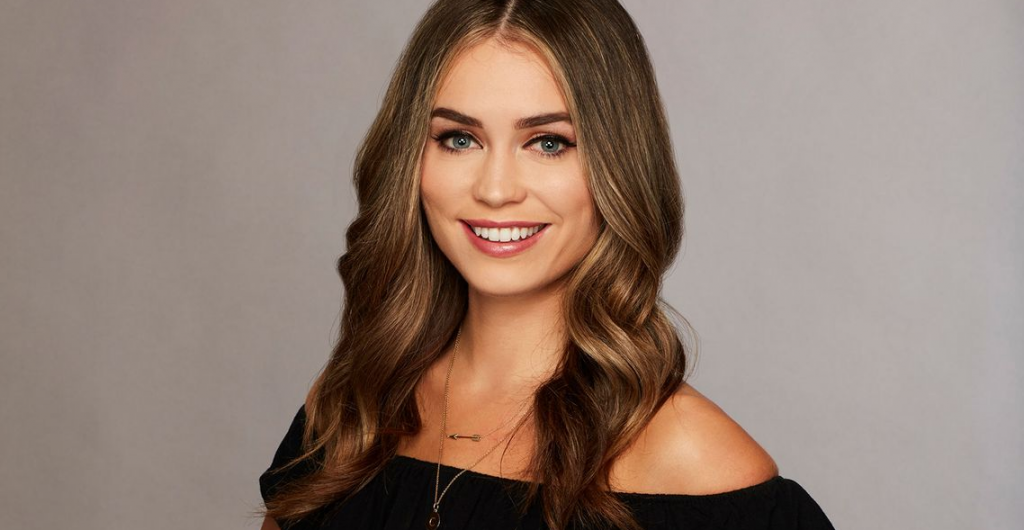 It's not all roses and rose for Bachelor Nation. Caitlin Clemmens is mad at Kristina Schulman. She explained that she learned Schulman interfered into her relationship with Blake Horstmann. "I got to see what was going on, kind of, behind-the-scenes when I wasn't there. I knew she was pulling him away, but I didn't know the kind of conversations that were being had. It was disappointing to watch back," Caitlin Clemmens told Us Weekly at the Eligible Magazine party in Toronto. "At the moment, it sucked, and it sucked watching it again. You kind of have to go through it again. [But] at the end of the day, everything happens for a reason." Looks like she should be thanking Schulman, but who are we to judge?
And Kristina Schulman also heard something, less upsetting. While on Bachelor Happy Hour podcast with Demi Burnett, host Rachel Lindsay said: "Dean said he was in love with you." Schulman and Dean Unglert dated during season five of Bachelor in Paradise. He left her, and then they tried to work things out. It failed, but they moved on. However, this was a surprise: "We've never said it to each other. I didn't know," the dental hygienist says. "It was never verbalized, but the feeling was mutual."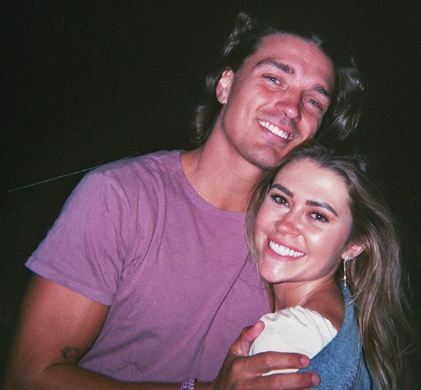 Schulman briefly dated Blake Horstmann. However, she later found out he slept with Caelynn Miller-Keyes. And guess who is dating Caelynn Miller-Keyes now? Dean Unglert! Never change, Bachelor Nation!