Ageism in Hollywood is still alive and kicking, but some ladies are making the whole ageing process look…comfortable? Jennifer Lopez, Jennifer Aniston, Halle Berry are just some of them. So let's see how these ladies broke the rules.
Jennifer Lopez will perform at Super Bowl 2020. Multitalented J. Lo also has a hit movie Hustlers in which she plays a stripper. And a hot boyfriend. She is unapologetic, energetic and sexy. Oh, and did you see that Versace walk? Jennifer Lopez is not ageing, just getting better!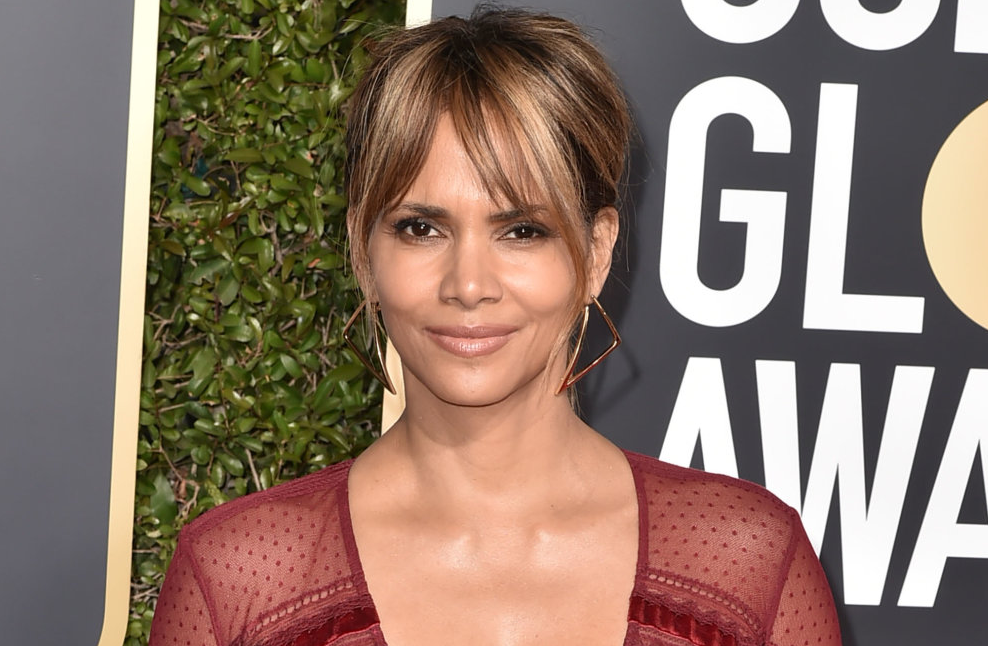 Oscar-winning actress Halle Berry is 53! She does yoga, trains, and follows a strict diet. No, she doesn't look as she did 20 years ago, but she does look gorgeous for any age. Her personal trainer Peter Lee Thomas is doing an amazing job, but the discipline is all Halle!
Jennifer Aniston was never a classic beauty, unlike Halle Berry or Jennifer Lopez. She was the girl next door. And she still looks the part. Again, we aren't saying she looks just like Rachel Green. We shouldn't deny that getting older is anything but natural. But if you look at Jen Aniston, she looks attractive, mostly thanks to yoga, boxing and changing her personal appearance.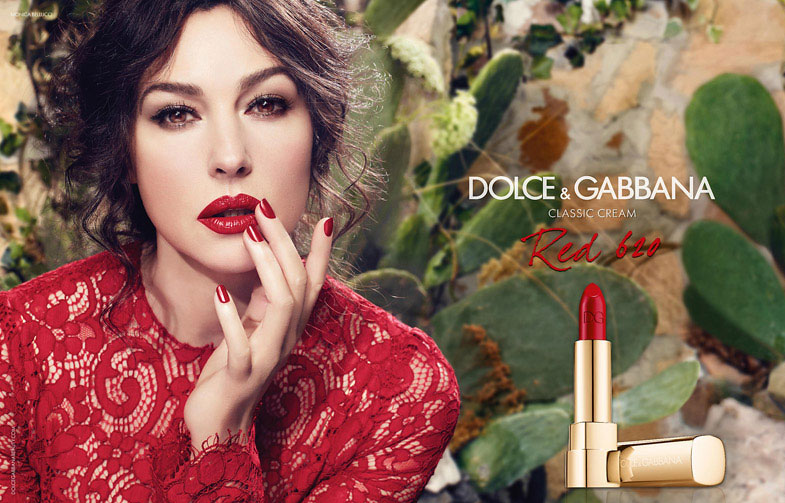 Monica Bellucci just turned 55. Dolce and Gabbana's leading lady is the oldest Bond woman in history but the Italian beauty doesn't follow the same rules as other gorgeous ladies. "When I eat with my friends, it is a moment of real pleasure, when I really enjoy my life." Her secret to staying seductive – enjoying life and indulging in pleasures.
It's not about being a certain age. Helen Mirren is 74. she refuses to "play" with her face and body. She is a natural, confident and very sexy woman. How does she do it? At L'Oreal Paris runway show she was the most animated of all ladies. She has fun all the time, speaks her mind and you can see that she doesn't care about her looks. It's about being present, being true to yourself. That's how you beat ageism and enjoy your life.