Instagram is no longer just a place to post photos, it's a place to discover and discuss books. Sounds crazy, but some profiles or book clubs on Instagram are owned by real-life A-listers. It is more than just reading with Emma Watson or Reese Witherspoon. These book clubs help unknown authors and promote the art of reading. So let's see which accounts to follow:
After becoming a UN ambassador promoting women's rights and feminism, Emma Watson founded Our Shared Shelf. Emma's book club only reads female authors.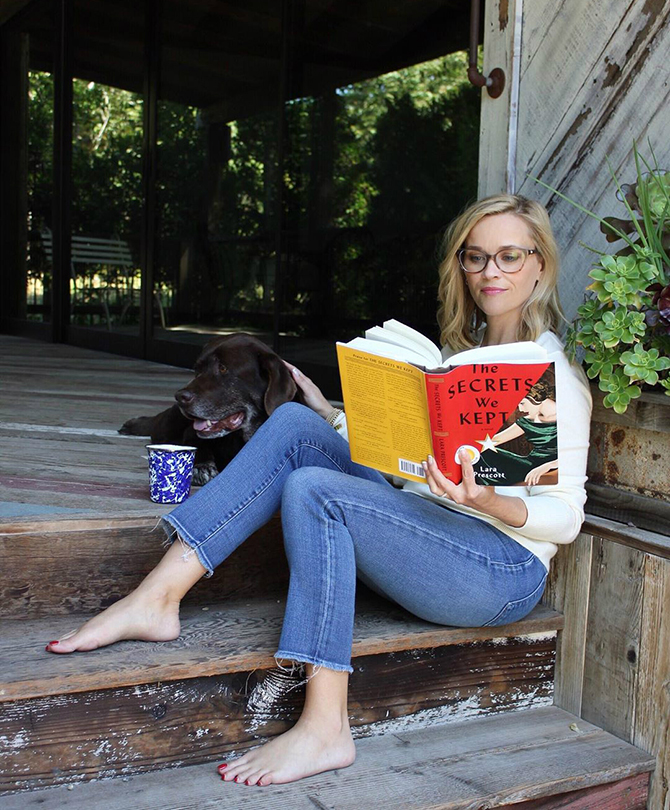 Reese's Bookclub is probably the most popular on Instagram. When Reese's Book Club picked Where the Crawdads Sing, a debut novel by the unknown 70-year-old author Delia Owens, it became an overnight success. Megan Miranda is another author who got famous due to Reese Witherspoon and her love for reading.
Oprah's Book Club started way before Instagram, in 1996. While it's not on Instagram, as a special account, it has a vast online presence. You don't have to follow Oprah, just check out the website and enjoy the recommendations.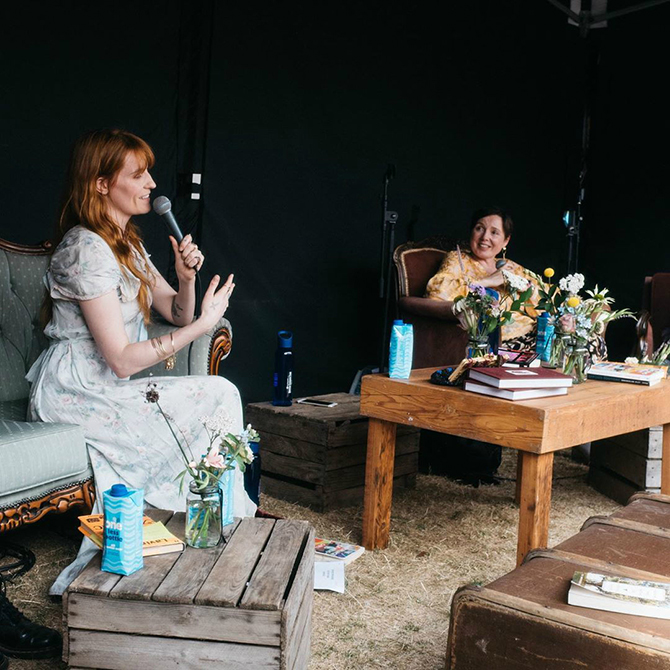 Did you know that Florence Welch is also a poet? New recommendations are posted to Facebook and Instagram and it's a bit messier than other pages, but Between the Books is a place for every book lover.
Emma Roberts and Karah Preiss run Belletrist, a book club that mostly highlights independent bookstores. They have guests and do their part to make reading cool again.
The Wall Street Journal described him as the NFL's unofficial librarian. Quarterback Andrew Luck founded a book club to share his love of reading and now he has Instagram, Twitter, podcast and a blog. Impressive and the selection is quite versatile.
Sarah Michel Geller, Michelle Obama, Mindy Kaling, Shonda Rhimes, are among famous book lovers. They don't have separate accounts, but their personal ones are full of great novels.
Finding book clubs on Instagram is fairly easy, thanks to hashtags. Celebrity Instagram book clubs are just giving less known authors a free space to promote their words. It's like getting the best out of three worlds: the world of celebs, the art and the internet revolution.