Ideal for bachelorette parties, the hotel on Mallorca has a whole new concept – women only. Som Dona Hotel created a new kind of getaway and it is reserved for women 14 and above. Let's see what it has to offer.
The concept of adults only isn't new, but it managed to gain popularity during the past years. Women's only hotel is exactly that: a getaway for the ladies. Som Dona Hotel in Porto Cristo has 39 rooms and it looks and feels very feminine.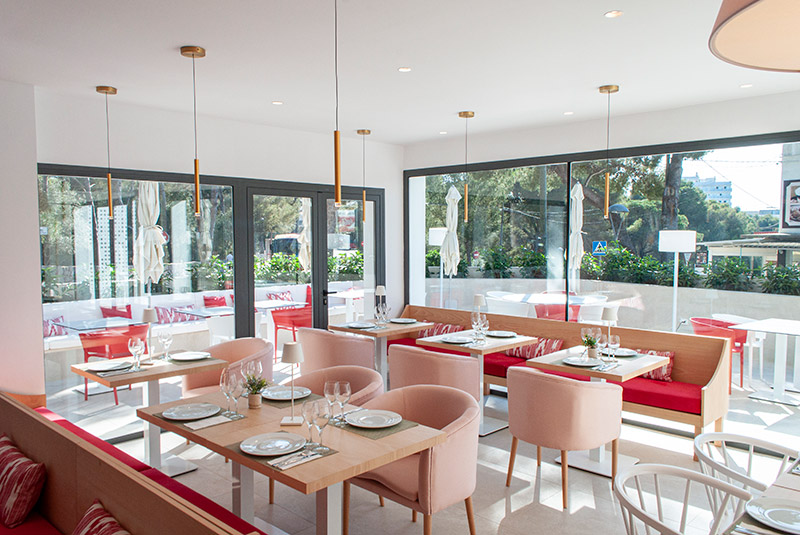 Vacationing without your husband and kids sounds almost perfect. The menu is made for flexitarians, vegans, vegetarians, each room has queen size bed and the view is remarkable. Of course, there are pools, wellness center, lounge bar with cocktails, anything a 4-star hotel can offer.
Som Dona Hotel made the noise because no men are allowed. Technically this is true, but there are still gentlemen's clubs all over the world. It is safe and healthy to get a break from the opposite sex.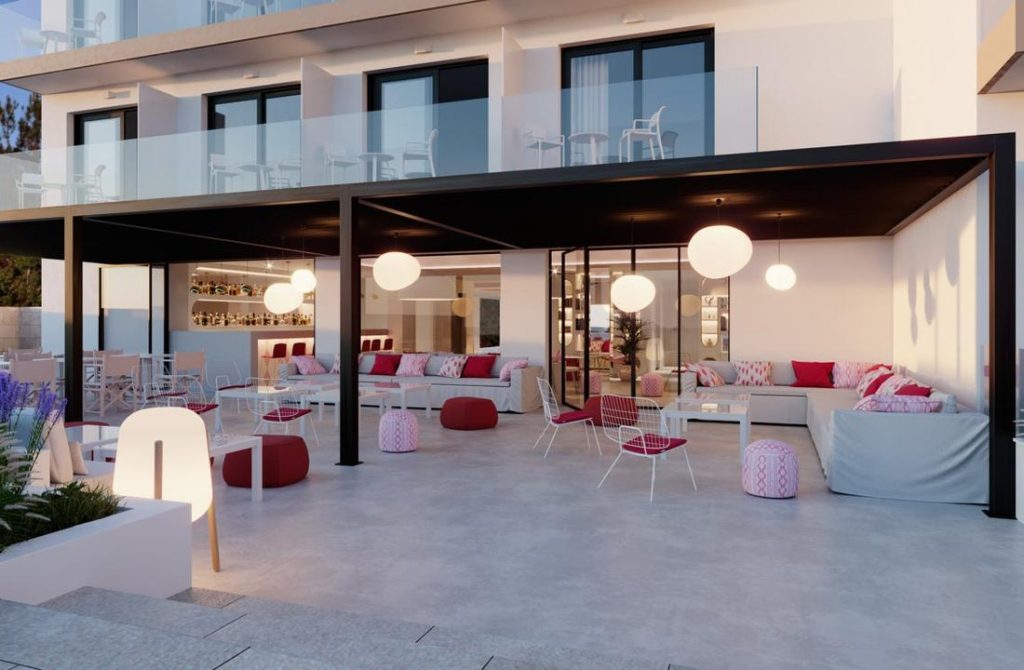 This is not groundbreaking since there is an island in Finland for women only. However, many people see Mallorca as a romantic Spanish getaway, and this hotel does change that perspective a bit. There is more to this than just getting away from all the stress, it is about safety and being able to travel solo. Having that peace and quiet moment is just a bonus.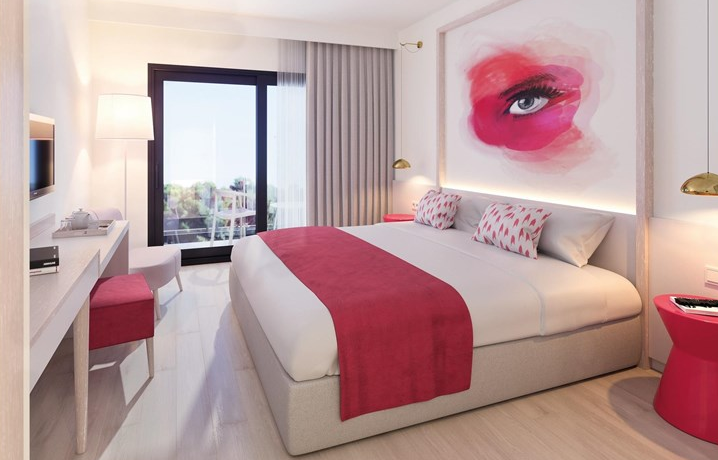 Our question is simple: would you stay in this hotel? And, does this lead to further detachment between sexes? And last and very superficial: do you think it's too girly?