From A-listers to reality TV stars and Insta-models, everyone seems to enjoy the Mediterranean sea this summer. Celebrities know where they can be seen when they want to while keeping something things away from the public. Let's see which places are suffering from celebrity overload this summer or simply hottest celebrities vacations spots:
Saint Tropez gives you all the glitz and glamour, yet in a relaxed and somewhat private environment. Kate Moss, Elton John, Catherine Zeta-Jones and husband Michael Douglas, as well as Ashely Benson and Cara Delevingne, were all spotted both on super-yachts or strolling on the land.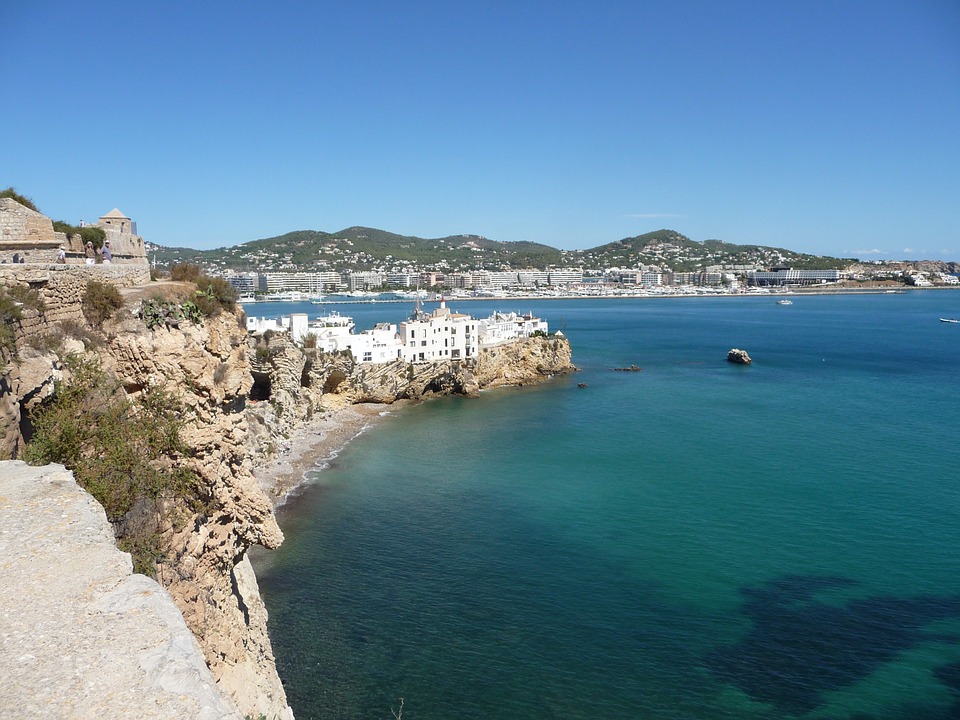 Ibiza is no longer just the hottest party spot. It is a place a getaway for the rich and famous. Among A-listers who visited the island this summer are: Katy Perry, Orlando Bloom, Jared Leto and again, Kate Moss with her friends. Also spotted: TV's Queen Oprah Winfrey, supermodel Irina Shayk with her child and her mom and Oscar-winner Adrien Brody.
Seems like the Greek island Mykonos had some secret supermodel convention. Gigi and Bella Hadid, Alessandra Ambrosio, Adriana Lima, Ana Beatriz Barros, all filled their Instagram pages with sexy snaps of this ultra-popular party destination. Among all the islands, this is among the hottest celebrities vacation spots.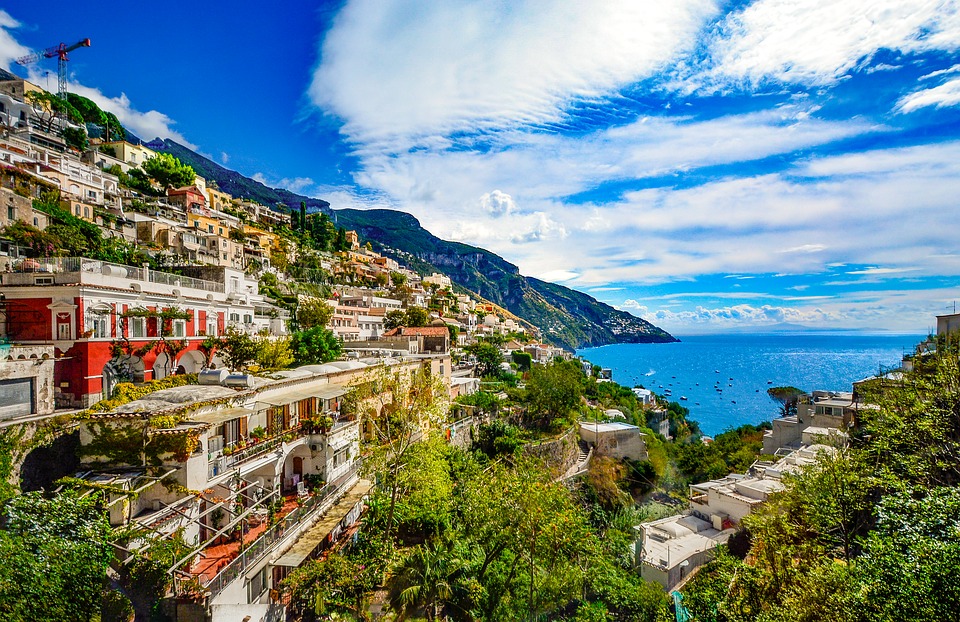 Capri, Positano, and Portofino are packed with celebrities just minding their own business. From the Kardashian-Jenner clan to Chrissy Teigen and husband John Legend, Sofia Vergara and husband Joe Manganiello, Leonardo DiCaprio and his 22-year-old girlfriend, Italian coast saw it all.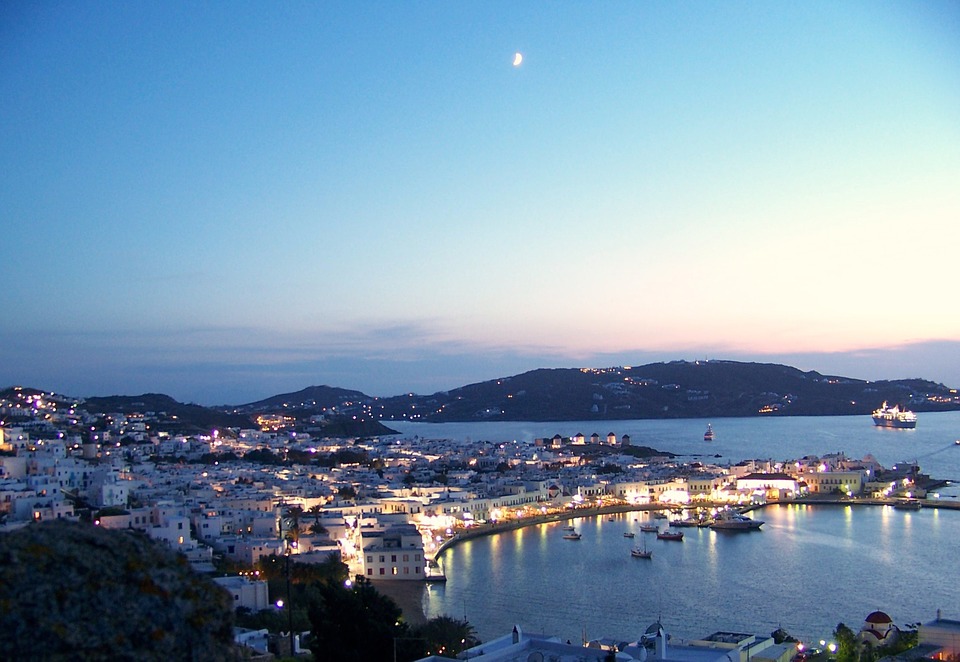 There's one simple reason why all the celebrities choose European coast: everything is close, so they can change places and keep their privacy. Of course, some still call the paparazzi and others just have to deal with them. Yet, when they are on their yachts, there are no fans, just deep blue sea, and gorgeous view. It's a hard life for reality TV stars, supermodels, actors, and all the famous faces.