Due to popular demand, we decided to dig deeper and get the answer to the question: Who is Enty? Crazy conspiracy theorist? A joker? Or someone who really knows Hollywood? The clues are on CDAN aka crazydaysandnight.com. Here's what we learned:


Unlike Perez Hilton, Enty doesn't want to be famous. At least not in the same way. The website is basic, outdated, yet people always come back for more blind gossip. It is safe to say that Enty, CDAN and everything around it is just as puzzling as the posts. A few years ago people actually thought Robert Downey Jr. was behind the whole thing, but luckily for Iron Man fans, this story was denied fast.
Entertainment lawyer did speak to the press a few times. He described himself as obese, three times divorced lawyer who lives in his parents' basement, drinks heavily and networks with his famous clientele, who feed him his best items. And then he added that some bits are true, which brings us back to the start.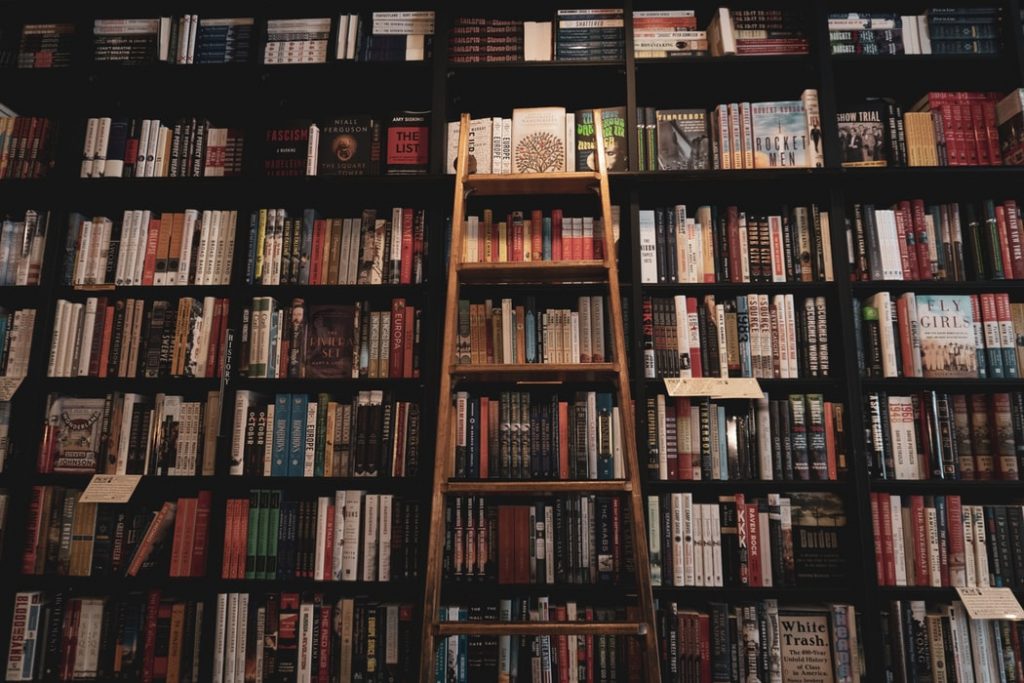 Is the whole thing a joke? Yes and no. According to Crazy Days and Nights, every person in Hollywood is closeted and at the same time involved in some major sex or murder conspiracy. Since Enty's domain is hidden and he doesn't name names, stars cannot sue him or them. Even worse, if they did, they would find themselves in the middle of a scandal. It also suggests that the majority of female A-listers are working as prostitutes. Just check out blind items with the word yachting or pay-for-play. But it's up to the reader to decide if this is true. Or better yet, when the blind might actually fit a certain person.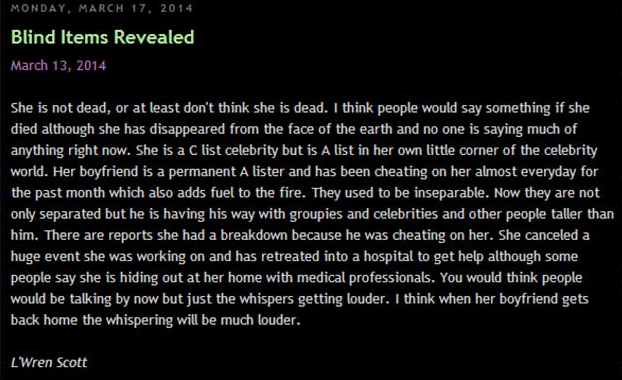 Despite the obvious lack of proof that Enty isn't making things as he goes through his day, there is one blind that shocked the world. This was back in 2014. It stated: "C list celebrity but is A list in her own little corner of the celebrity world had disappeared and was going through a very rough patch with her cheating, shorter 'permanent A-lister ' boyfriend. " Just a few days later L'Wren Scott killed herself in her Manhattan apartment. At the time of her death, the designer was dating Mick Jagger. And that's how the readers went back or even discovered CDAN.
Two years ago, the blogger was once again on everyone's mind. The media highlighted that Crazy Days and Nights brought attention to Harvey Weinstein and Kevin Spacey stories before they really made the headlines. Again, this could be a product of someone's imagination, but if you go through the blind items, some are too specific.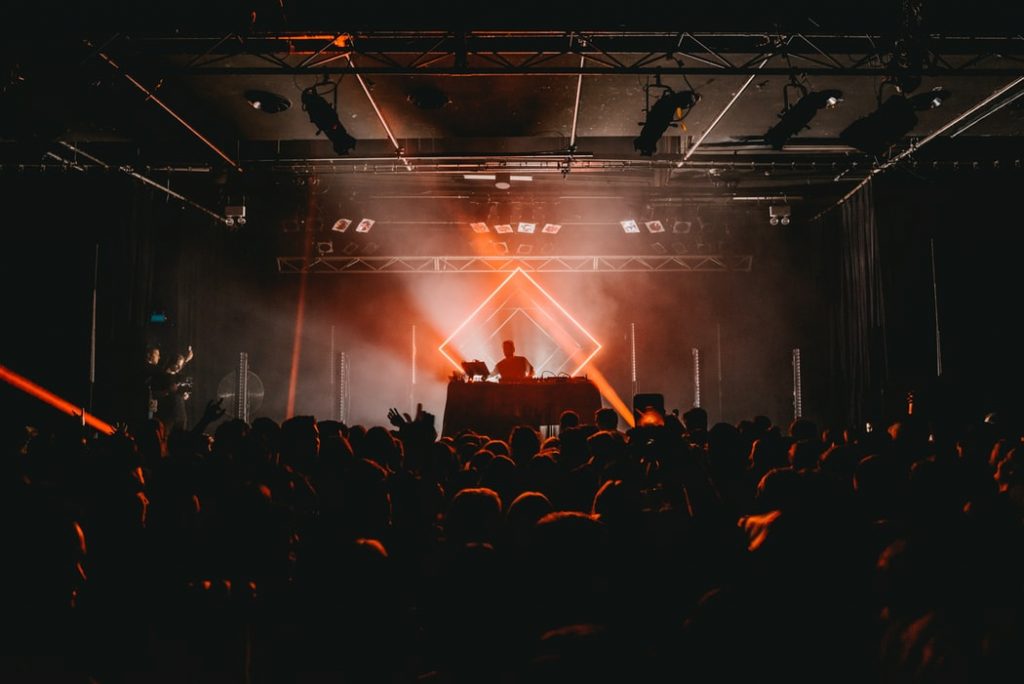 Blind gossip is no different from any other gossip. But when it involves rapes, prostitution rings, child pornography, one has to wonder if Hollywood is the scariest place on the planet. Or, there's a person with actual fans, with the sickest imagination. There's no door number three. But if what self-proclaimed entertainment lawyer says is true, there are tones of scared people in Tinseltown. Because no one knows who is Enty's next target.
Recall that last scene in the original Twin Peaks? Well, that's what you feel like once you spend days trying to dig into Enty's world. But our story won't end here.