Tumblr has more users than other social networks, yet it's been struggling for years. Officially, it is now part of WordPress and we will soon know what it means for the users.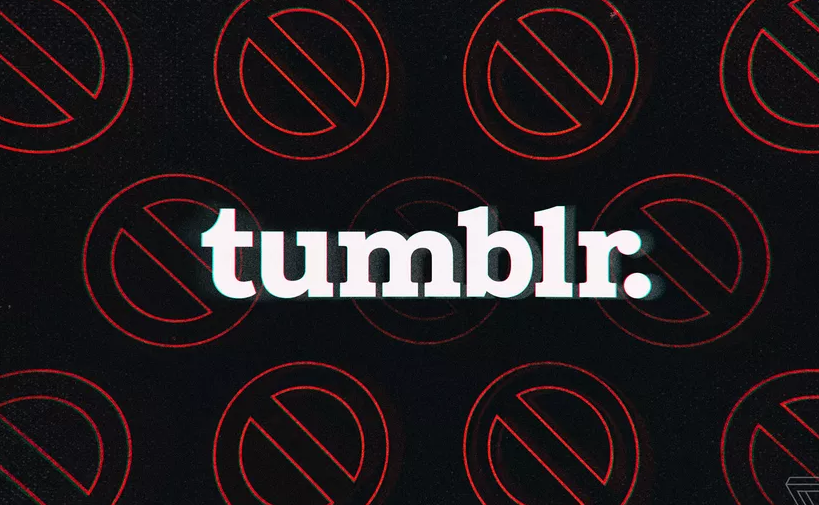 Tumblr's value in 2011 was approximately 1.1 billion dollars. In 2014 it went up for another three million. Yet, it's been sold for a sum bellow 10, maybe even just three million. What went wrong?
The controversial ban on pornography certainly has some impact. As explained on PinkNews: "Without social media that allows this kind of exploration, we are losing a lot." Was there really that much adult content? No! Just below 1%. But at least a quarter of users were consumers of that content.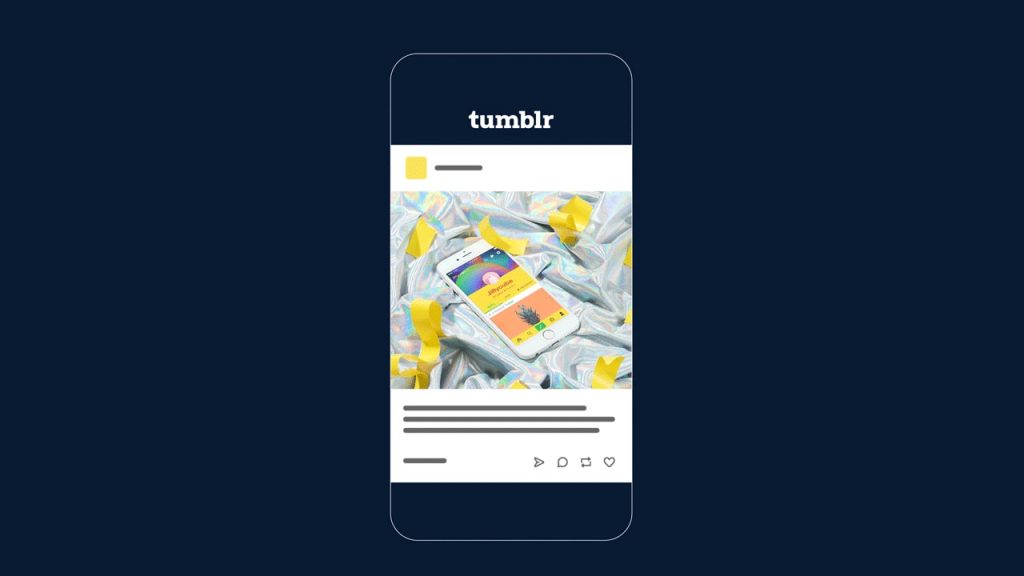 The other issue came with posting pictures and memes without permission. If you aren't blogging for money, but for fun, would you buy images? No. However, it was a private place, unlike Facebook, which made this platform so big. Still, that anonymity came with a price, not for users of Tumblr, but for the owners.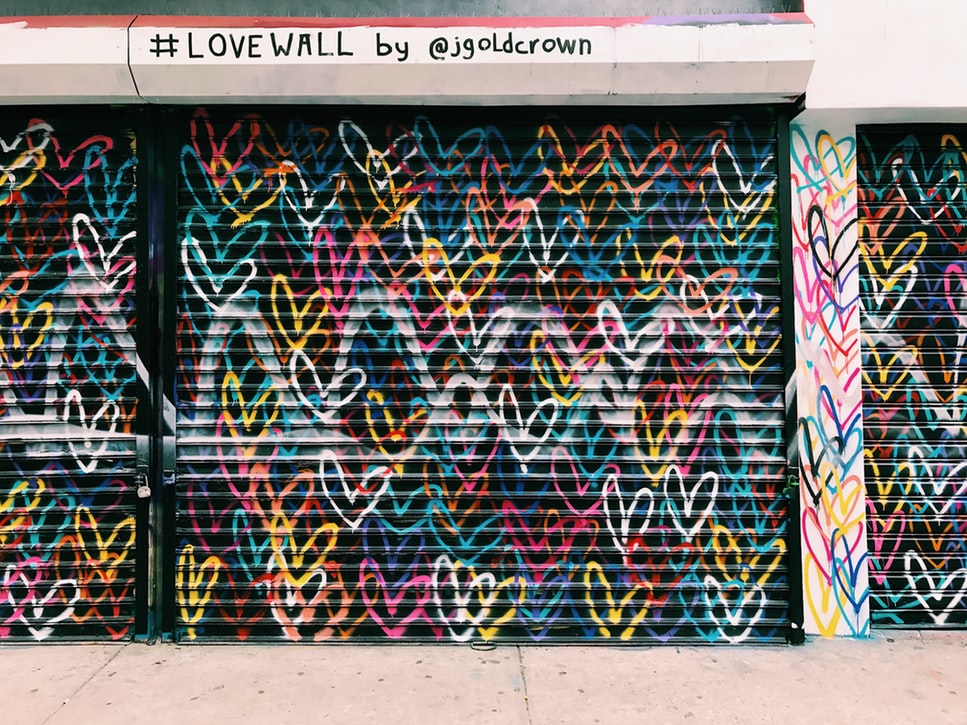 Google, Instagram, Facebook, they are all very well constructed for advertisers. These websites gather data and give rather simple ways to target audience, something which Tumblr was never able to do. In a sea of social networks, only a few managed to grow and earn big money. Tumblr wasn't among them.
What's next? Most likely the porn ban stays. But there will be major changes in the upcoming weeks and we are excited! What about you? do you have a Tumblr account? When was the last time you used it?