Diet Coca Cola is reminding us that there are only 120 days until Christmas. The new clementine Coca Cola flavor is coming this fall and since it's limited edition, it will be a special treat for the cold season.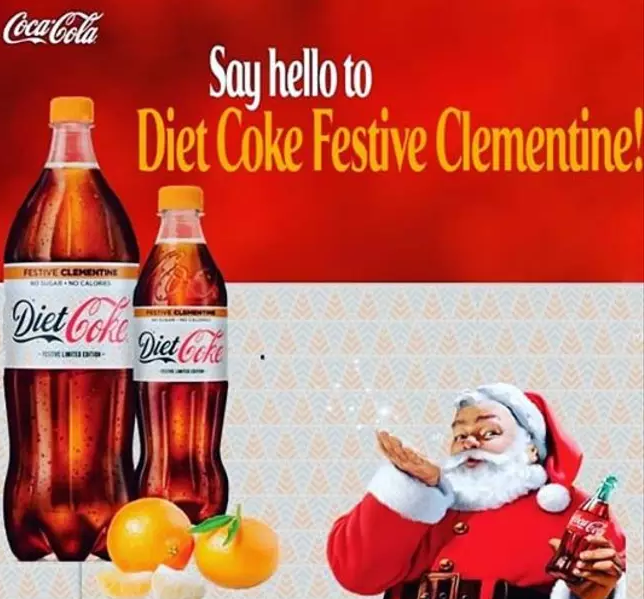 Diet Coke tangerine will be out this October and most likely it will be sold out until we enter 2020. Like all other diet Cokes, this one is sugar-free, with zero calories and its suitable for vegetarians.
So why clementines? They have a special connection with Christmas and used to be put in stockings. They are a symbol of charity, giving and just being nicer to those in need.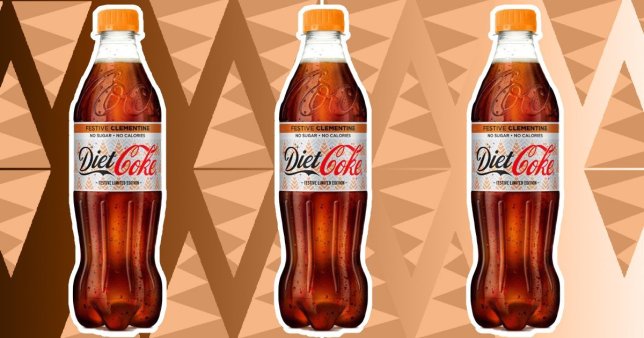 Previously, Diet Coke launched Twisted Strawberry flavor, which joined other options like Exotic Mango and Fiesty Cherry. As for regular Coca Cola, this year we got a taste of Cherry and Vanilla flavors.
We aren't saying that Coke, regular or Diet, are good for you, but a little Christmas treat won't hurt you.