Inside a centuries-old former temple lies the world's best restaurant: TRB Hutong in Beijing, China. It is a must-visit place for all the foodies, according to TripAdvisor users. The restaurant opened in 2012, and last year made the TripAdvisor list at number 7. Let's see what makes it so special, and which places are among the top five.
TRB Hutong, Beijing
The Beijing restaurant offers a spectacular atmosphere, where old meets contemporary. Owner of TRB Hutong Ignace Lecleir explained that he wanted to create a calming experience, with European style dishes and Chinese culture and local ingredients. The restaurant offers a selection of 1000 wines, house-smoked salmon, lobster salad, wagyu beef – but the real delight is the setting. And naturally, the service is outstanding. TRB Hutong is pricey compared to other restaurants in Bejing and the five-course meal starts with 99USD. Still, it's a perfect way for far East to meet the West and the whole idea that you're eating in an old temple is magical.
L'Épicure Paris, France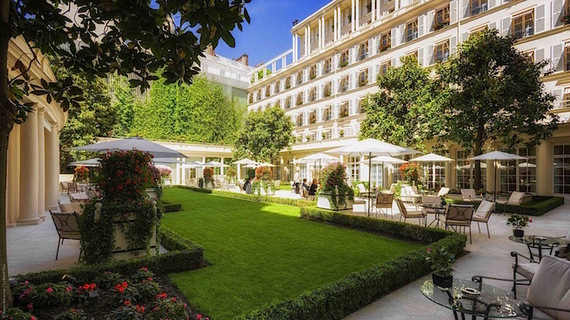 The second most beloved restaurant is in Paris. L'Épicure, a three-Michelin star restaurant in Paris' Le Bristol hotel was ranked the world's best hotel restaurant by The Daily Meal in 2014. L'Épicure is one of the most elegant places on the planet. It is a place where people are clearly having a very good time without pomp or ceremony beyond the artful professionalism of the crew. And the prices are in triple digits, but we only live once.
Ristorante Villa Crespi, Orta San Giulio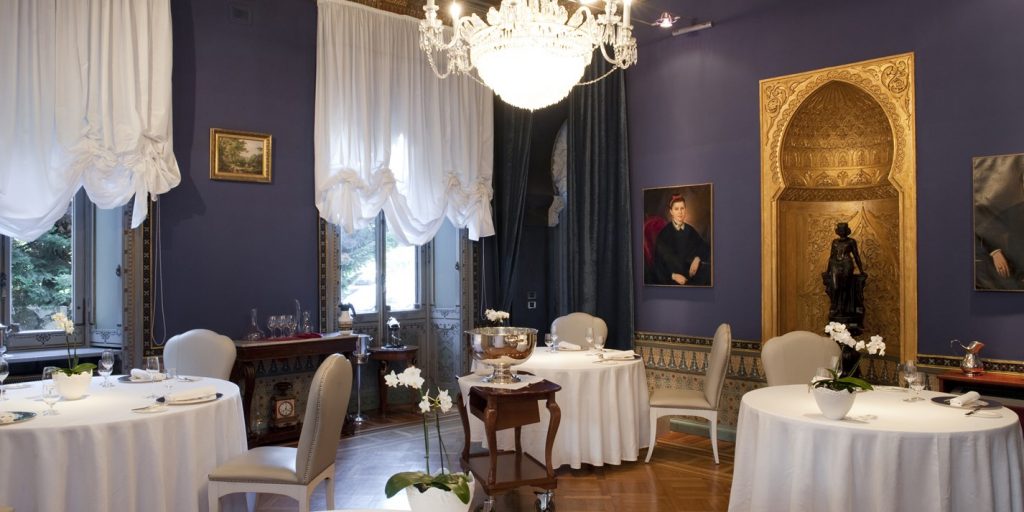 After TRB Hutong and L'Épicure, we got to the place number three. It's Ristorante Villa Crespi, Orta San Giulio in Italy. The villa was built back in 1879 and turned into a hotel in the late 1980s. At the back is an extensive garden with a view over the lake Orta. World wide known chef Antonino Cannavacciuolo enjoys combining dishes of north and south Italy. It's lavishing, rich in taste and ambient and a place for your bucket list.
Restaurante Benazuza Cancun
This Mexican restaurant is described as "fiesta of flavours." There's no menu. You choose your cocktail, then you get 20 small meals, something like "molecular gastronomy." After the main meals, you get several desserts, all that for less than 60USD. Benazuza in Cancun is extraordinary, full of surprises and nothing short of amazing. Not all the best restaurants are expensive, there's no formula. Just awesome attention to what people want.
The Jane, Antwerp
Our restaurant journey ends in Belgium, in The Jane. It offers a unique combination of top-notch gastronomy made accessible for a broad audience. Piet Boon took care of the restaurant's design and together with various artists and craftspeople he made sure The Jane became a real gem. And much pricier than TRB Hutong.