Gwyneth Paltrow played a key role in Harvey Weinstein's downfall new book claims. The Oscar-winning actress worked behind the scenes with reporters looking into his history of sexually inappropriate behavior. The claims come from a book She Said: Breaking the Sexual Harassment Story That Helped Ignite a Movement, by Jodi Kantor and Megan Twohey. Two investigative journalists are among the ones who wrote the original story, almost two years ago.
Paltrow was afraid to step up and be more vocal about her own claims of abuse. Partly because Harvey Weinstein helped her become a household name. And then again, the actress earlier explained that over one night he went from uncle Harvey to a predator. Kantor said: "He (Weinstein) essentially said (Paltrow) – You are going to screw up your whole career if you tell people about this".
That's the other reason Gwyneth was afraid to step forward. She believed that the sleazy connection, as she called it, will end her career. Since Goop was only 22 when the incident allegedly occurred, she only told her then-boyfriend, Brad Pitt. The story is similar to what other women claimed.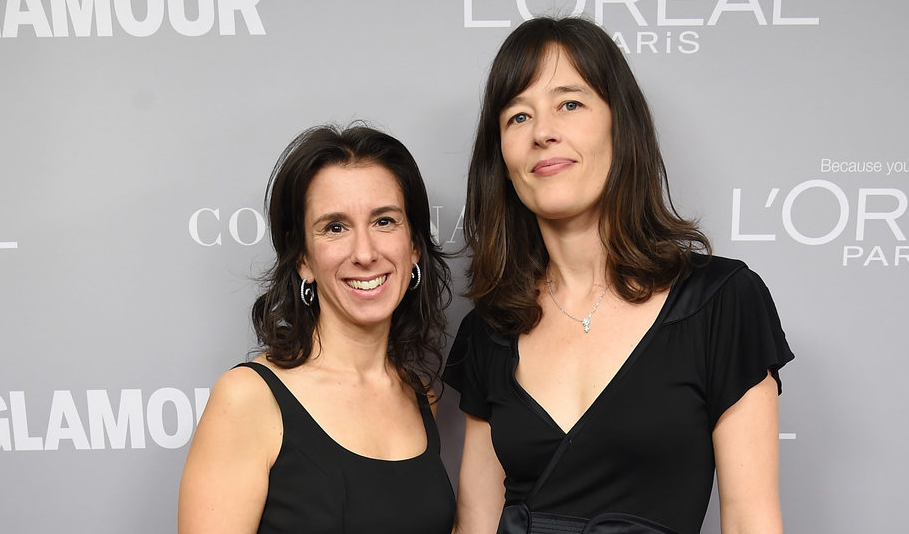 Ashley Judd and Rose McGowan were the first ones to speak up. Paltrow had spoken to the New York Times about the incident before but it was not until five days after their first story about Weinstein. She Said: Breaking the Sexual Harassment Story That Helped Ignite a Movement hits the stores today. The book follows stories that came to light before and after the New York Times expose.
Jodi Kantor and Megan Twohey go into details about Hollywood and MeToo movement, secret settlements, and beyond. One can only expect a sequel, after the trial. Before you start jumping on to the settlements, remember that we are only now learning to trust the victims. And more than that: when someone has that much power, you can talk all you want, but no one will listen. So, if someone chose money and NDA, it is better than getting nothing. Harvey Weinstein and Gwyneth Paltrow story is proof of that.
Before you start reading, make sure to watch Untouchable: the Rise and Fall of Harvey Weinstein. As for the trial, it is now pushed to January.