They are talented and stylish, plus they are already stars. Unlike previous generations, these fine modern men aren't afraid to show their feminine side or become fashion icons for women, as well. It's simple; they are heartthrobs for the new decade.
While it's safe to say that there will always be teen heartthrobs, these men are breaking the old Hollywood rules, so let's see them: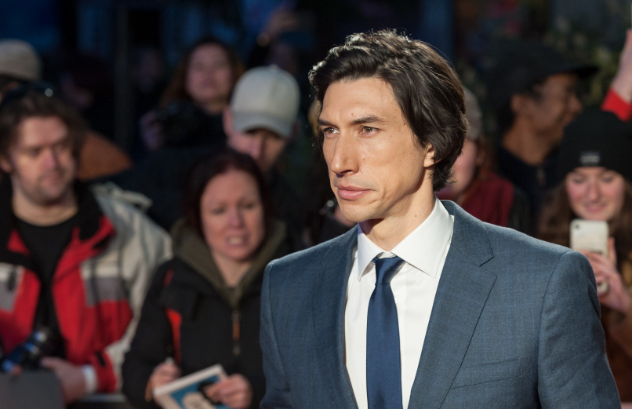 Adam Driver broke our heart in Marriage Story. However, the 36-year-old actor is He's an unconventional lead, not as handsome as Pitt, but that doesn't mean he's less attractive. Adam Driver has that look of an artist who's always searching for his muse. That's what makes his appeal. He isn't your typical Hollywood star, but that was also Johnny Depp's thing. So things are looking up for this 36-year old. Let him cheer you up in 2020 as a stand-up comedian in the musical Annette.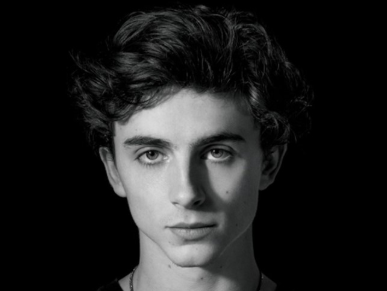 Timothée Chalamet is already a superstar. Call Me By Your Name sequel will get this young actor into another stratosphere. The heartthrob isn't afraid to wear sequins, but he claims he doesn't care about his looks. Why? Because he's busy working. Already cited as the new Leonardo DiCaprio, is just about to turn 24. Life's good. His movies are doing great, and he's seeing Lily-Rose Depp.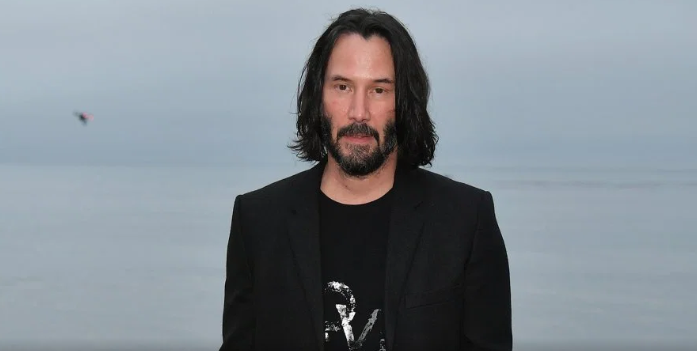 Keanu Reeves is not a rising star. He's a permanent A-lister. But, he's so wholesome, grounded, and anti-Hollywood, that he should be giving young men classes on how to be a gentleman. And heartthrobs. Reeves' movies made almost four billion dollars, and the upcoming John Wick 4 and Matrix are going to be released on the same day. The internet already voted May 21 as the Keanu Reeves day. How cool is that?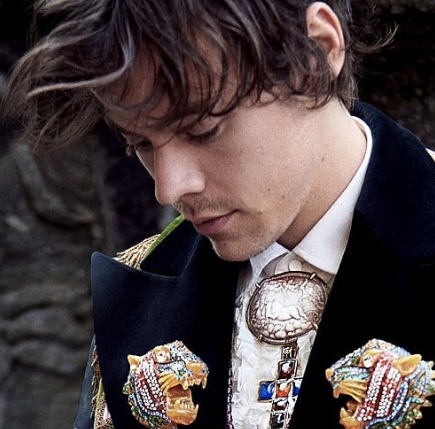 We all know that Harry Styles is a joker, but there's a particular mystery behind his smile, that's just adorable. The young musician has a new album, and let's say; he's exploring things. He's more than happy to embrace his feminine side, pose nude, or wear pearl earrings. Apart from making great music, like with his Fine Line album, he's also acting, and inspiring Gucci designer, Alessandro Michelle. Did we mention he's a feminist? Style is a pure British gentleman, Bond of the future.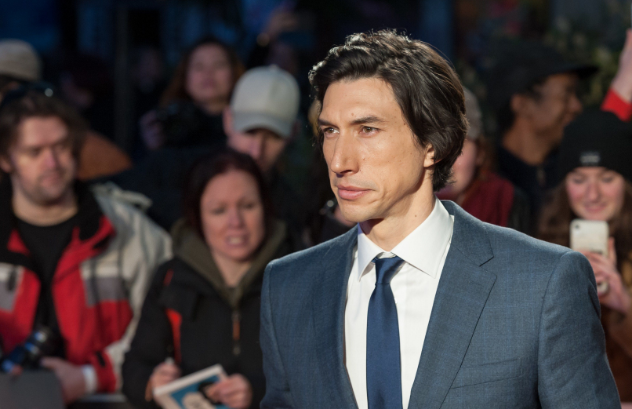 Another British star in the making is Dev Patel. The 29-year-old started with Skins, then moved onto Slumdog Millionaire, back in 2008, and we knew: there's something he's doing right. It's not just that he's insanely talented, he's a nice guy, polite, well mannered and that hair… He's the kind of guy you would love to call your boyfriend, in public, including in front of your family. Not all heartthrobs are bad boys!