Amber Heard and Johnny Depp's divorce turned into the mess a long time ago. There's no denying that that marriage was toxic, but when Mera from Aquaman showed bruises in 2016, Depp almost kissed his career goodbye.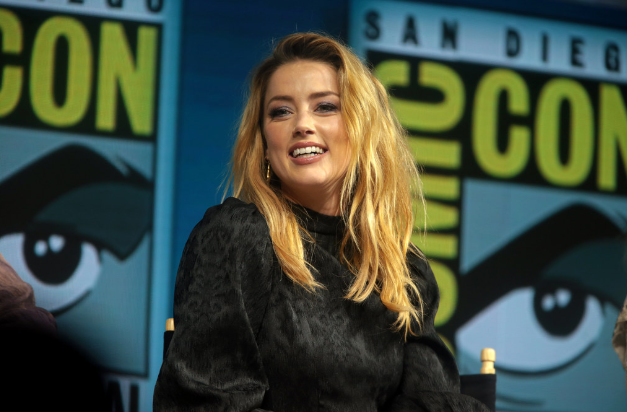 Last year Johnny Depp filed a defamation case against Heard. In one of the craziest twists, her friend now claims she never saw signs of any abuse.
Heard's friend, Lauren Divenere said: "On none of those days immediately following the abuse claims did I observe any signs of physical abuse or injury, including redness, swelling, cuts, bruising, or damage of any kind. "
"I never saw Amber injured in any way, although I am now aware that she has had many different abuse claims," Divenere added.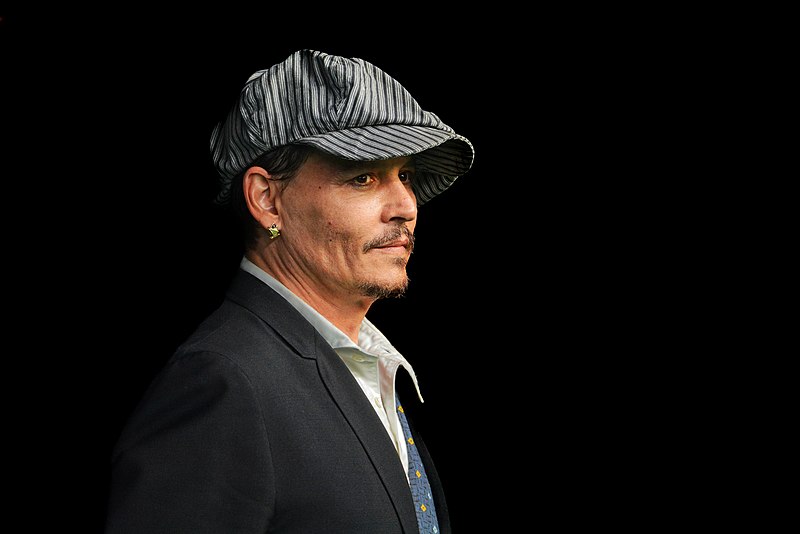 According to The Blast, Divenere also claimed that she had never heard any of Heard's close friends or family members mention any alleged abuse
The Blast obtained court documents from February this year. The Pirates of the Caribbean star asked for 50 million dollars over Washinton Post op-ed where the actress wrote about her experience with domestic abuse. It was, according to Depp's legal team, breach of their divorce settlement.
The bizarre marriage between Amber Heard and Johnny Depp lasted less than two years. It was a weird union from the start. But, it did reveal a lot about his bad habits and the damage is most likely irreparable.
After the first photos of abuse, Amber Heard became an unofficial spokesperson for #MeToo movement. Depp/Heard divorce became everyone's favorite pastime topic. Aquaman's Mera went from being called a gold-digger to the victim, but overall things seem to be even more sinister.
What do you think happened? Do they even know? Johnny Depp and Amber Heard both mentioned intoxication in their claims. How much more dirty laundry is there? Tell your side, write a comment in the box below.