Over the last decade, Microsoft founder, Bill Gates has maintained his position at the forefront of the global rich list. Precisely, in the past seven years, he consistently falls between the top two wealthiest individuals in the world. But that is no longer to be.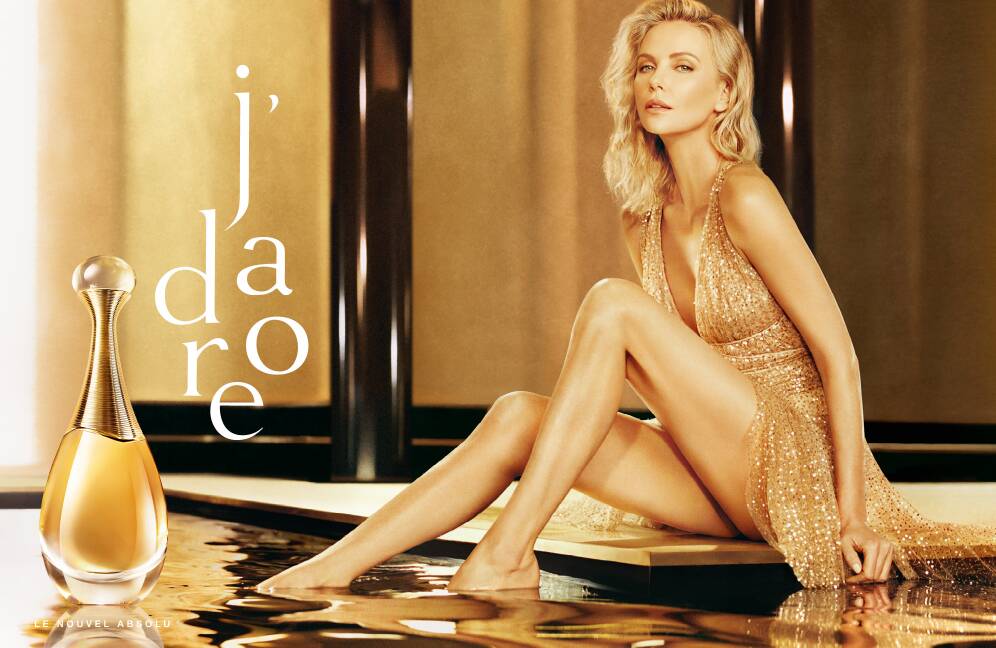 According to Bloomberg's Billionaire Index, French Billionaire, Bernard Arnault tops Bill Gates to claim the second spot. And for the first time in seven years, the Microsoft mogul dropped to number 3 in the Global Rich List.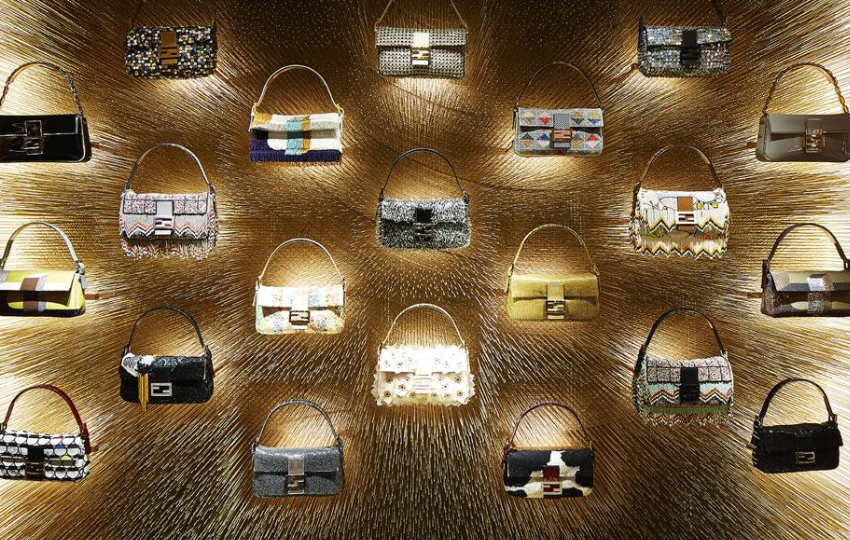 Excerpts from the index indicate that Arnault's fortune increased by $39b with the past twelve months to make for a net worth of around $108 billion. This exceeds Bill Gates $107b net worth, thus raising him to the post of the second-richest person in the world.
In a similar development, Forbes has also updated its billionaire's list to reflect the new change in position.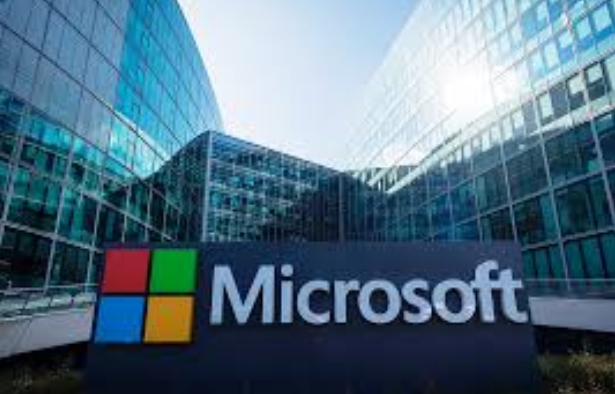 Who is Bernard Arnault?
Bernard Arnault attracted a lot of media attention earlier this year when he pledges a sum of $224 million to the rebuilding of Paris' famous Notre Dame cathedral.
Arnault started his long walk to riches as far back as 1984, when he entered into the luxury-goods market. Initially, he acquired a textile group that was the brain behind the Christian Dior fashion line.
He went on to sell the group's businesses and used the proceedings to buy the lion share of LVMH. This grants him the controlling stake and, as a result, attained the position of the CEO from 1989 until the present.
Arnault's business acumen speaks for itself- even at 70 years.
Under Arnault's control, LVMH turned out to become a large multinational luxury goods conglomerate that has its headquarters in Paris.
Today, LVMH controls top global luxury brands like Christian Dior, Louis Vuitton, and Givenchy. It also oversees the affairs of the premium wine brand, Champagne as well as beauty and personal care retailer, Sephora.