She's simply the best. Tina Turner is more than a legendary singer, she is a timeless icon, but it is well documented that her life was never easy. She sat down with Gayle King and opened up about her recent heartbreaks as well as her memoir " My Love Story". Here is what Tina Turner has to say about her health, loss of a child, career and more.
Last July her 59-year-old son committed suicide: "I think Craig was lonely, that's what I think really got him more than anything else," said Turner, 79. "I have pictures all around of him smiling, and I think I'm sensing that he's in a good place. I really do."
"Private Dancer" singer is getting her own Broadway show this fall, which is a tribute to her 50 years in the music and entertainment world. Turner admitted that her health is not good. She suffered a stroke, intestinal cancer, and kidney failure. She praised her husband Erwin (63) who offered his kidney, but she refused: " Yes, but darling, you're young, and I'm already old. And I don't mind."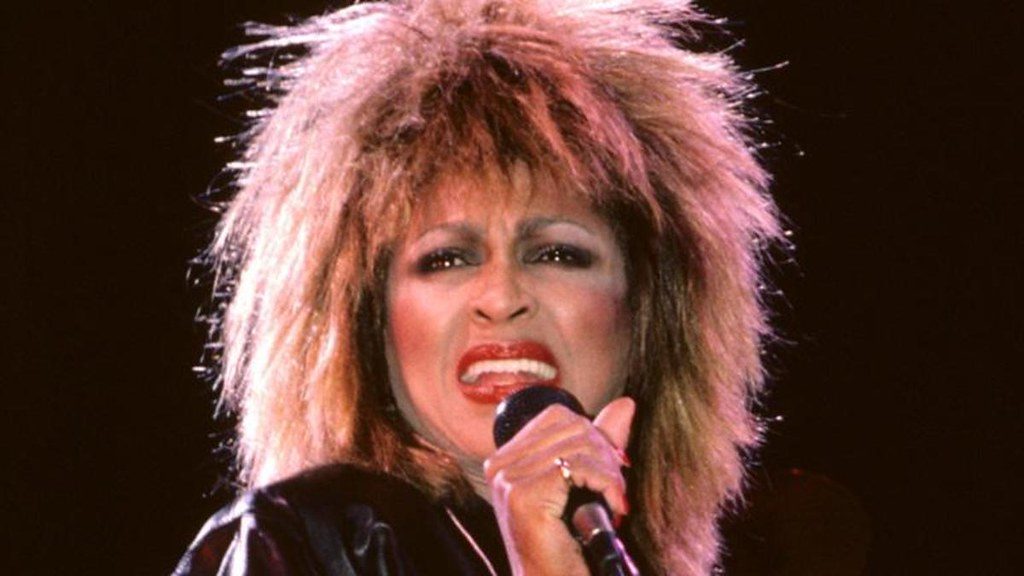 Tina Turner also talked about Ike Turner, her first husband. "I get emotional because, in the beginning, Ike was very good to me," she said. Then he became abusive and "was cruel because he depended on me," Turner said.
Tina Turner retired in 2007 and lives in Switzerland. Miss King did say that people miss her, but the iconic artist just said: "They can go watch the videos. I tell you, when I watch the videos I'm jumping and moving. But enjoy those. But I'm finished with it."
Despite reaching worldwide fame in her 40s, Miss Turner's energy and presence, her struggles and pain, she is just as important and influential now as she was when she sang for James Bond. Which songs by Tina are your favorites?