The theme for the 2020 exhibition held at the Metropolitan Museum of Art in New York City is About Time: Fashion and Duration. The Met Gala traditionally follows the exhibition's theme. Naturally, it will be interesting to see how Virginia Woolf's work inspires designers.
The co-chairs for the Met Gala 2020 are Nicolas Ghesquière, Lin-Manuel Miranda, Meryl Streep, Emma Stone, and Dame Anna Wintour.
The event is set for May 4, 2020, and it marks the 150th birthday of the Metropolitan Museum of Art. The annual event started in 1948. The brain behind a Met Gala was Eleanor Lambert. She was fashion publicist, founder of CFDA, and the annual Vanity Fair best-dressed list. Twenty-four years later, the small charity ball turned into one of the most respectful events in the world.
Diana Vreeland was done with fashion magazines when she became a consultant to the Costume Institute. Instead of inviting Manhattan's high society, Vreeland chose to invite A-listers, from Andy Warhol, Diana Ross to Cher. She was also the one to come up with the whole theme concept for Met Gala.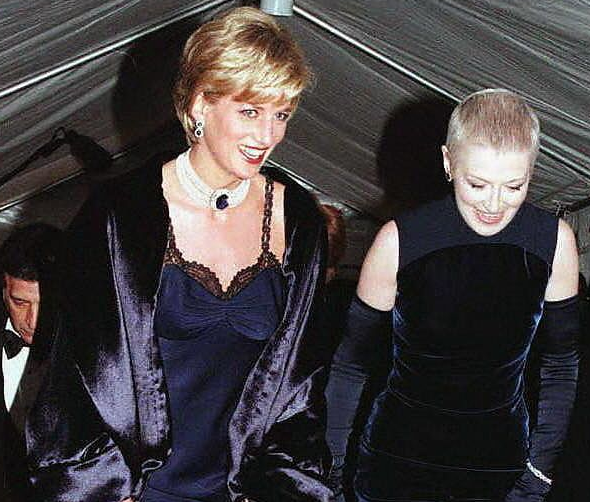 After Vreeland died, there was no chairperson for ten years. However, the event became even more significant. Anna Wintour came on board as the new chairperson in 1999 and moved the event from December to May. You know the rest. Met Gala is more influential than any fashion week event, only comparable with The Oscars.
Head Curator of the Met's Costume Institute explained that the concept for Met Gala 2020 derived from wanting to compare the juxtaposition of designers from different eras. The event itself is an artistic expression through fashion. Anyone can buy a ticket, but the real focus is on the designers and their muses.