As long as there's no last-minute changes or alterations, it is safe to say that we already know what the upcoming, new iPhone will look like.
As expected, the rumor mill is busier than ever before, even as we continue to near the release date for the next iteration of the Apple iPhones.
While there have been a couple or more substantial leaks that will give you a sneak-peek at the final look of the iPhone 11, it is best to hold all rumors with a pinch of salt until the release day.
That being said, there are so many details about the upcoming Apple iPhones flying around the internet today. Some of them coming from some highly reputable sources.
Chief among these sources is the popular TF International Securities analyst, Ming-Chi Kuo. As a renowned Apple insider on the outside world, Kuo has an excellent record of disclosing accurate details about the iPhone.
iPhone 11: What to expect- or not to expect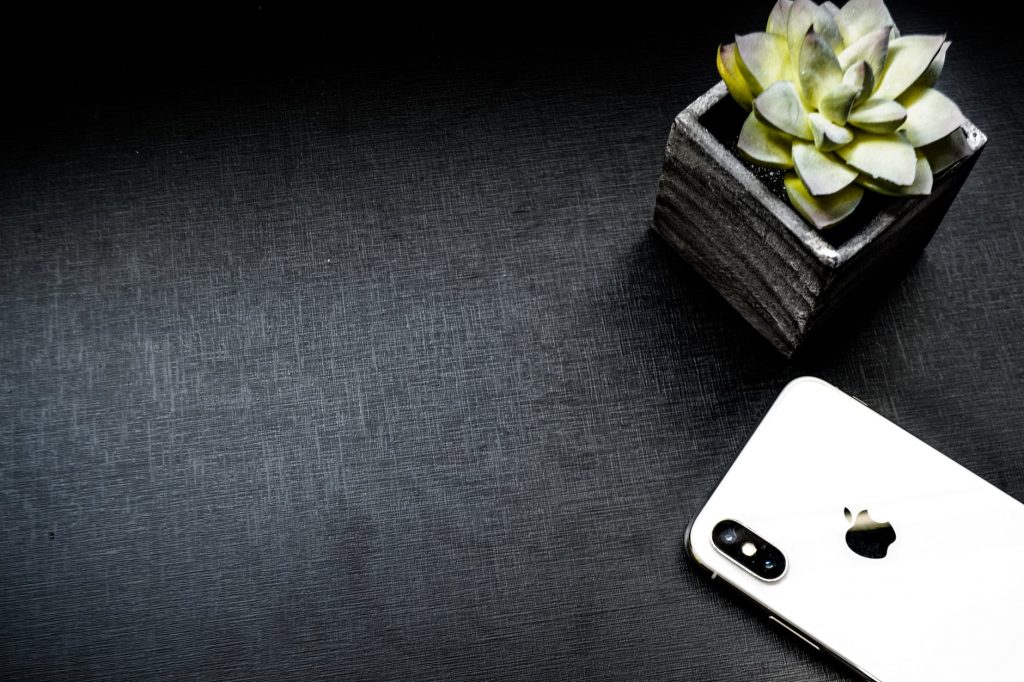 When it comes to specifications, the leaks so far could only scratch the surface. But we might be seeing some changes, and no matter how subtle or radical they are, it will go a long way to determine how Apple responds to the competition. Especially now that the competition now makes flagship phones that are on the same level as the Apple iPhones.
Huge camera bump- no?
For the first time in the history of Apple iPhones, we will see a triple-lens rear camera setup- but with a catch. The camera will come in a huge, square bump at the back I the phone.
Kuo revealed that the budget-range iPhone 11R would feature a dual-lens rear camera. This is an upgrade from the single lens on the current XR model. The standard iPhone 11 and the 11 Max (or whatever name Apple eventually calls it) will also get notable camera improvement and upgrades. And that includes a new triple-lens rear camera setup.
Same old design, huge performance upgrades
Following the pattern of its predecessors, the upcoming iPhones will also be available in three different models. Each model will follow the current iPhone XS, XS Max, and XR lineup. For the most part, the next-generation Apple iPhones will also spot the same look as their predecessors. However, there will be some huge performance upgrade and a wide range of cool new features.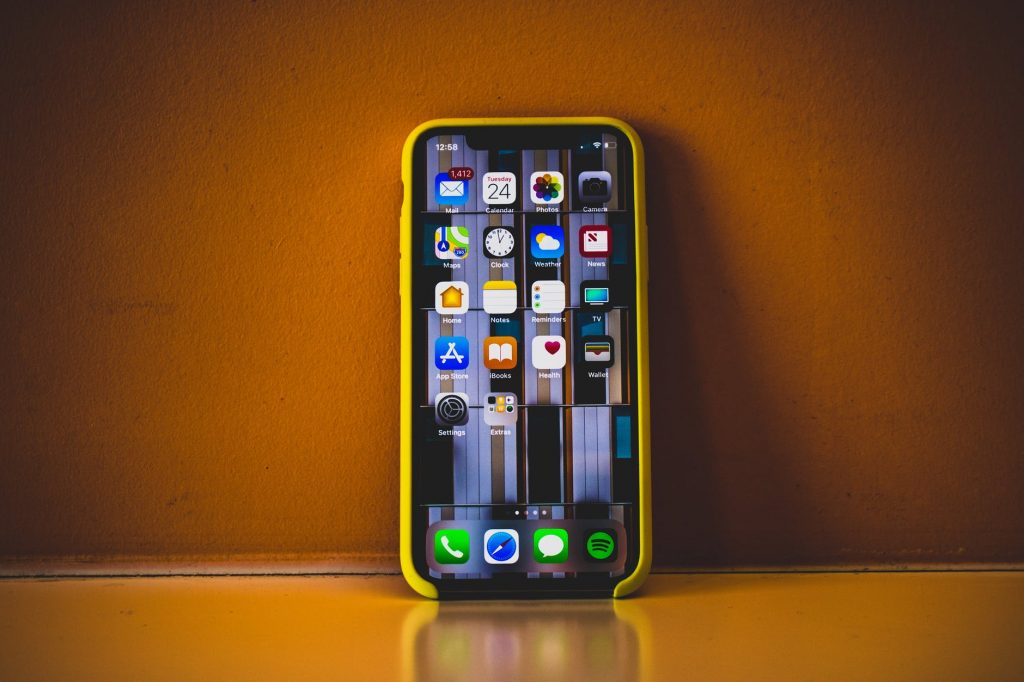 Earlier reports suggest that next-generation iPhone 11 and its Plus-sized counterpart will have a 5.8-inch and 6.5-inch OLED screen respectively. Just like the current XR model, the budget-range iPhone 11R will come with a 6.1-inch LCD.
To cap it all, the phones will be powered by an industry-leading and super-fast A13 Bionic chip.
Additionally, there will be a bi-directional wireless charging feature across-board, and a USB-C port will replace the traditional Lightning port.