Tom Cruise, Barack Obama, Prince Harry, Leonardo DiCaprio are some of the names that attend Google's Camp in Sicily. The irony is that the Camp's main topic is the environment. The A-listers, celebrities, politicians, and royals arrived via yachts and approximately 114 private jets.
Prince William and The Duchess of Cambridge were among the guests at Monday night's welcome dinner for the event, inside ancient ruins of the Greek Temple of Hera on Sicily. Previously, it was stated that the future King and Queen will skip this event.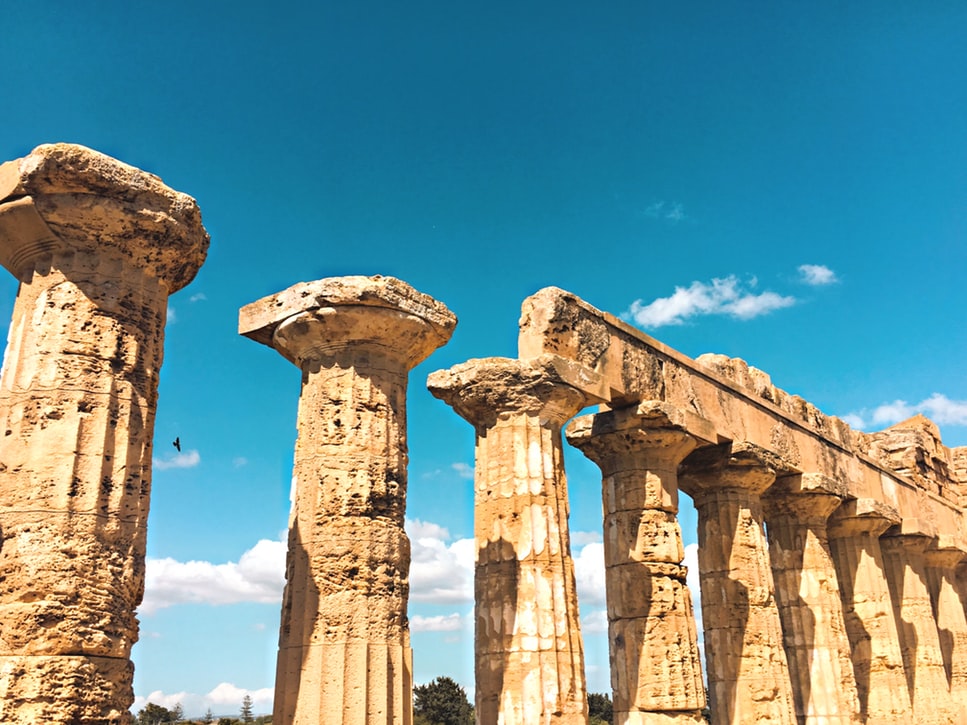 Among famous names, there is singer/actor Harry Styles, Katy Perry, actor Bradley Cooper, Mark Zuckerberg, and this year's hot topic is global warming.
Many of the guests have their own environmental organizations, but it is important to understand the hypocrisy of the infamous 1%. The Post talked to some of the attendees and crunched the numbers:
114 first-class seats from Los Angeles to Palermo, Italy, where Camp guests landed, would spew an estimated 784,000 kilograms of CO2 into the air.
"Google Camp is meant to be a place where influential people get together to discuss how to make the world better. There will likely be discussions about online privacy, politics, human rights, and of course, the environment, which makes it highly ironic that this event requires 114 private jets to happen," a guest said.

The guests will be entertained by Elton John, Chris Martin, Sting, but don't expect to see a lot of photos. Is it a private event, so the only information comes from social networks and the locals. A-listers will spend three days and yes, they will continue their vacations on yachts, private planes, and talk about carbon footprint.