Viola Davis is the newest L'oreal Paris spokesperson. The first black lady to win an Oscar, Emmy, and Tony will appear in print, TV and digital advertisements for L'oreal Paris Age Perfect. This is the brand's product line for mature skin.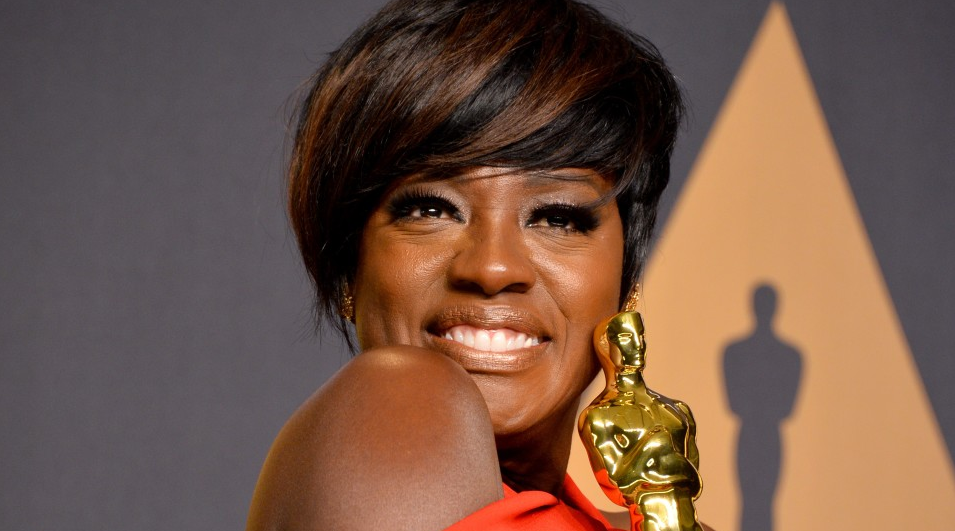 The 54-year old actress expressed her gratitude for landing a prestigious campaign. Though, to be fair, L'oreal Paris should be thanking their lucky stars for having another fantastic woman to promote them. Viola Davis was previously judged for not being conventionally beautiful. But, she got the last laugh and the thick paycheck.
How to Get Away With Murder star gave a powerful statement following the announcement of her newest role. She said: "As a young girl, I wasn't always told that I was smart, beautiful, or worthy. I worked tremendously hard to get where I am today — overcoming feelings of doubt to become a woman who truly believes I am 'worth it' in every way. I believe it's so important to build confidence in women from a young age, and to role model diverse perspectives of beauty. To now be part of a brand that has been championing women's worth for more than 40 years and to use my voice to help empower others is truly surreal."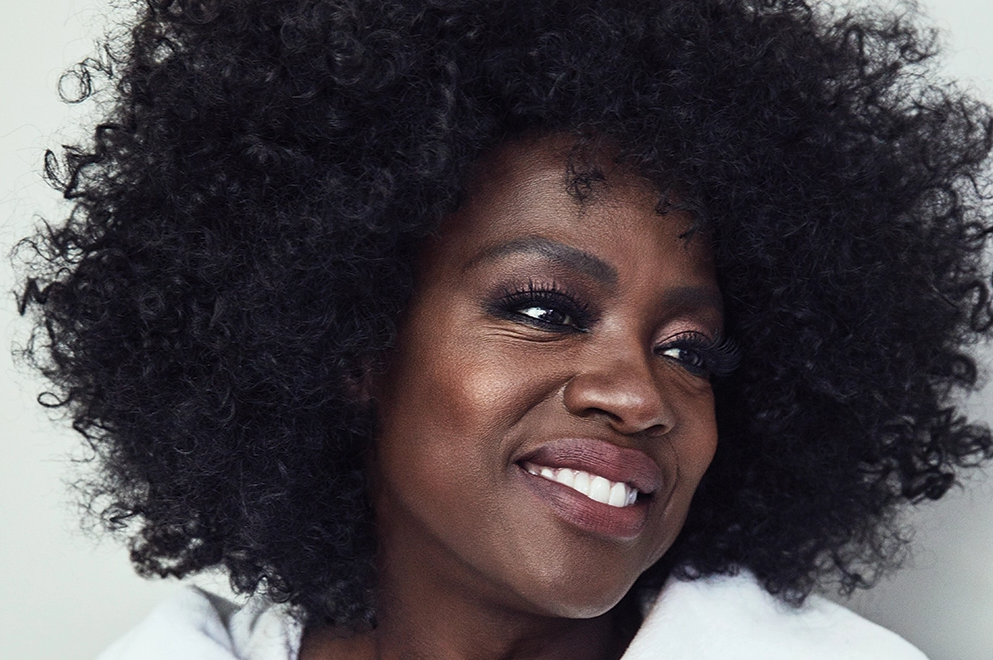 The Because You're Worth It slogan goes back since 1973. President of L'Oréal Paris said in a statement: " We are thrilled to welcome Viola as a member of our family. She challenges the status quo in all aspects of life and her drive to succeed has proven itself time after time – she leads by example and is the perfect conduit to elevate our core message Because I'm Worth It."
Davis joined Camila Cabello, Andie MacDowell, Isabelle Adjani, Maria Borges, Helen Mirren, Liya Kebede,… We are certain she will do a magnificent job! Now, let's enjoy the final season of How to Get Away With Murder.