Internet toxicity is real, and it raises a lot of eyebrows among scientists and doctors. But, we live in an internet era, and Keke Palmer understands that. The actress, model, singer, rapper, songwriter, and television personality recently got Voice of the Year award, and here's what she has to say about the issue.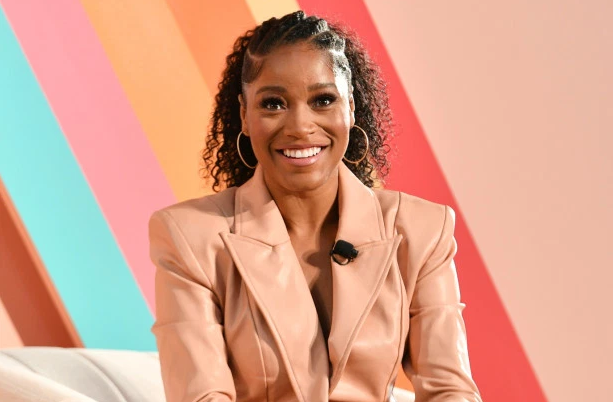 Keke Palmer started a career when she was 9. Though she doesn't act like a child-star, that's because she has great support system. " I've had my ups and downs. Growing up as an entertainer, you want to be able to give a lot. Every kid wants to make every adult happy. But then I realized I'm not a kid anymore, I don't have to do that." Palmer added: "My mom always made me feel like any of the roadblocks that came in my life were not really a big deal. She helped me keep that child-like innocence, and it always made me feel like anything was possible." Not many child-stars can say the same.

Speaking of Instagram and overall internet toxicity, 26-year old beauty explained: "It's about surrendering to the fact that not everyone is going to like you. You're never going to make 8 million people happy. It's about silencing the noise and finding your voice."
Keke Palmer concluded the conversation with a look back on the good old days, which made her the way she is today. "There's so much tension in our society right now, I want to do something that's going to make people laugh. That's the world I came from. I look around and I just want people to be reminded that we can still enjoy each other."
Speaking to Vanity Fair, Keke Palmer didn't recognize Dick Cheney. Now, the video's gone viral and people are enjoying her honesty and heartfelt apology.