Blondie frontwoman Debbie Harry is sharing her rock 'n' roll life and secrets in a memoir Face It. Harry, now 74, lead an extraordinary life, even before she became a woman every man wanted to date and every woman wanted to be like. Her explosive book talks David Bowie, Iggy Pop, her childhood, rape, surviving Ted Bundy, ageing, and more.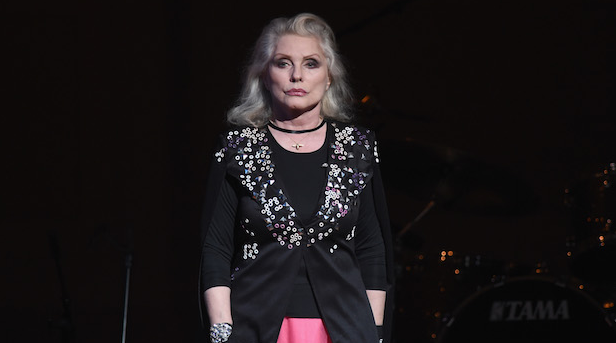 In her memoir, serialised in today's Sunday Times Magazine Blondie singer says: "Getting older is hard on your looks. Like everybody else, I have good days and bad days and those, "S***, I hope nobody sees me today" days." Debbie Harry is conflicted, wondering: " if I've ever accomplished anything beyond my image."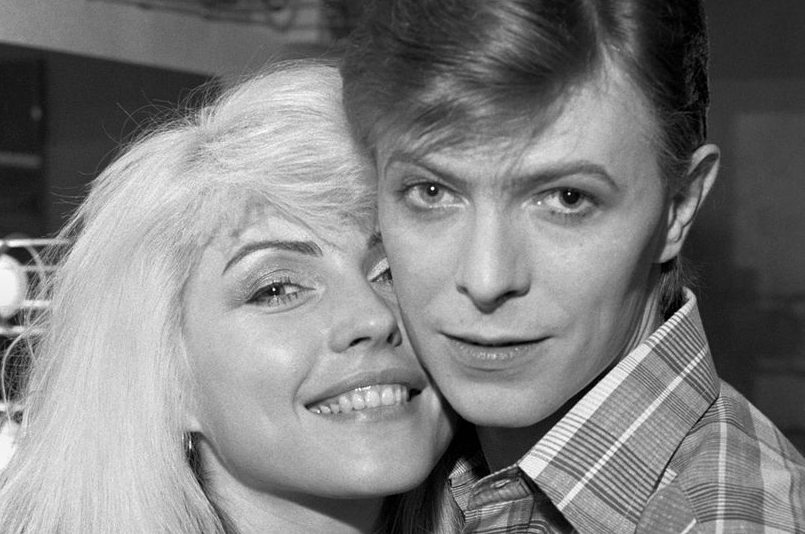 The Heart Of Glass singer and rock 'n' roll icon, was once raped at knifepoint during a robbery. The book goes into horrifying details, but it gets worse. Harry also talks about surviving an attempted abduction by a man she now believes was the serial killer Ted Bundy.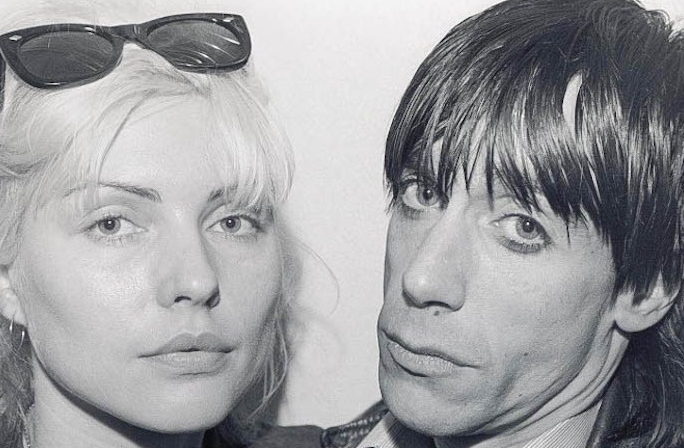 As for her glam image and even more glamourous friends, Blondie recalls sharing cocaine with Pop and Bowie. She talks sizes: "David's size was notorious, of course, and he loved to pull it out for men and women. It was so . . . sexy." Unlike David Bowie, Iggy Pop was a bit more on the shy side. Debbie Harry recalls: "I had to wonder why Iggy didn't let me have a closer look at his d**k"
Harry and Pop remained close and reunited on stage at the GQ Men Of The Year Awards, last month. The book is full of colorful anecdotes, mostly from her time in Playboy and later, as Blondie's leader.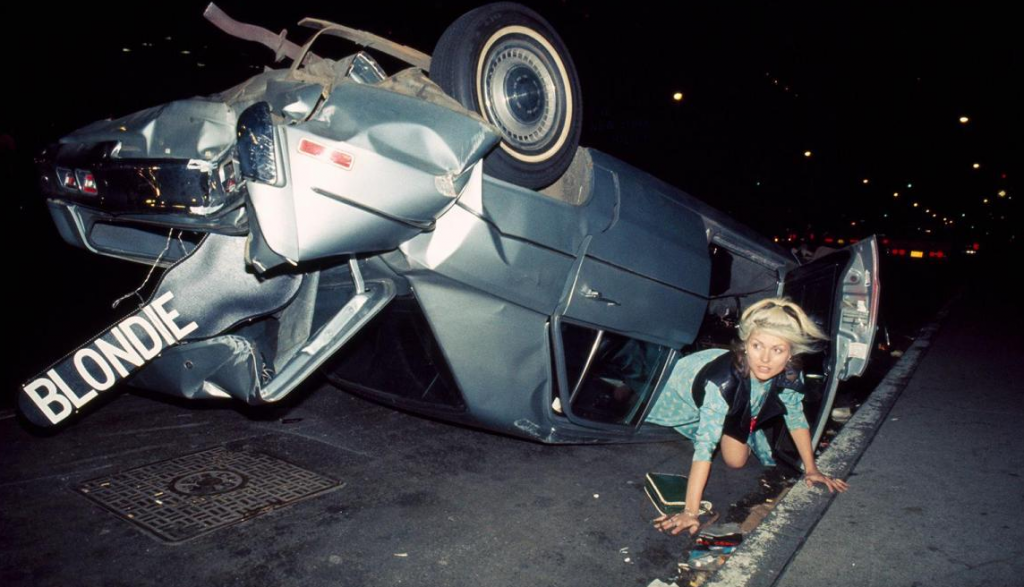 Debbie Harry praised #MeToo movement. She opened up about her addictions, depression, issues she had since childhood. Debbie Harry lived to tell it all and now, at 74, she is ready to bare her soul. The book comes out on October 1. It's a unique experience from the Queen of New York and punk's best-looking frontperson.