Bella Hadid is officially the most beautiful woman on the planet.
According to the Golden Ratio of Beauty Phi – a rating scale of physical beauty the ancient Greeks developed using maths, the 23-year-old scored a whopping 94.35% accuracy rating. Younger Hadid sister beat Gigi Hadid, Katy Perry, Cara Delevigne.
Beyonce is second on the list, followed by Amber Heard and Ariana Grande. Then, there is Taylor Swift and Kate Moss, Scarlett Johanson and Natalie Portman, all in the top 10.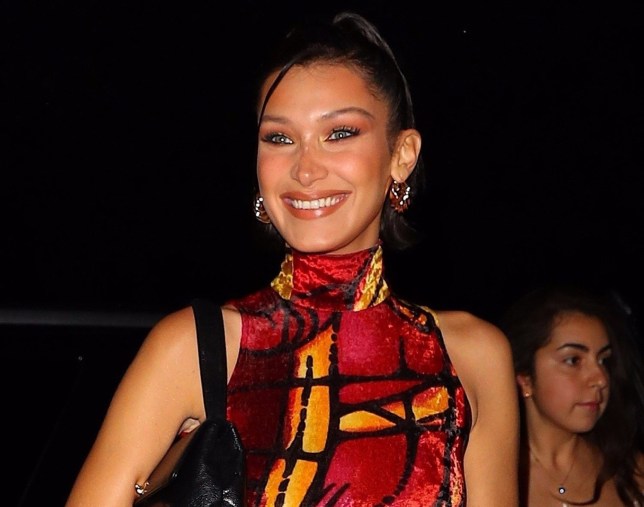 Bella Hadid is most likely back with Weeknd. The couple broke up after two years of dating, just two months ago. "Abel met up with Bella last night for her third birthday celebration at L'Avenue," a source told E! News.
As for the list, sorry, but we aren't buying it. Beauty is more than what meets the eyes. It is about personality, charm, intelligence, style, and a lot more. Having perfect features can be rather boring. Besides, why are only celebrities included and what about plastic surgeries?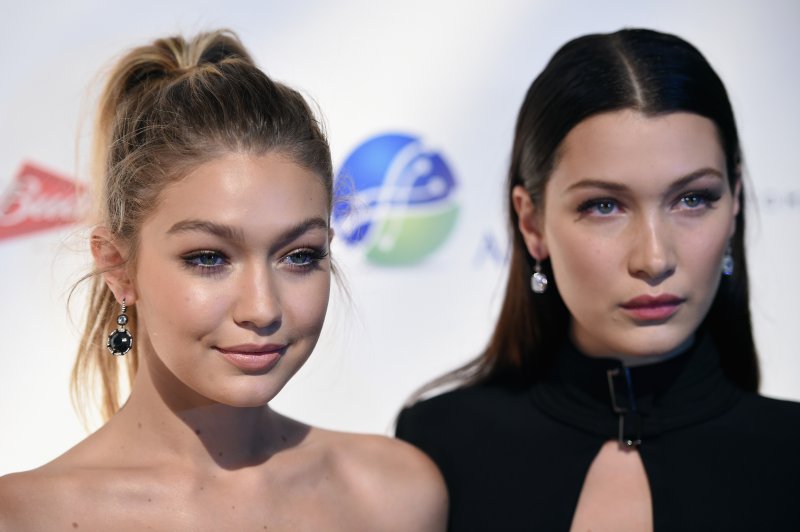 There's another big question. Can we even use science to say someone is the most beautiful? Or is it just about doing the math? In that case, this is truly sexist but it sure is a great PR for young Bella Hadid. Especially since we know that just last and the year before, the list looked a bit different. it featured Alessandra Ambrosio, Katy Perry, Kelly Brook, Jessica Alba, Helen Mirren, Kim Kardashian, Salma Hayek, Kendall Jenner, and Marilyn Monro.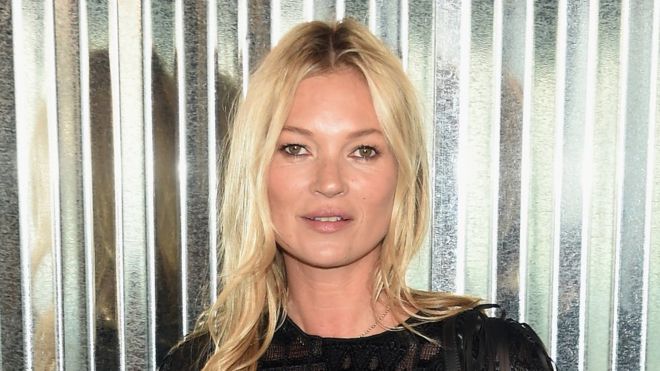 No one is saying that Bella Hadid isn't a beauty. But these lists, with or without science, are always confusing. Who do you think is the most beautiful woman and why? We know what made Audrey Hepburn beautiful, we love that Brigitte Bardot is so loyal to the animal kingdom. We admire Grace Jones for being her true self, despite the obstacles. So, who's your go-to beauty inspiration?