R. Kelly's alleged crimes have been an open secret for the past three decades. Now, R. Kelly wants a new team of lawyers, especially one: Tom Mesereau. But he comes with a price and there are people and fans willing to give money to the alleged sexual offender.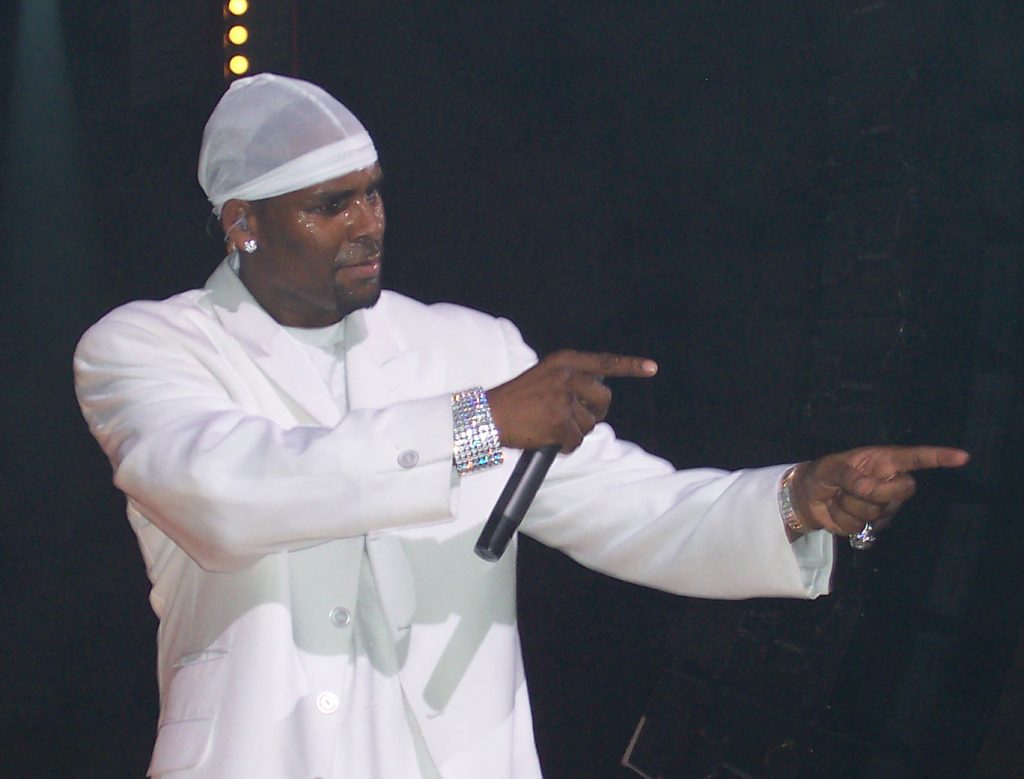 Tom Mesereau got Michael Jackson acquitted of his child molestation charges. In addition to being charged with sex crimes by the state of Illinois and federal authorities, Kelly's also been indicted by the state of Montana. It's also being suspected that R. Kelly might be looking at charges from crimes he allegedly committed in Detroit and Atlanta, according to Complex. This simply means that R. Kelly may even be in a worse situation than Michael Jackson, so he needs big bucks and shark-lawyers.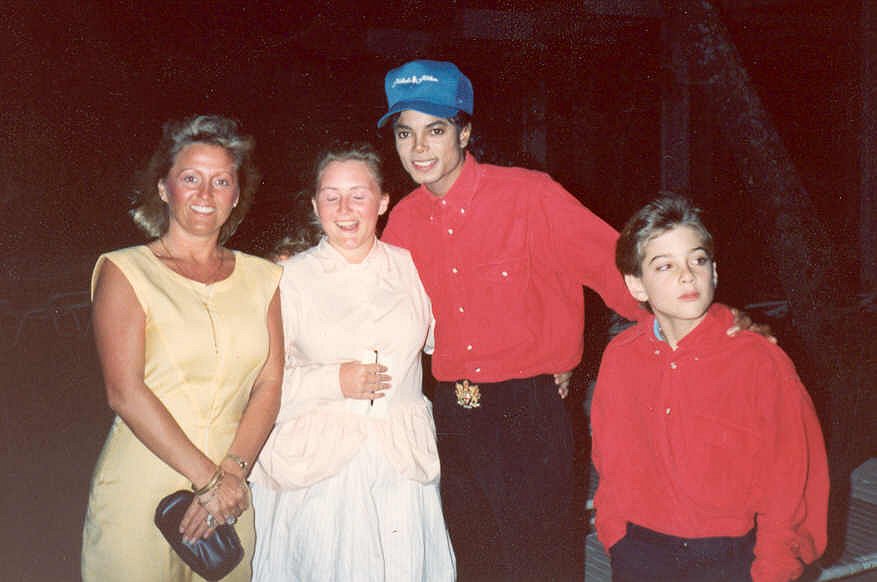 The issue here is that Kelly first needs to fire his current lawyer, and even then, he might not be able to afford a better one. The singer remains behind bars after being denied bail in his federal sex crimes case where he is charged with 13 counts, including child pornography, enticement of a minor and obstruction of justice. This just makes getting the money a bit more difficult, yet not impossible. According to TMZ, he already made connections with powerful people from the music industry and his fans are supporting him even financially.
Just like any person, Kelly shouldn't be denied to defend himself, but the fact that he still has fans is mindblowing. You don't have to mute his songs, but do yourself a favor and watch "Surviving R. Kelly." In the meantime, let the justice system do their part.
There is one element that connects the late king of pop and RnB superstar. Both, quilty or not, are trying to gain sympathy claiming it's a matter of their skin color. Guess what? No one cares. There are millions of honest, hard-working black people who experience racism on a daily bases. Anyone with a brain would rather hear from them, then from millionaires whose alleged crimes will make your stomachs turn.
What's even sadder is that the news broke a day before 18th anniversary of Aaliyah's death. Gorgeous, talented and extremely young, Aaliyah married R. Kelly when she was a minor. The illegal marriage was annulled in February 1995 by her parents. She died six years later in an airplane crash.
We hope that this case, unlike Jackson ' s, won't leave unanswered questions.