Reality TV star Kim Kardashian often tells a lot more than you asked. Her shapewear collection is, allegedly, making her millions every minute, so the star decided to share how she started SKIMS range.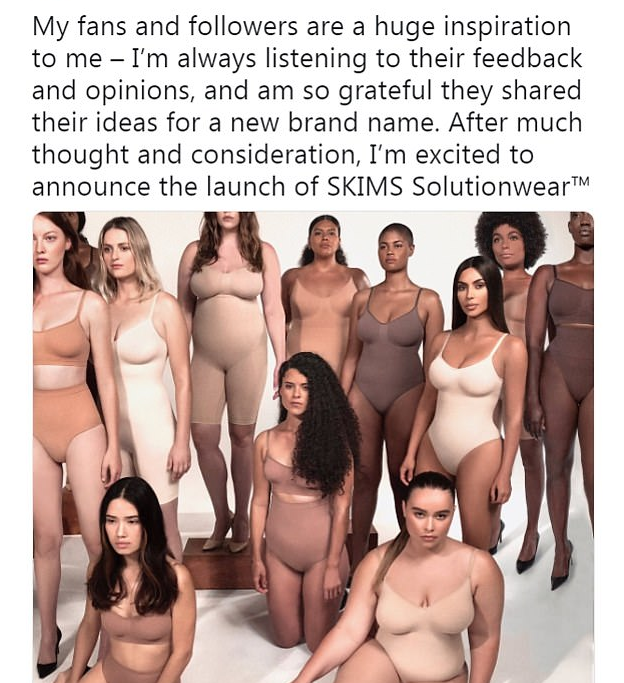 Speaking during an appearance on The Tonight Show with Jimmy Fallon, Kim Kardashian opened up about the awkward wardrobe malfunctions. She said: "I just launched SKIMS and I've been debating if I need a pee hole in certain of the things." The most famous Kardashian previously talked about peeing in her shapewear. So, this isn't new, but she keeps repeating it as if it's something to be proud of.
So, Kim had a big question ahead of creating SKIMS: to put a pee hole or not. "Under a dress to the Emmys or whatever, I would try to use the pee hole and then you pee all over yourself and it doesn't work half the time anyway. This is such a legit question." She decided to go against it, but just how tight is her shapewear? Why not get a size bigger?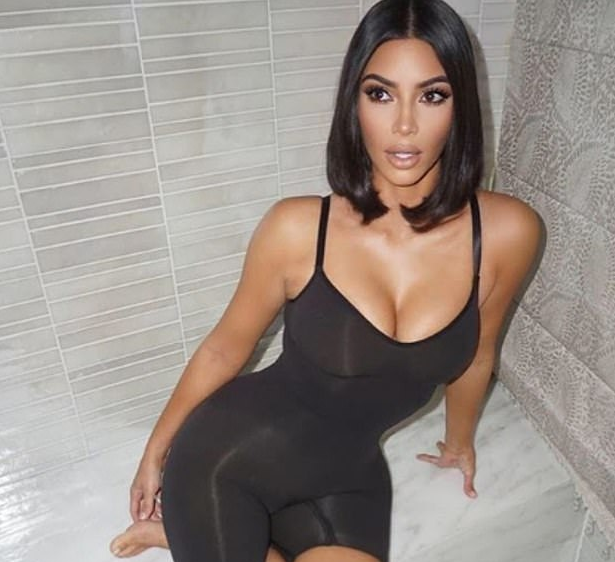 Mrs. Kardashian – West also shared that she suffers from a lack of confidence. "I struggle with self-doubt all the time, I do have cellulite. I am photographed all the time." The reality star continued: "A few years ago I was photographed and I had cellulite on my thighs [wearing a bikini] in Mexico. And I was like, "Okay. I do not like how I look. I am going to get to the gym."
As for the rest of the klan, Kylie Jenner thinks her daughter Stormi is a celebrity. She also said that she will only do makeup collaboration with her child. Which would be fine, if her kid wasn't a toddler.
Kylie Jenner, minus Stormi, posed naked for the new and improved Playboy. She was joined by her partner Travis Scott and we will see more in a few days when Playboy hits the stands. How much more? Well, less than we saw of her sister in the same magazine. Never a dull moment among the Kardashians/Jenner!