Katy Perry and Orlando Bloom got engaged on Valentine's day, and ever since then people were wondering when are they going to marry. Well, here's the answer: in December, but the public doesn't know the exact date. Here's what we learned so far:
Katy Perry and Orlando Bloom did the whole marriage thing before. The singer and Russell Brand had a Hindu ceremony in 2010. They never looked like a good match, and they weren't. Orlando Bloom and VS model Miranda Kerr, on the other hand, looked very much in love. But three years after their wedding and one baby boy later, they called it quits.
Perry and Bloom had a mild flirtation at a Golden Globes after-party, back in January 2016. By May, they were a hot couple. But, in March following year, the couple split. "Orlando and Katy are taking respectful, loving space at this time," their reps confirmed to Us Weekly.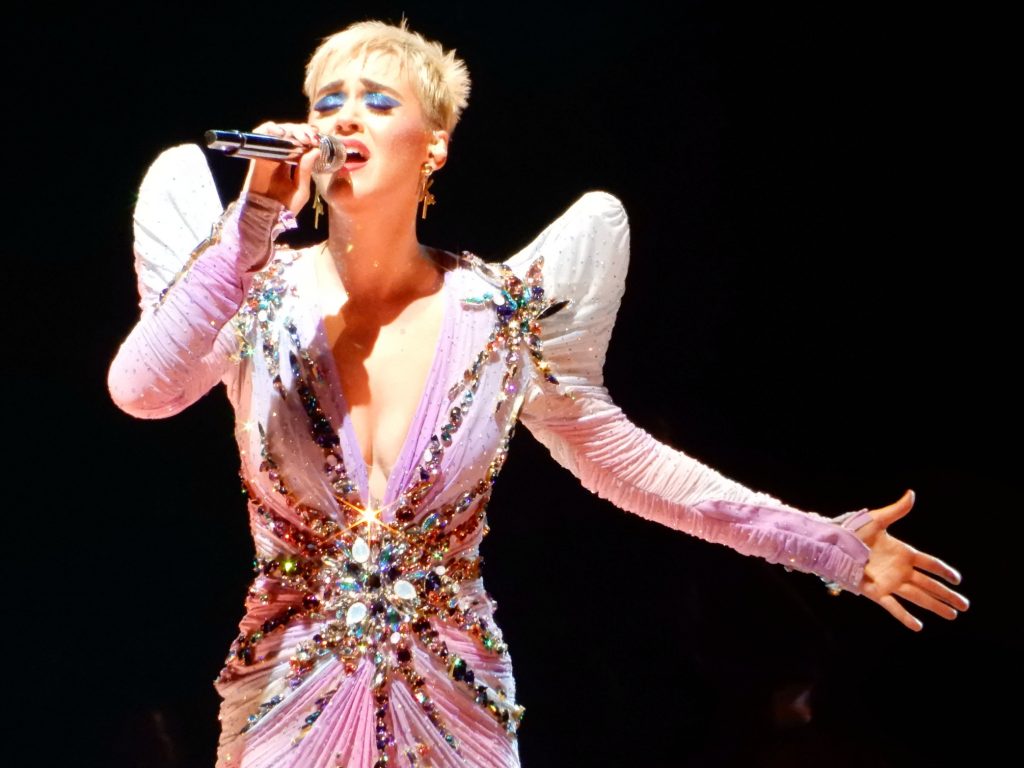 In August 2017 they had a date night, for Ed Sheeran's concert. However, "I think people are in and out of your life. It's nice to keep people you love around you," Katy Perry told Sirius XM's The Morning Mashup.
Now, in 2018 it was all about will they, won't they. They were back on, but still figuring things out. Finally, Bloom and Perry were on the same page and she got a flower-shaped ring.
If you think Katy Perry is turning into a bridezilla, you are wrong. "I figure if I do (design a shoe), it would probably have something to do with flowers and blooming." This is according to Australian sources, but since she does have a shoe line, it makes sense. As for the dress, we are thinking of Chanel, though we are fairly certain she will wear more than one. The only question left is will they invite Taylor Swift? Katy Perry and Orlando Bloom wedding is a perfect way to see celebrities gather before the holidays.