The Spotify Premium Family Plan goes for 15 USD per month and it includes six members. In order to avoid the abuse, now you will have to prove that all your six family members live on the same address.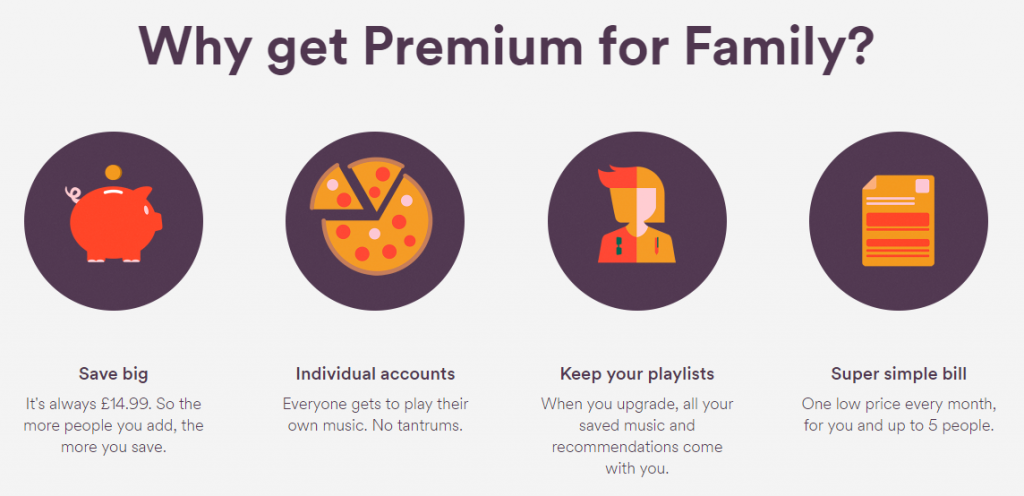 Spotify will, from time to time, ask members to verify that they are all still living in the same house. Last year, Spotify tried something similar by asking members to give their GPS coordinates.
The problem isn't that The Spotify Premium Family Plan wants to limit the abuse. It's not like friends don't share accounts. But the concerns about user privacy and Christopher Weatherhead, technology lead for U.K.group Privacy International told CNET that there may be worrying implications.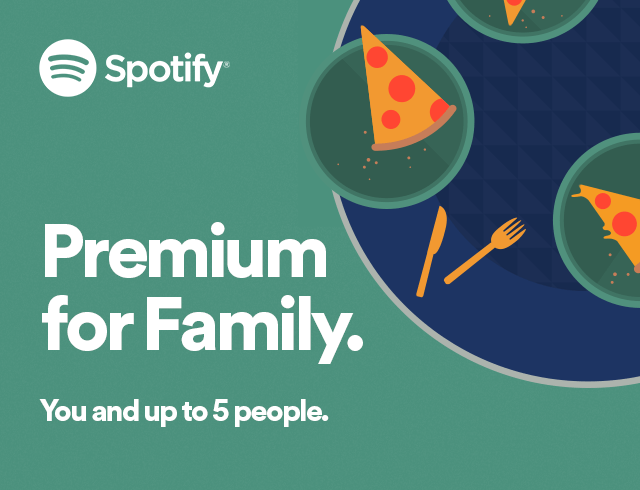 Prior to this, Spotify added parents more control over the listening habits of their children. Explicit Content Filter allows to whichever user has the Family Plan's master account. Other accounts are not able to switch it on and off without a password.
Considering an individual Spotify Premium subscription is 9.99 USD, it is clear why Spotify wants to secure that only family uses the shared account. However, it does invade privacy. And, it is a bit confusing, since family members do spend time apart occasionally. If only the plan was called Household, not a family plan…