Recently, the US government issued an executive order prohibiting US firms from doing business with some Chinese firms, including Huawei. To this effect, quite a number of US firms are starting to cut business ties with Huawei in compliance with the order. Notable among these firms is Google, who grants the Chinese firm access to its OS and other technical services.
Google, alongside other tech giants like Qualcomm and Broadcom, suspended Huawei from accessing its services and components.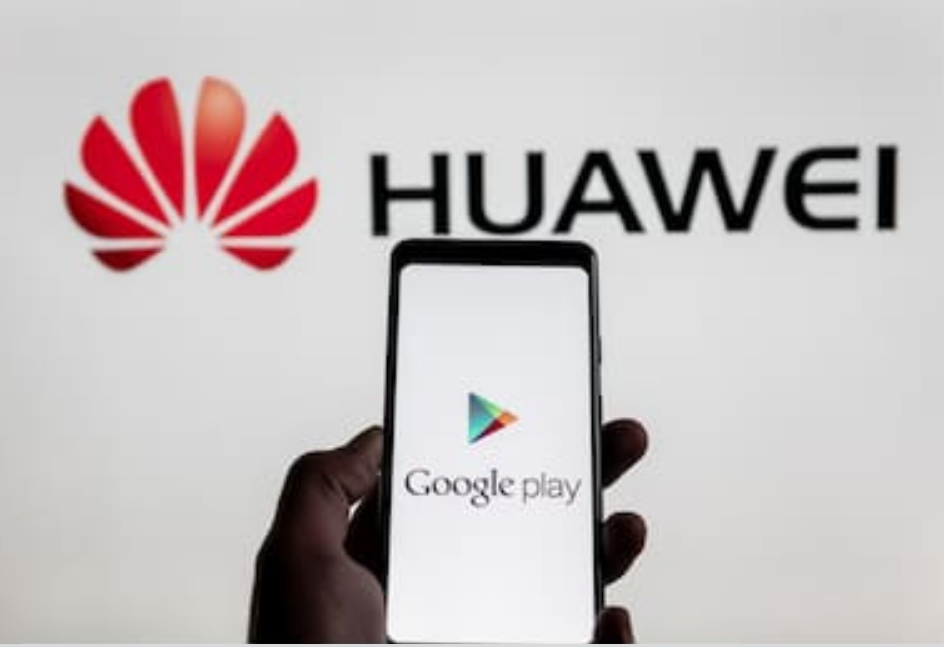 While the harsh effects of this order on Huawei aren't far-fetched, it even makes Huawei phones very difficult to find.
Initially, US citizens cannot buy Huawei's product directly from their website except through third-party distributors like Microsoft, eBay, or Amazon.
More than ever before; Huawei Phones are now very difficult to find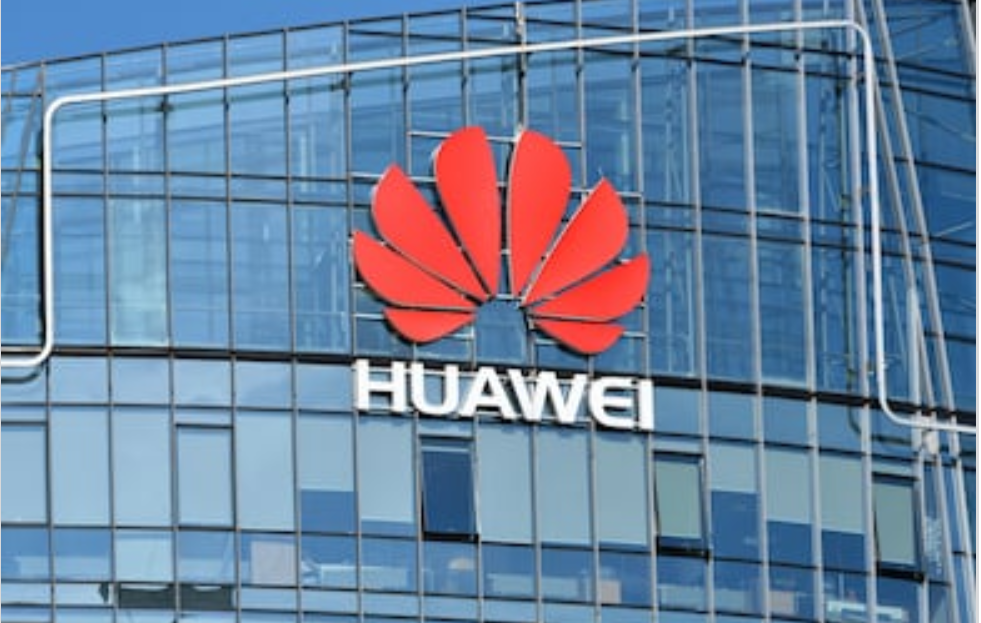 When the executive order came into effect, Microsoft delisted Huawei devices from their online store. Other US-based online stores may act in a similar fashion which may see them wipe Huawei's phones from their website.
This only means one thing: Huawei phones are now as scarce as hens' teeth in the US. In spite of this, you could check the listed stores below if you can't get your mind off Huawei phones.
These few places are your last resort if you want a Huawei badly
PS Take note of each device's warranty information as there may not be any recourse for broken Huawei phones in the US.
With eBay, there are no limits to what you can buy. From the best Huawei phone on the market-Huawei P30 Pro, I'm looking at you, to the older but popular Huawei flagship like the Nexus 6P, eBay offers them all.
Amazon also offers a plethora of Huawei flagship phones as well as the mid-range series for every interested buyer.
B&H Photo focuses majorly on retailing Huawei's photo-centric flagship P30 phones. However, the New York-based seller only sells the P30 and P30 Lite series and offers no provision for the P30 Pro.