Lady Gaga and Bradley Cooper aren't happening. There's a small chance they hooked up in the past, but Gaga was busy kissing another guy over the weekend. Bradley who?
Lady Gaga's new romantic interest is an audio engineer, Dan Horton. The couple was spotted in Los Angeles and they seemed cozy, relaxed, like any other new couple. Of course, with kissing and all.
What did other diners say? Well, for once that Gaga looked great in tiny black shorts and a bodysuit. "Ironically, she had a table in the front near the sidewalk, so she was clearly okay with being seen. She seemed very happy when interacting with the guy she was with."
If you don't count the imaginary triangle between Gaga, Cooper and Irina Shayk, this is the first guy pop singer was seen in public, after splitting from Christian Carino. She looks happy and healthy, but who is really her new man?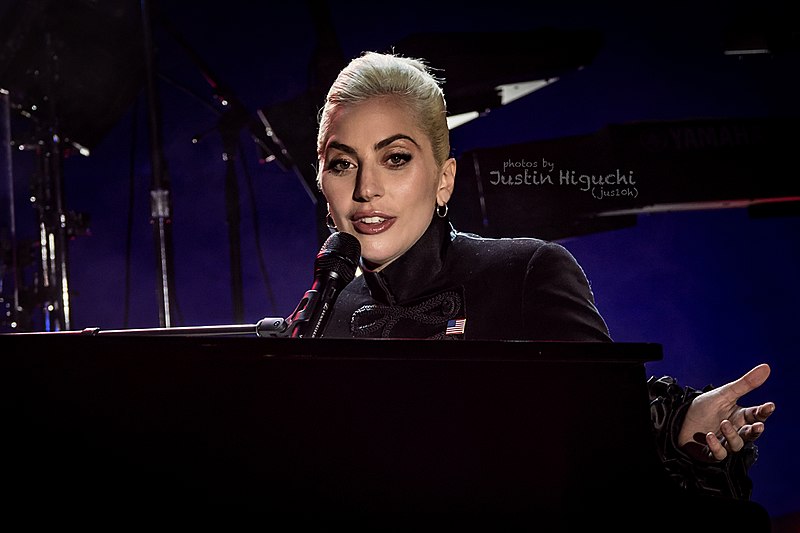 Horton has been working with Gaga since before she started her Las Vegas residency. He previously worked with Justin Timberlake, Bruno Mars, and Camila Cabello. The Star is Born superstar may have found the perfect guy: who is just a bit older, works in the industry, yet he's not looking for fame. The whole Lady Gaga and Bradley Cooper saga have been going on since forever, so good luck to Dan and Gaga and check out more pics on People.com, since this is their exclusive!